Microsoft Reportedly Developing a Cheaper Disc-Less Next-Gen Xbox Option
Code-named "Lockhart."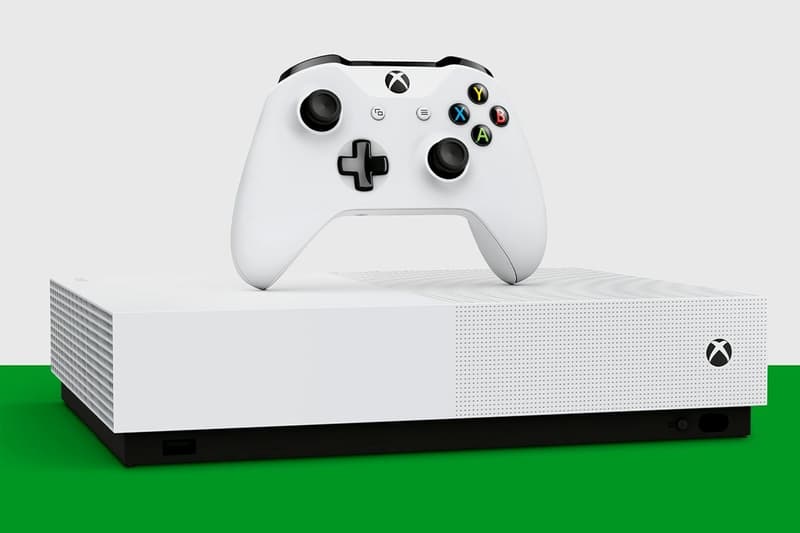 According the a new report from Kotaku, sources revealed that Microsoft is still working on a cheaper, disc-less alternative for its next-generation Xbox.
The original rumors about Microsoft's new consoles came around 2018, when it was suggested that the company was working on two different tiered options, code-named Scarlett and Lockhart. However, in June this year, Microsoft announced that Project Scarlett would be the single, high-performance console released for the Xbox's future generation, without any mention of Lockhart at all, leading to many reports and speculation that the latter project had been dropped. It now appears that the idea is still very much alive.
Sources have also said that the Lockhart's performance will be akin to the current PlayStation 4 Pro, although it will feature a solid-state drive that significantly decreases loading times, and will have a faster CPU than any current-gen consoles, allowing for higher frame-rates — 4K resolution at 60 frames per second, to be exact.
Of course, Microsoft has outwardly denied these rumors, saying "We do not comment on rumors or speculation" when Kotaku reached out for a comment, so Xbox fans will have to stay tuned as the story develops.
Elsewhere in gaming, Hideo Kojima says a potential Death Stranding sequel "would start from zero."