Hannibal Buress to Launch Isola Festival With T-Pain, Flying Lotus & More
For three days in a small Mississippi town.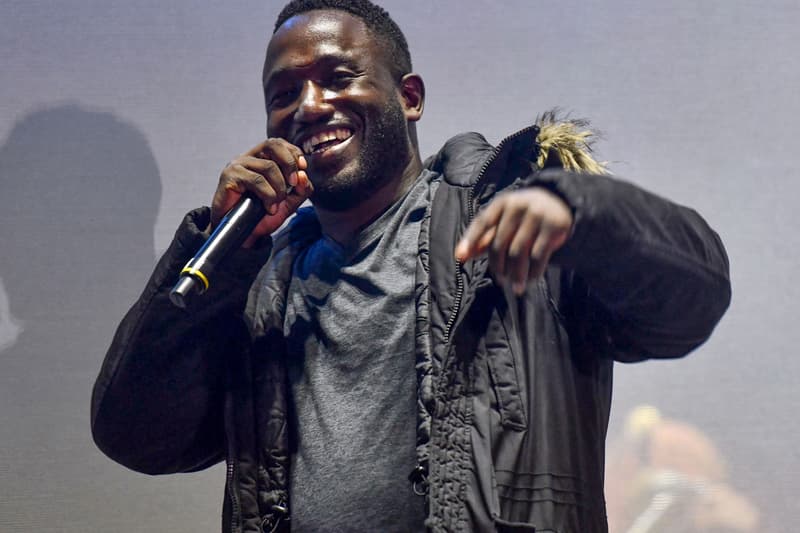 A new music festival featuring T-Pain, Flying Lotus and Open Mike Eagle, to mention a few, is being launched by the unlikely comedian, and now entrepreneur, Hannibal Buress.
Spanning three days in a small town in Mississippi, which has a population of around 800, the event is dubbed "Isola Festival" and will also include comedic segments. Other names included in the festival's lineup are Eryn Allen Kane, Serengeti, Aja Monet, Meechie Hall, Khris Royal and more.
Though only recently announced, it appears the event is already near, but Buress seems unfazed according to a statement: "I'm having a festival December 13-15th in rural Mississippi. That's kind of short notice but I'm good with it. Isola is short for Isolation." He then finishes off by mentioning how everything is in order, reassuring goers that the event won't end up like the infamous Fyre Festival, despite the short notice: "I know this sounds like some Fyre Festival part 2 type situation but we have things pretty much in order. Our sandwiches are just as equally trash as theirs though. Some things you just can't control. This is the town my mother's side of the family is from. My cousin owns a venue called Playaz Palace so I'm getting a deal on these nights. The lineup is gonna be great. T-Pain, Flying Lotus, Open Mike Eagle, Eryn Allen Kane, Serengeti, and Khris Royal are all performing. It's going to be a great time."
Head over to hannibalburess.com for tickets: $30 USD, for a one day pass; $75 USD, three-day pass; and $100 USD for a three-day VIP package.
Elsewhere, Thundercat has announced his 2020 North America tour dates.