Kojima Says a Potential 'Death Stranding' Sequel Will "Start From Zero"
The game designer hopes to work with Norman Reedus again.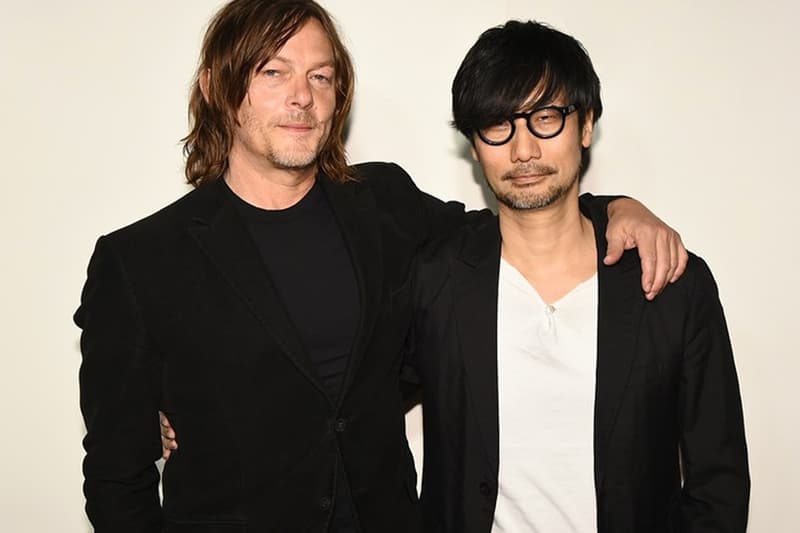 In a recent interview with Vulture, eccentric game designer Hideo Kojima discussed the possibility of a sequel to Death Stranding, but said that a possible follow-up would not continue directly from the original title.
The revelation came during a conversation about working with the game's lead actor, Norman Reedus, who plays Sam Bridges. Recalling how he had become close friends with Reedus over the few years of motion-capture work in New York and Los Angeles, Kojima talked about the possibility of working with the actor again, and noted that it could lead to a potential sequel to Death Stranding. However, perhaps in true Kojima fashion, the video game designer said if he were to create such a game, he "would start from zero." It's not clear what this exactly means — it may be that Kojima would place the two games in a shared universe with Reedus reprising his role but no longer acting as the lead character, or it may be a different game altogether with Reedus simply playing another character.
That said, Kojima hasn't confirmed any official plans of a sequel, so fans should definitely be on the look out for what's to come next from the legendary video game designer.
Elsewhere in gaming, images of Sony's PlayStation 5 devkits have surfaced.