Image of the Sony PlayStation 5 Devkit & Potential DualShock 5 Controller Surfaces
Learn more about the v-shape design.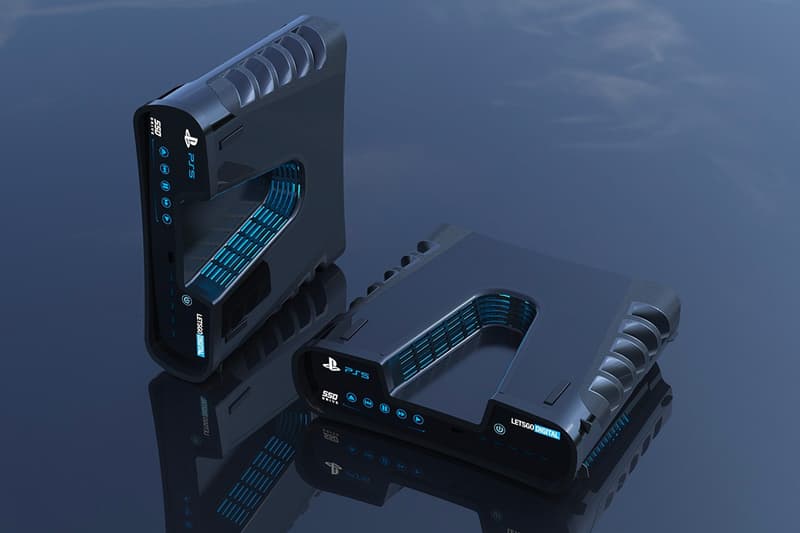 Following a series of leaked details and renders, we now have a look at the highly talked about Sony PlayStation 5 Devkit and rumored DualShock 5 Controller.
Popping up on Twitter, the actual image of the devkit and controller reveals the renders that have surfaced are not too far off. Although devkits are often quite different from the final design of the retail console, the development models do reveal the rough shape that we can expect when the PlayStation 5 officially releases during the 2020 holiday season.
According to insiders, the large v-shape is to make the consoles stackable for devs running multiple stress tests and optimizing cooling. The cooling optimization points to the computing power of the PlayStation 5, which has been expected to be Sony's most powerful console yet.
Take a look at the Sony PlayStation 5 Devkit below and stay tuned for more details regarding the release of the retail console. Stay tuned for more details.
PS5 anyone? pic.twitter.com/cBggZTIty4

— The Drunk Cat™ (@Alcoholikaust) November 30, 2019
yes, this is the PlayStation 5 devkit. The reason it's large and v-shaped is to make them more easily stackable for devs who are running multiple stress tests. The cooling is optimized to push air out of the sides and center https://t.co/pc3wJw2A6v

— Tom Warren (@tomwarren) November 30, 2019
In case you missed it, Premium Bandai recently crafted a 1:1 scale Yu-Gi-Oh! Pot of Greed replica.