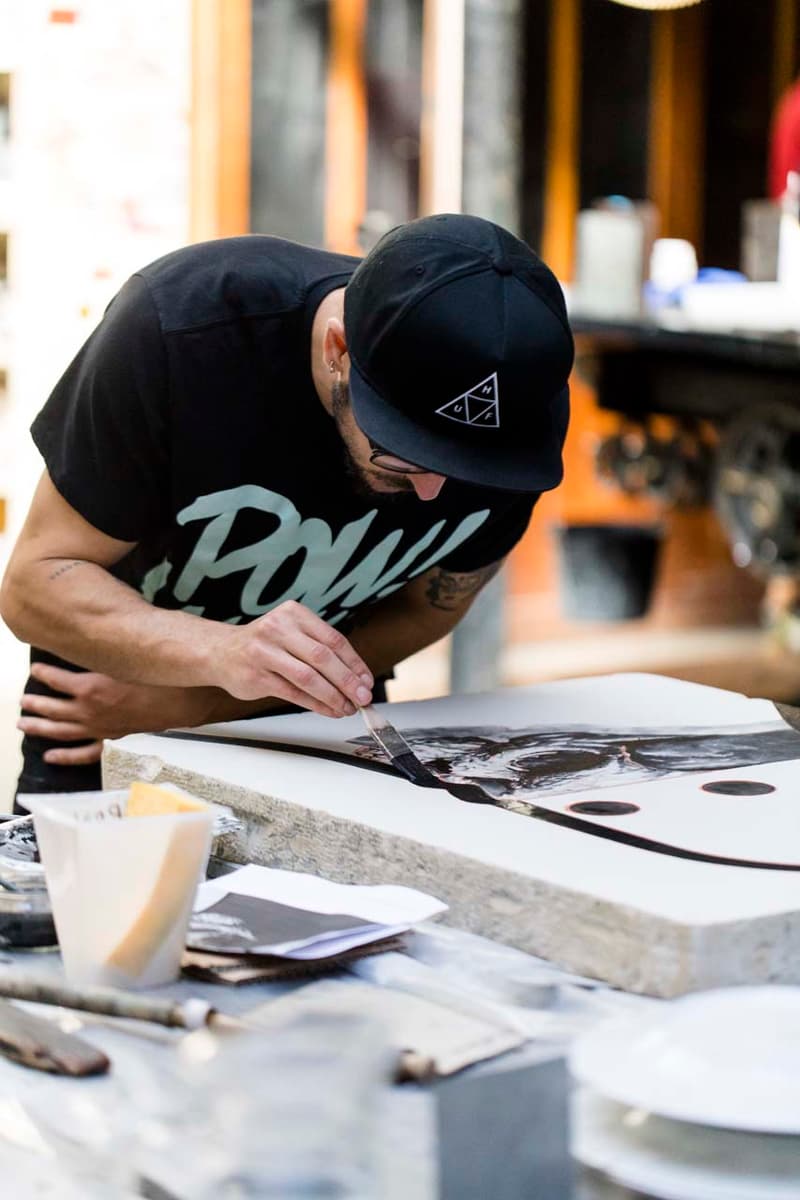 1 of 20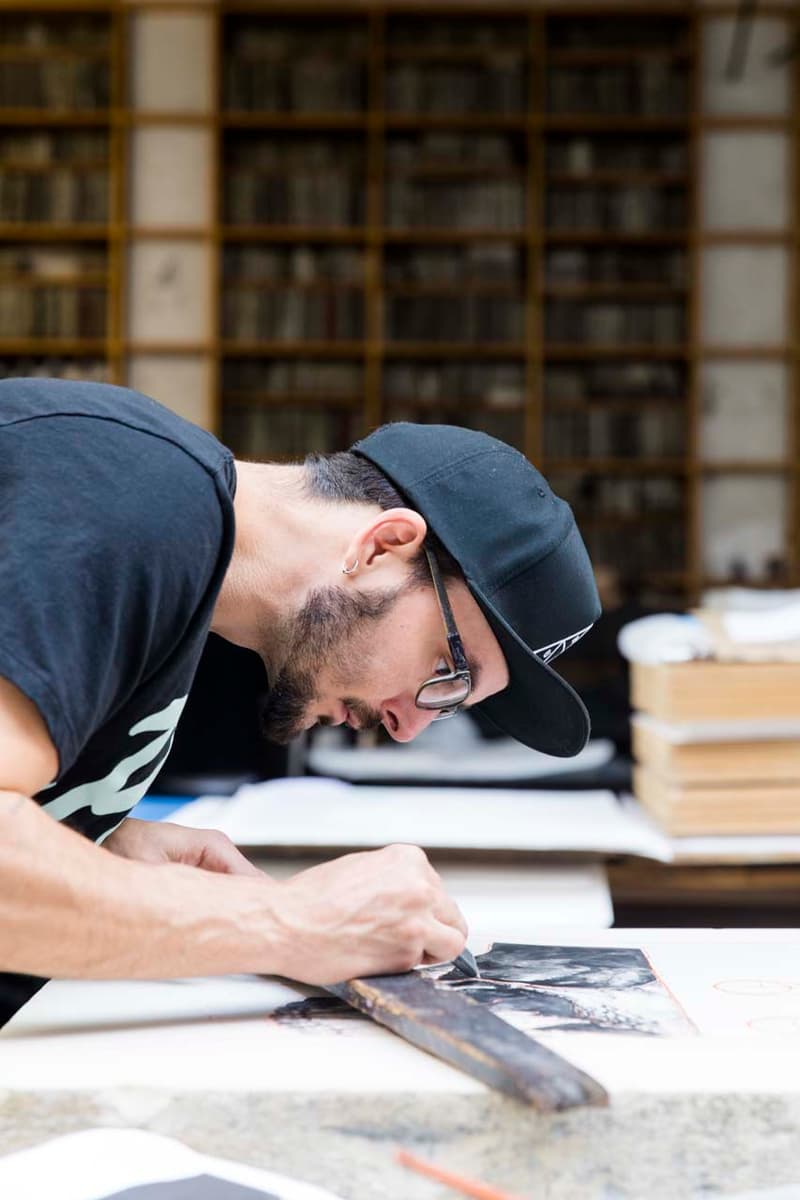 2 of 20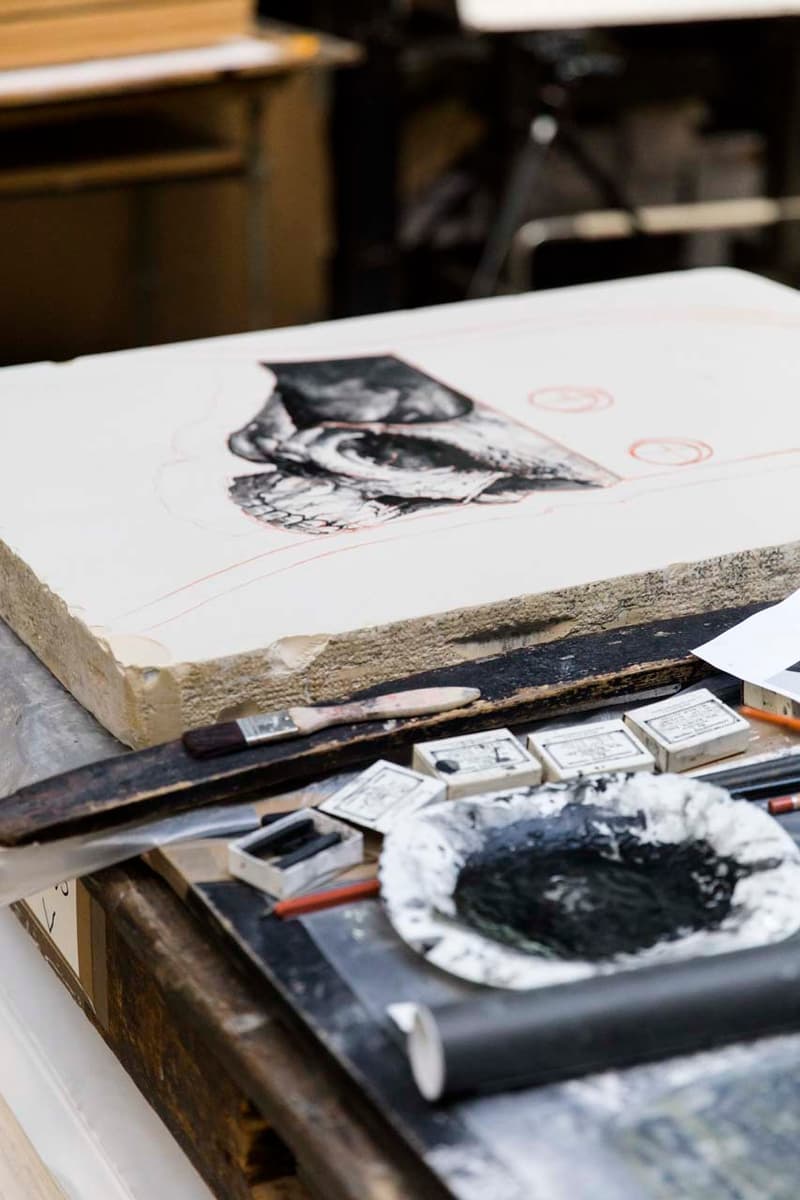 3 of 20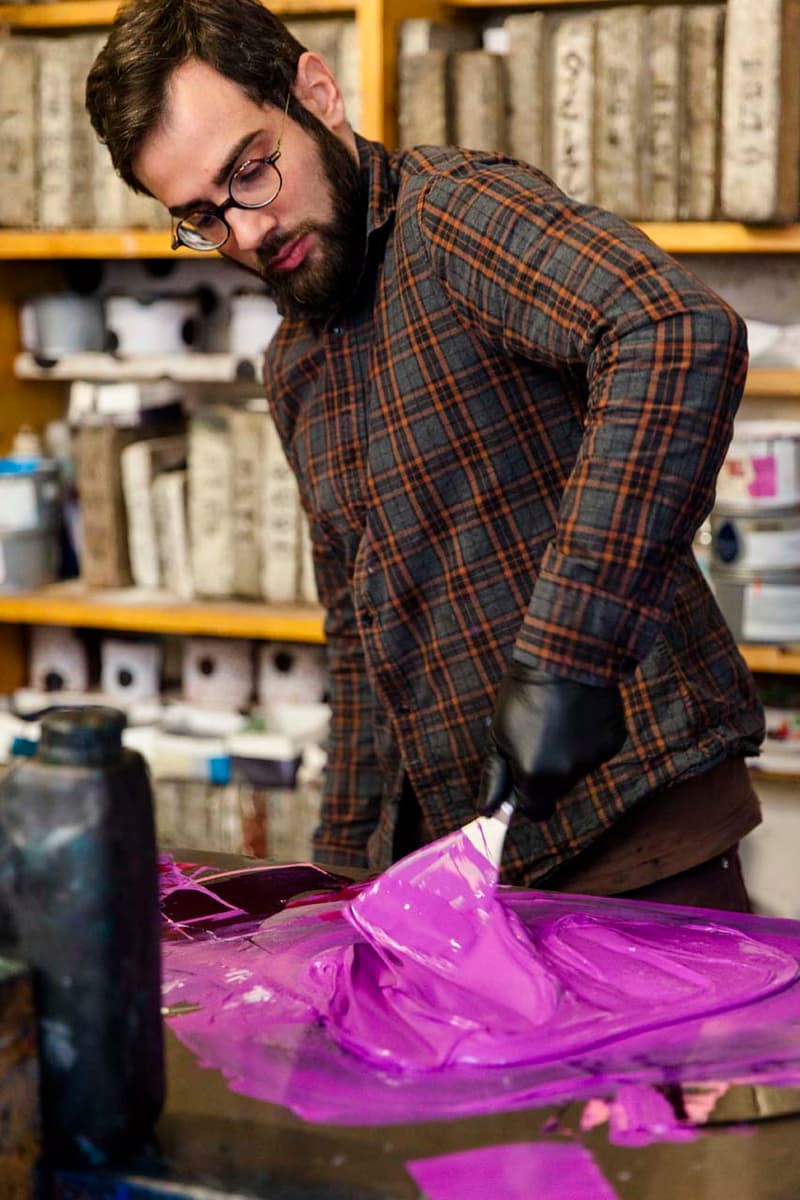 4 of 20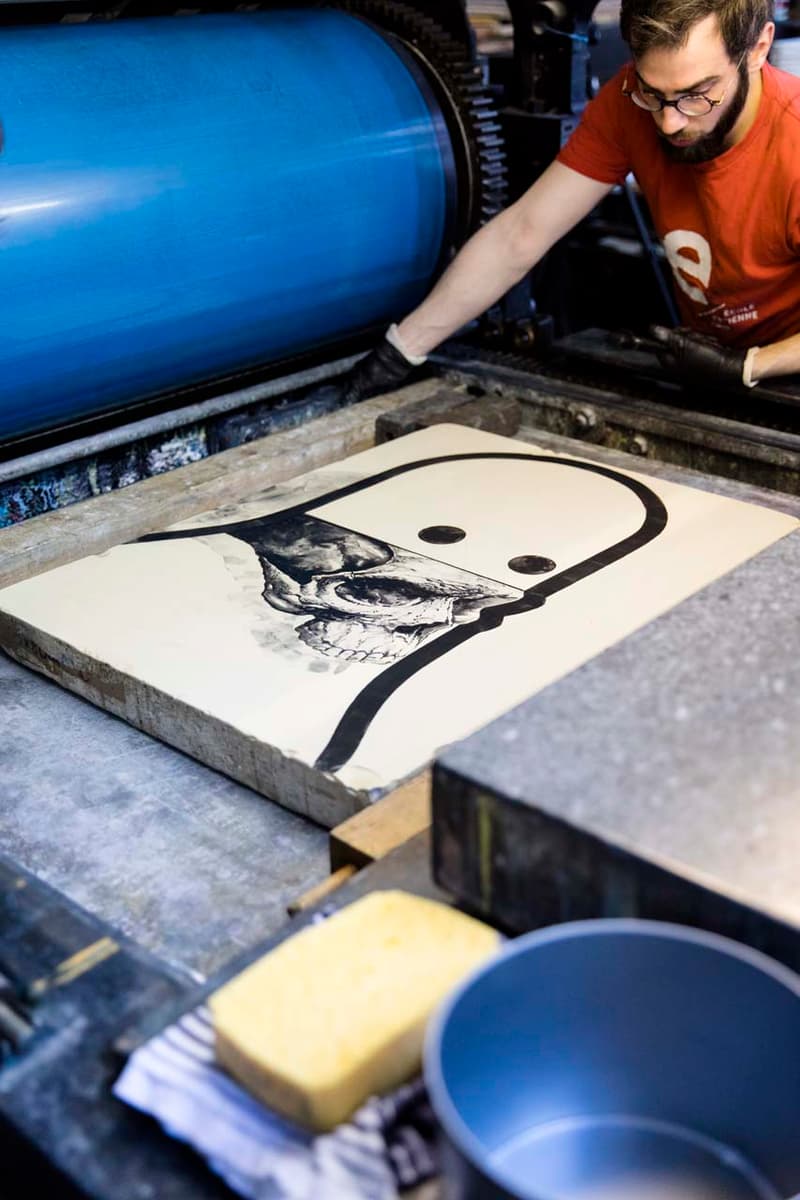 5 of 20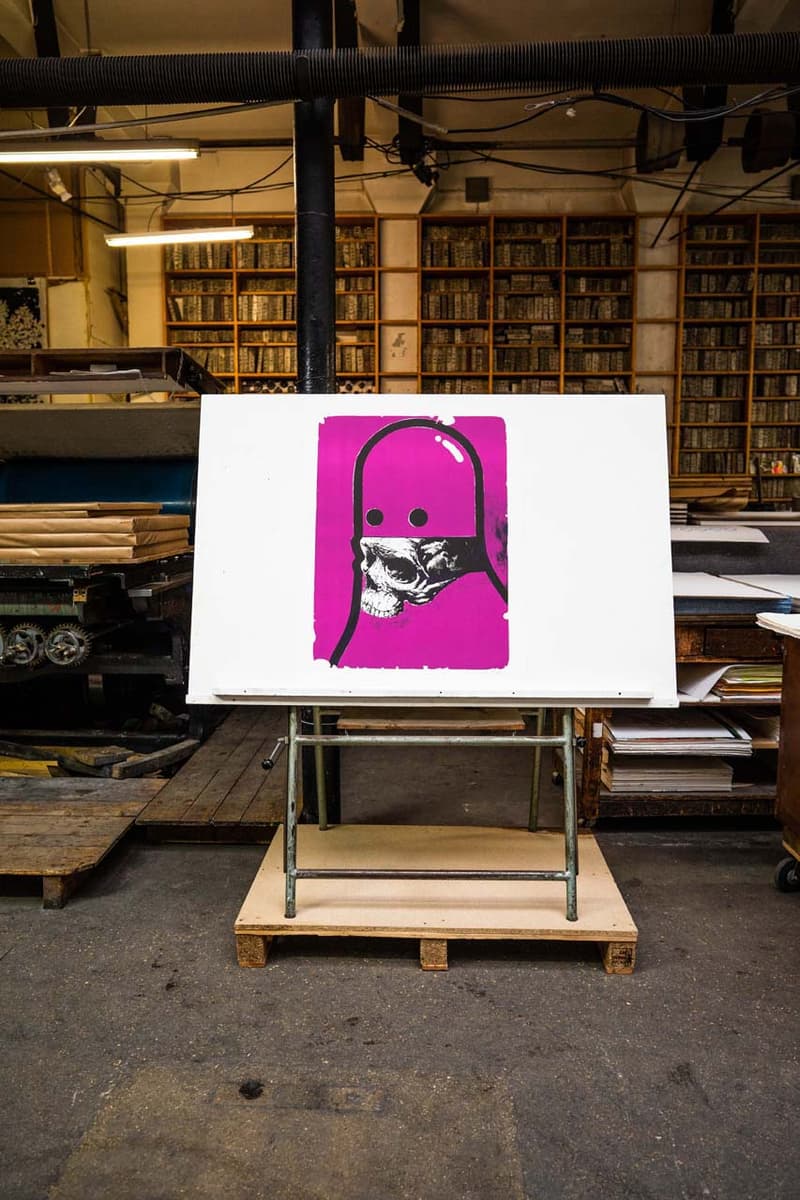 6 of 20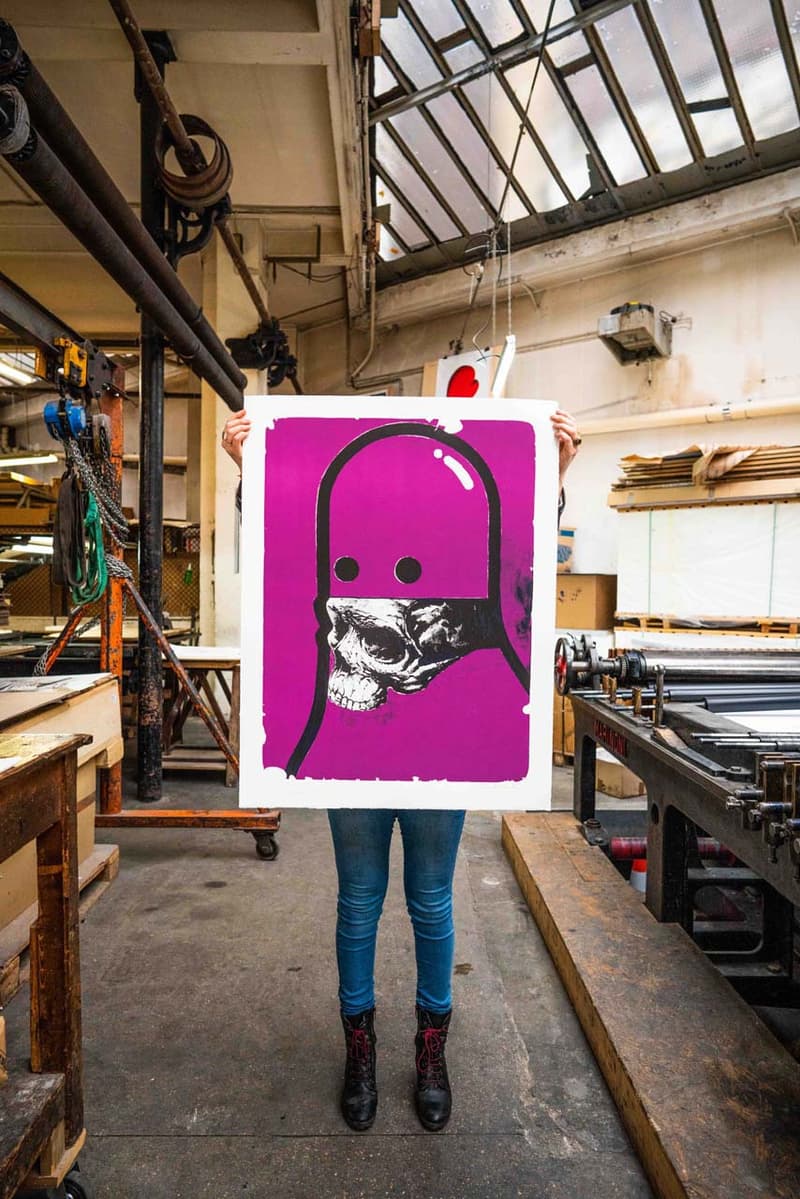 7 of 20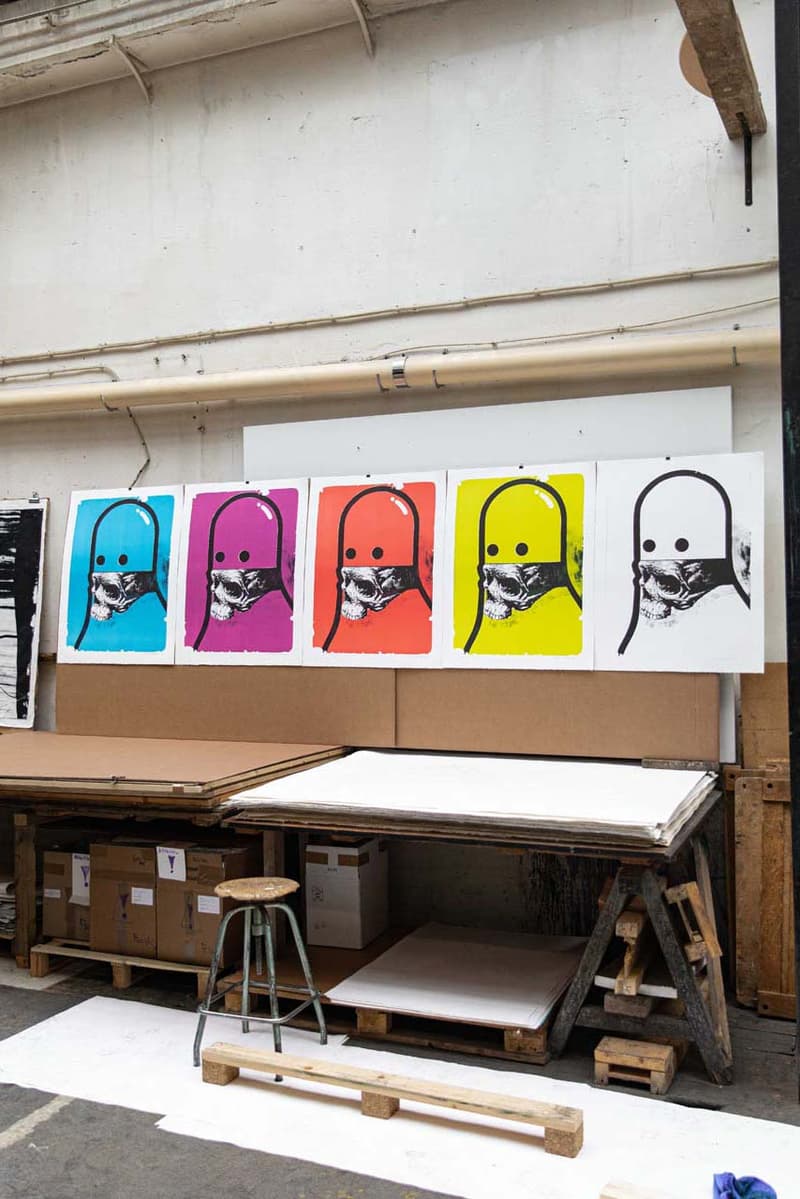 8 of 20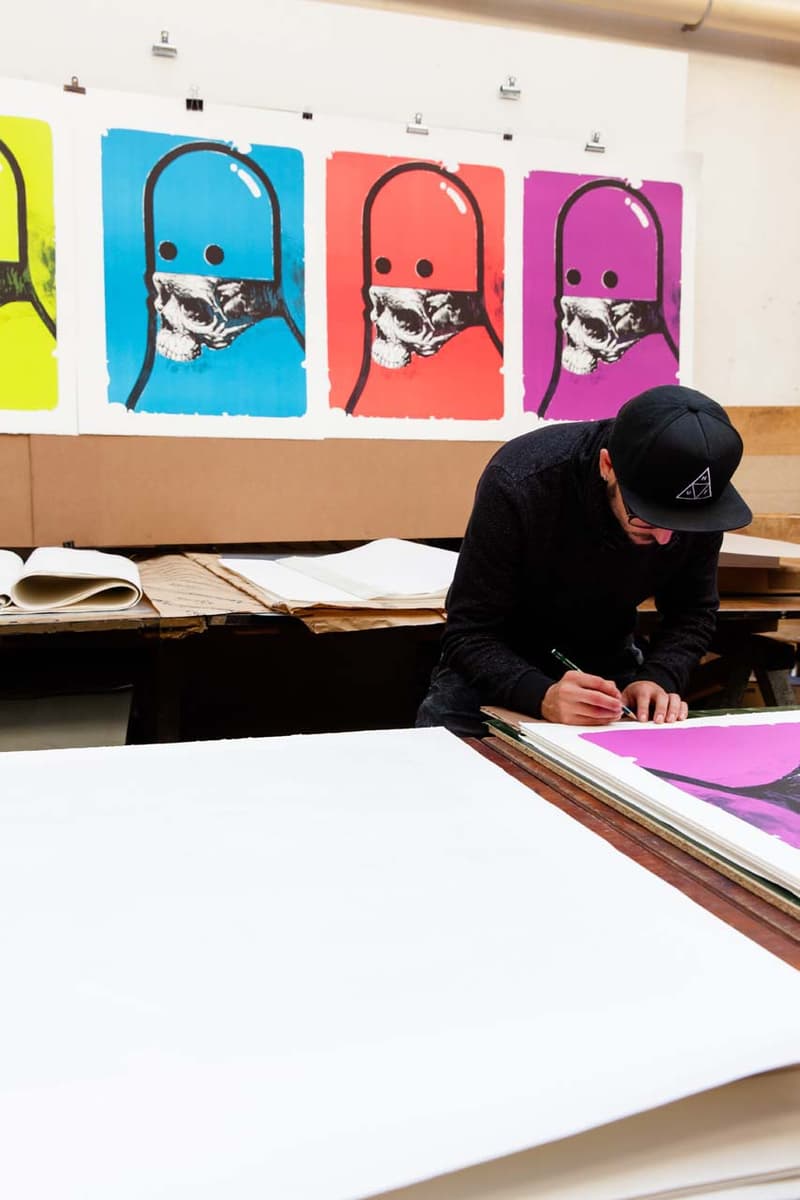 9 of 20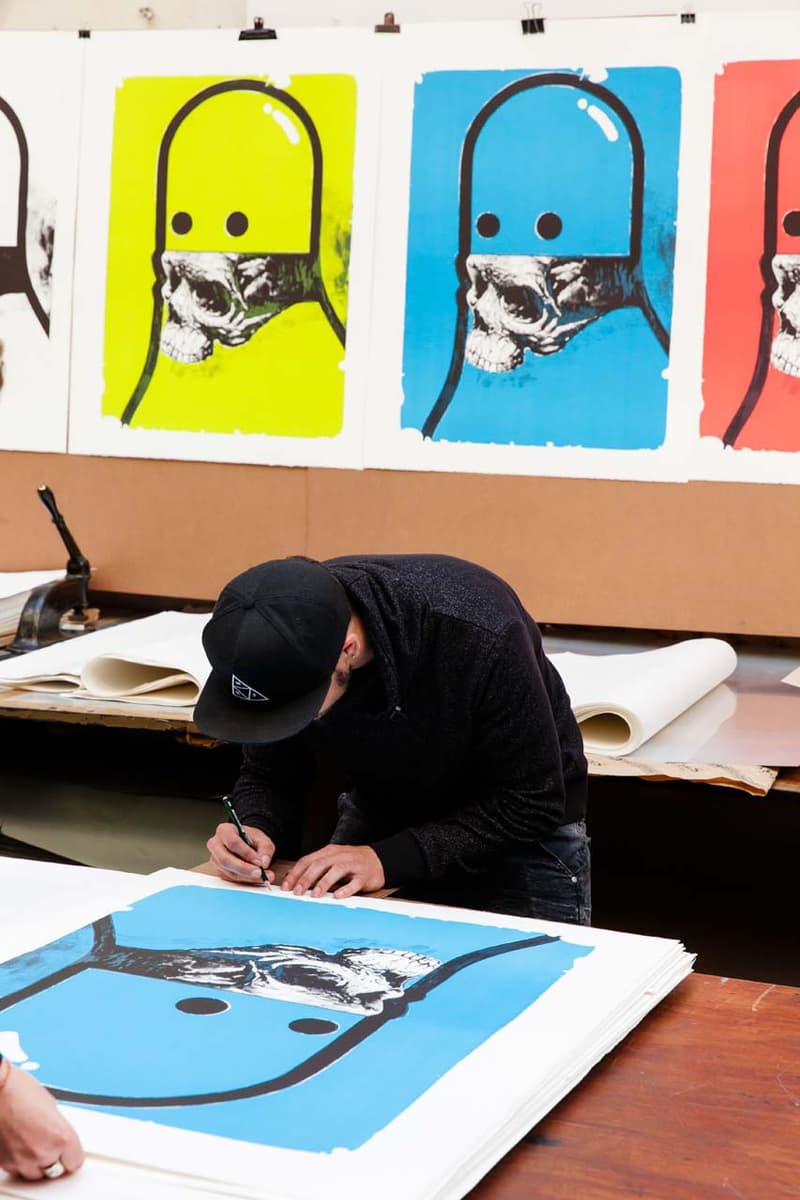 10 of 20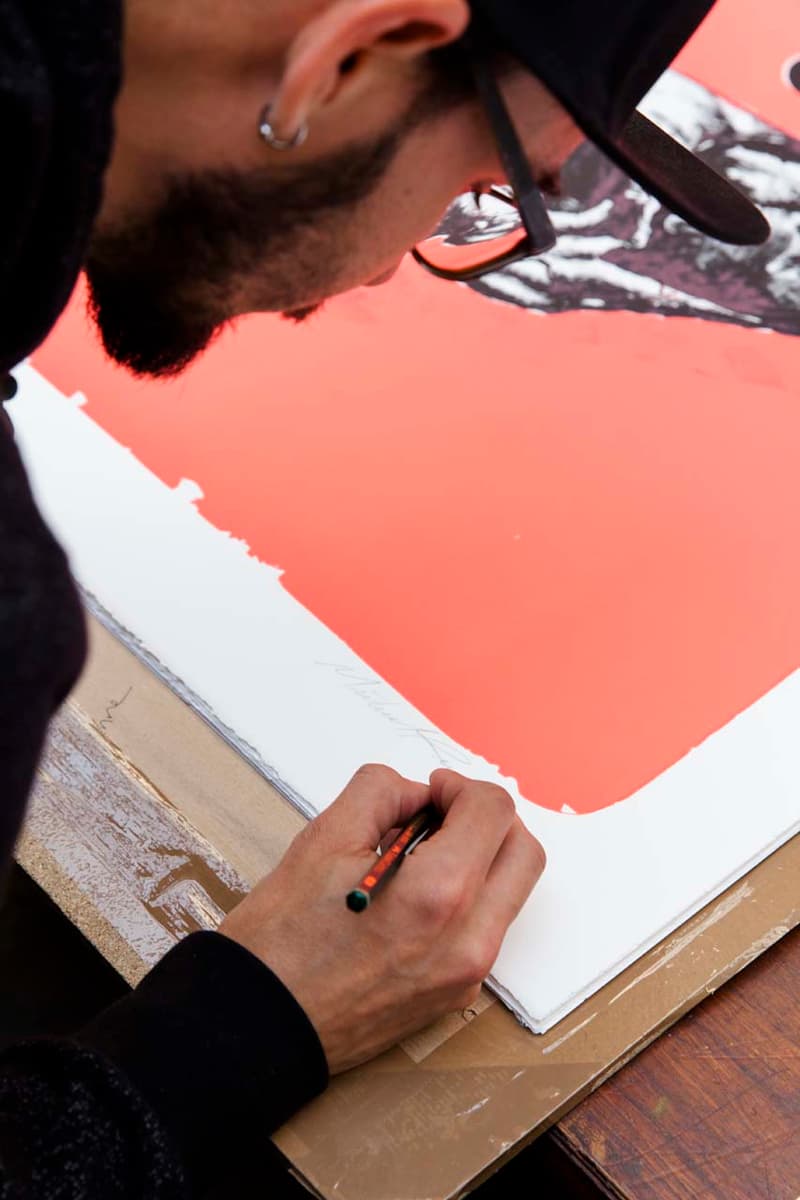 11 of 20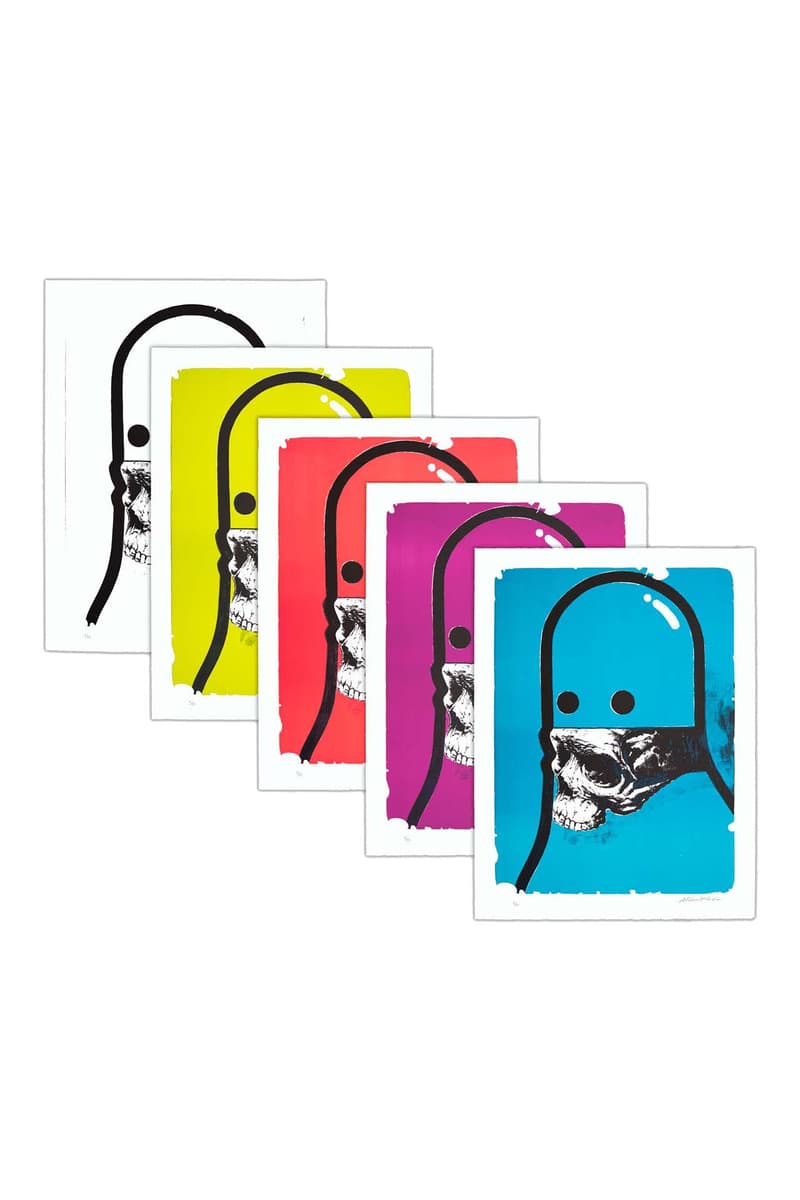 12 of 20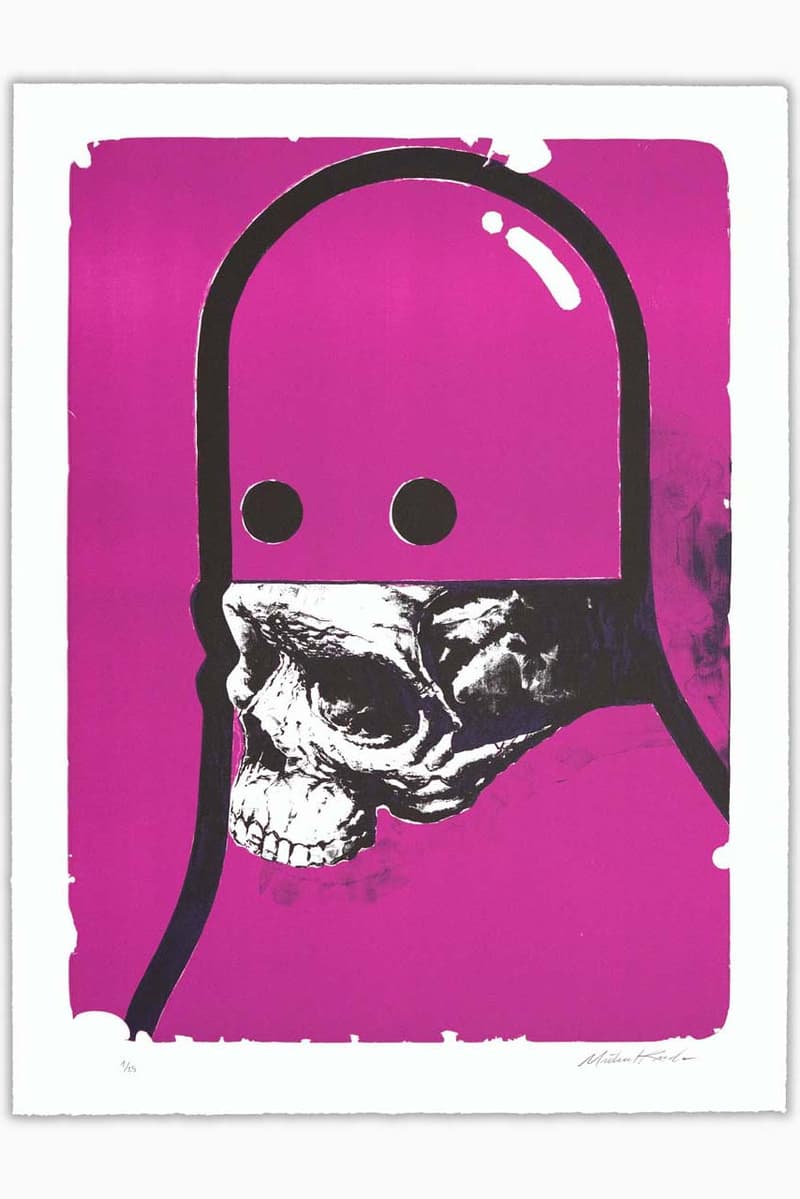 13 of 20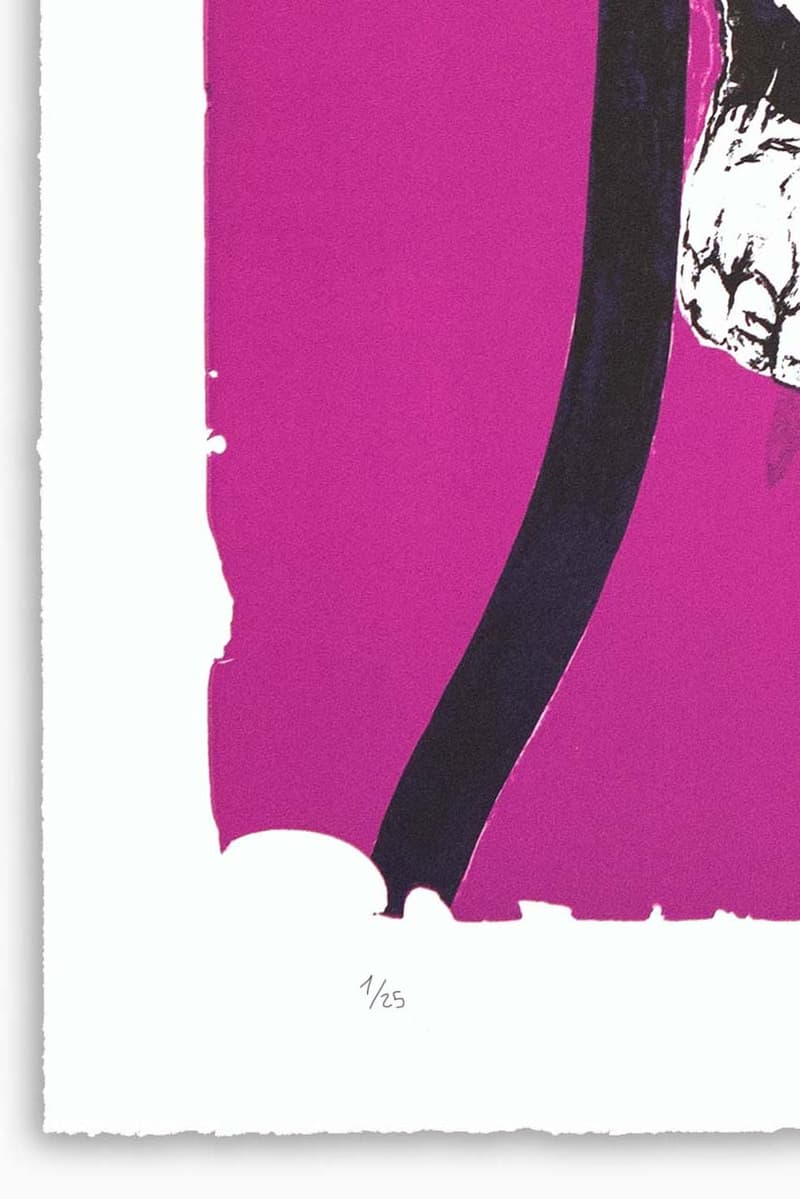 14 of 20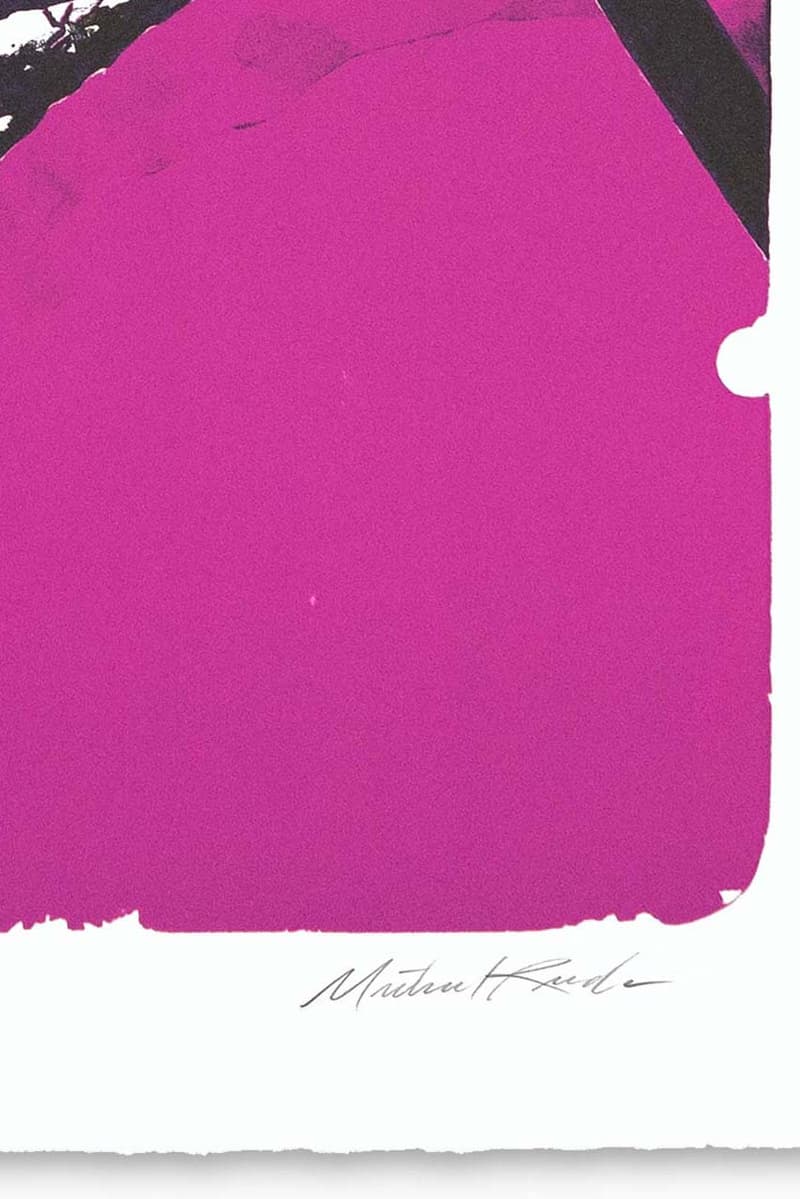 15 of 20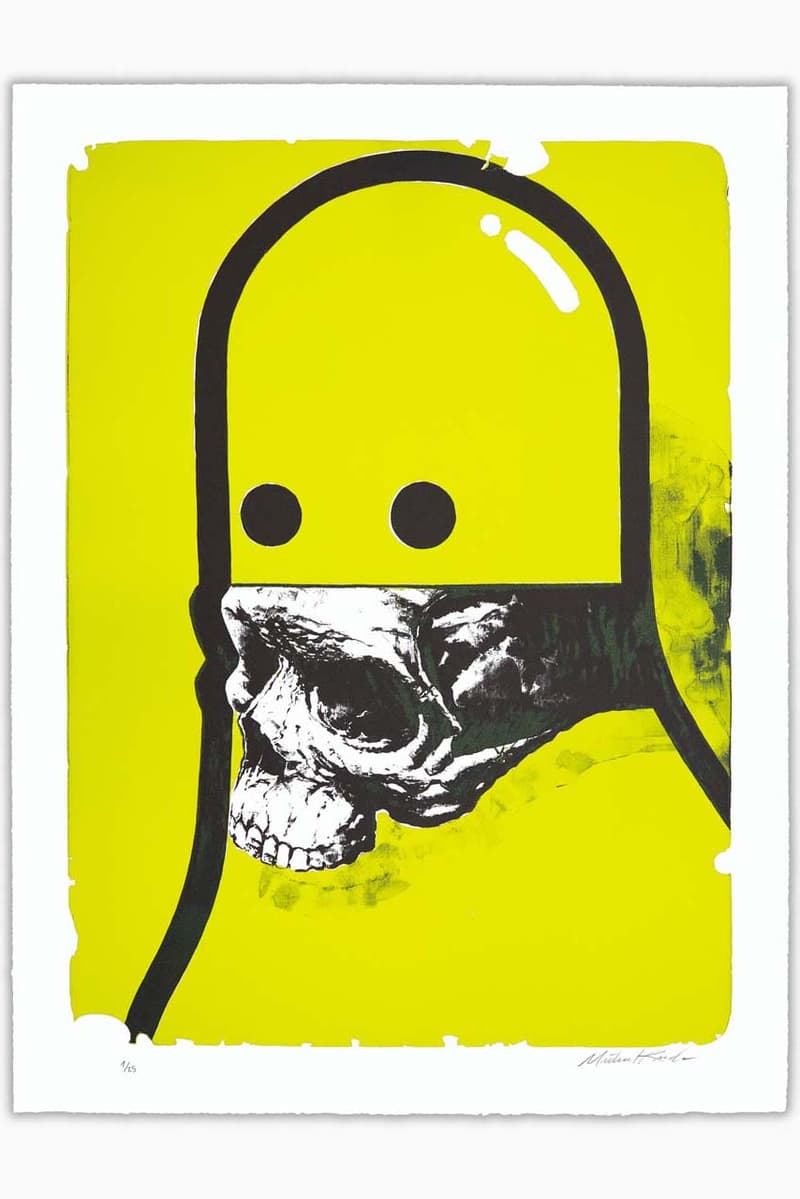 16 of 20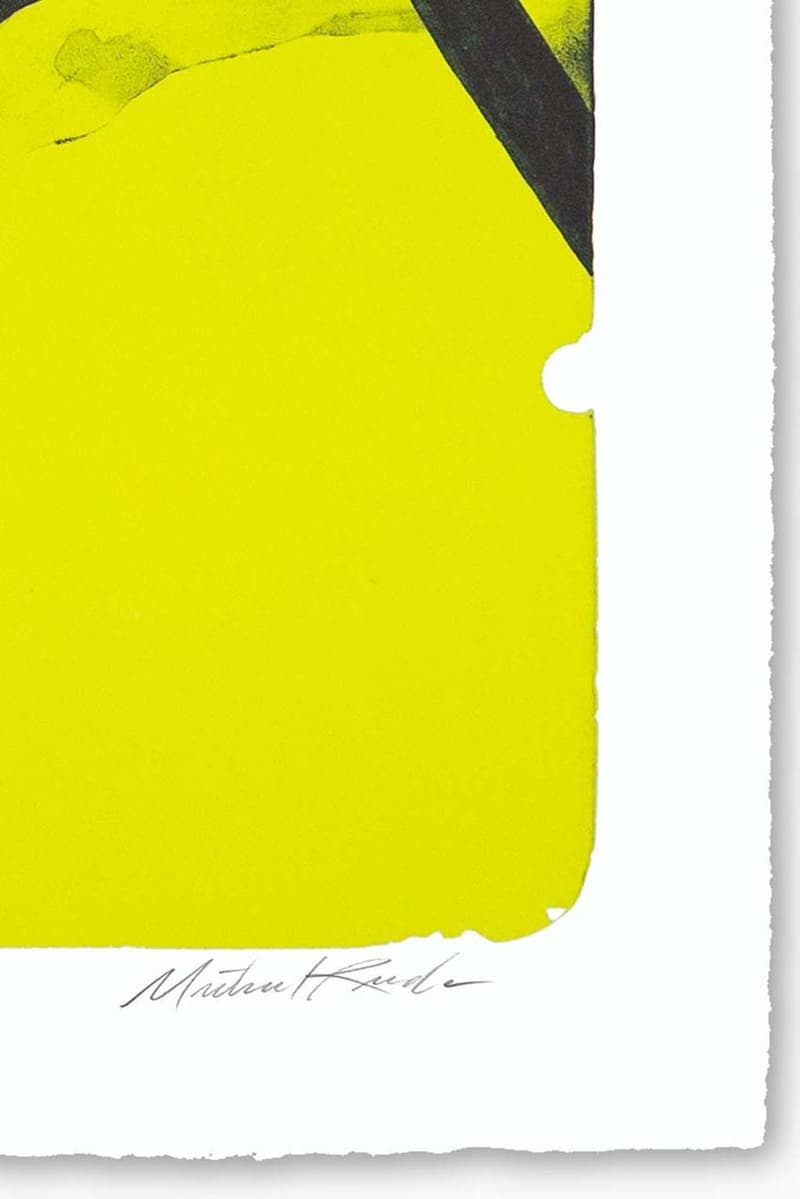 17 of 20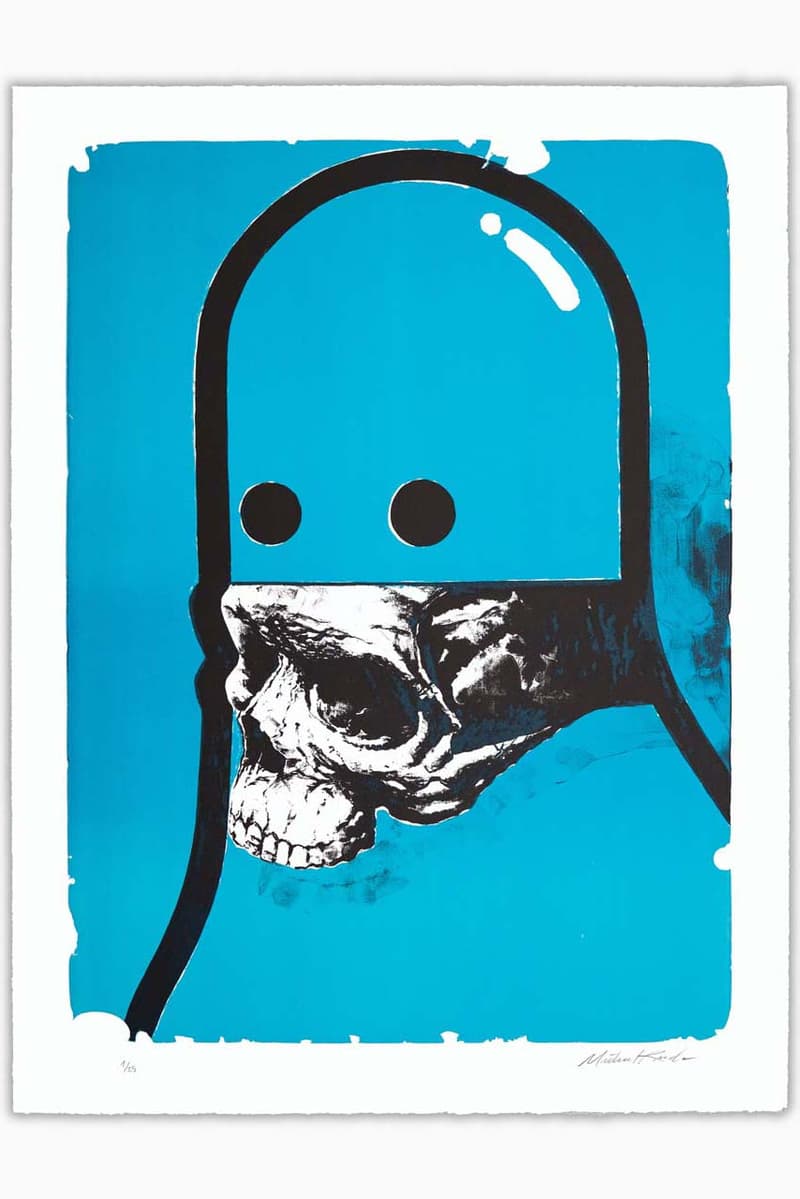 18 of 20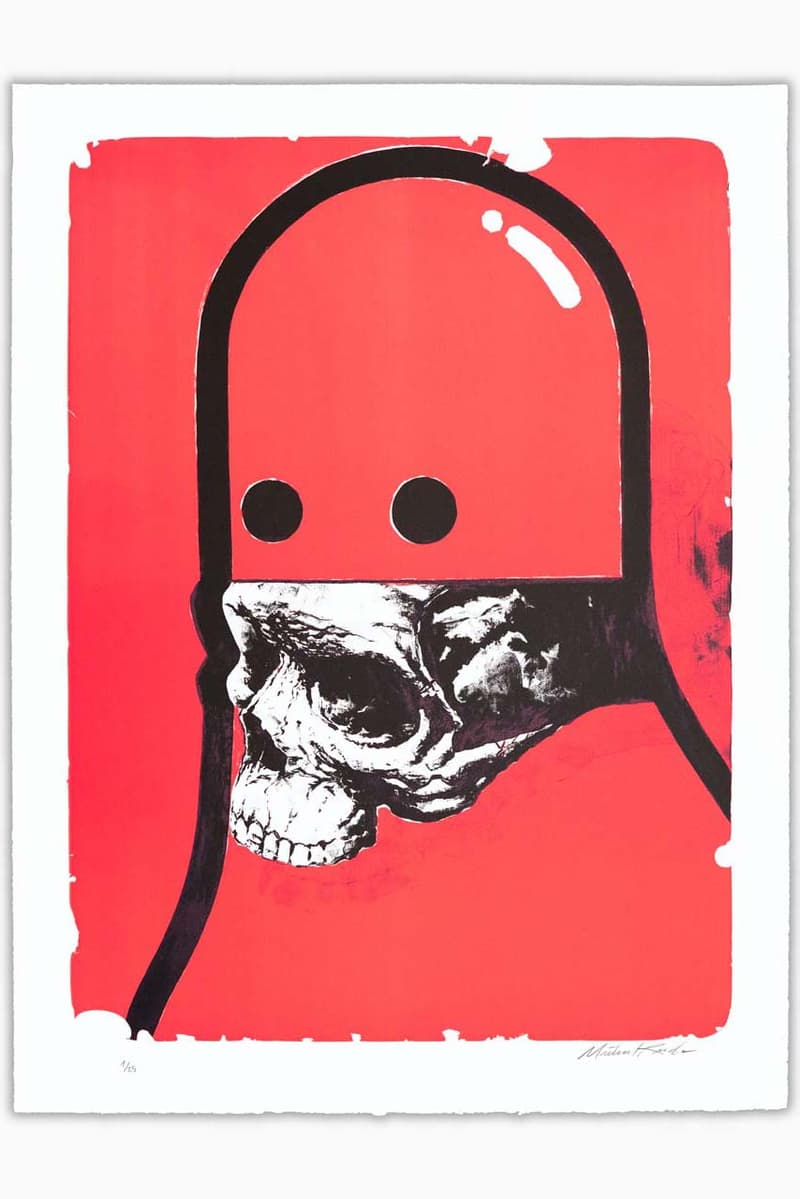 19 of 20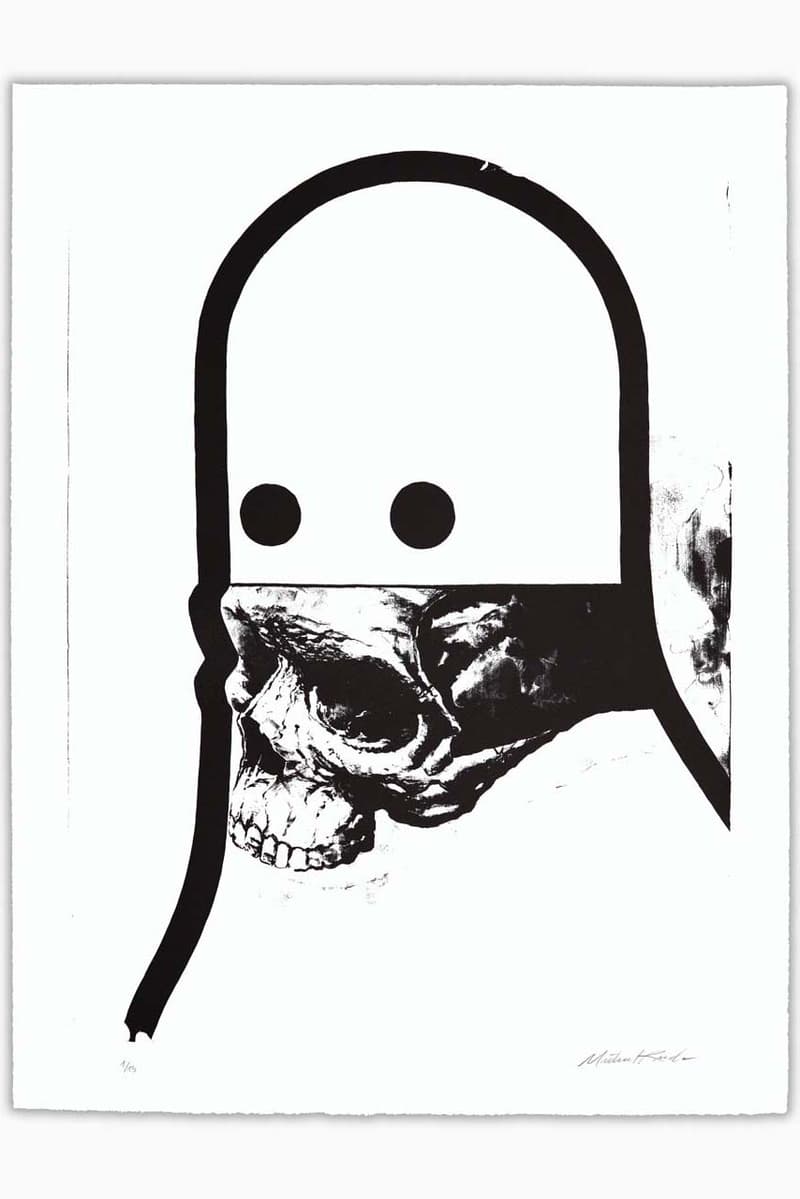 20 of 20
Print Them All Taps Michael Reeder for First-Ever "Lithographs on Stone"
'False Prophet' sees Print Them All debut a new printing technique.
---
Print Them All's die-hard attention to craftsmanship is apparent in the company's handmade paper and bespoke colors, all crafted in-house. However, for its latest partnership with American artist Michael Reeder, the Parisian company utilized a new technique to debut its "Lithographs on Stone" series.
Reeder hand-painted an image on a solid block of stone, imparting the natural features of the material into his creation. Consisting of a starkly-realistic partial skull and a comparatively simple line illustration, Reeder's work — dubbed 'False Prophet' — was then printed in two colors on a Marinoni lithographic press and hand-cut to shape. Each print is offered in an edition of 25, signed by the artist and both numbered and stamped by the Print Them All publishing house.
"This lithograph on stone, what an incredible opportunity! I had a wild time with that," Reeder explained. "I wanted to take the chance [of] bringing the capsule-half-head that's become common in my work. … I wanted to highlight the opportunities and qualities that working on stone offer, which is that sort of drying and texturized technique. … I think it's just a beautiful marriage; seeing the final product I couldn't be more pleased. I did kind of keep the imagery a little simple on that note, but I really wanted to leave space for the natural aspect, the shape of the stone, to be sort of celebrated and shown off."
Print Them All's site will offer Reeder's new 'False Prophet' lithographs on December 2, with each individual edition offered for $835 USD and a complete set on hand for $3,557 USD (not including additional VAT when shipping to European countries).
Most recently, Print Them All and Devin Troy Strother launched 'Heavy Is The Head That Wears The Afro' lithographs.