Nike Basketball Releases the Air Zoom UNVRS (UPDATE)
Debuting updated Flyease technology.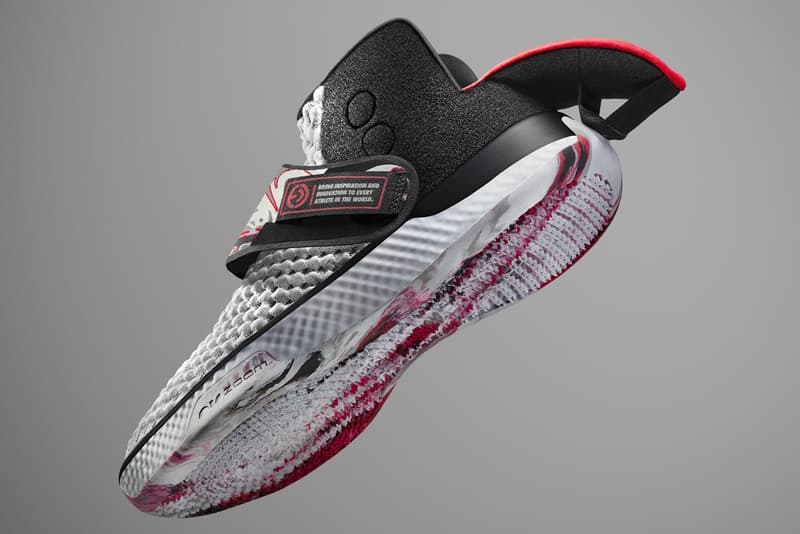 1 of 5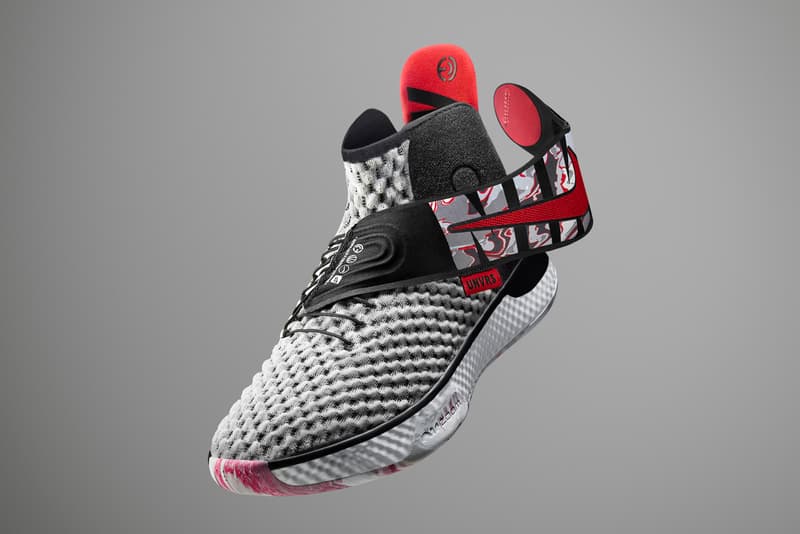 2 of 5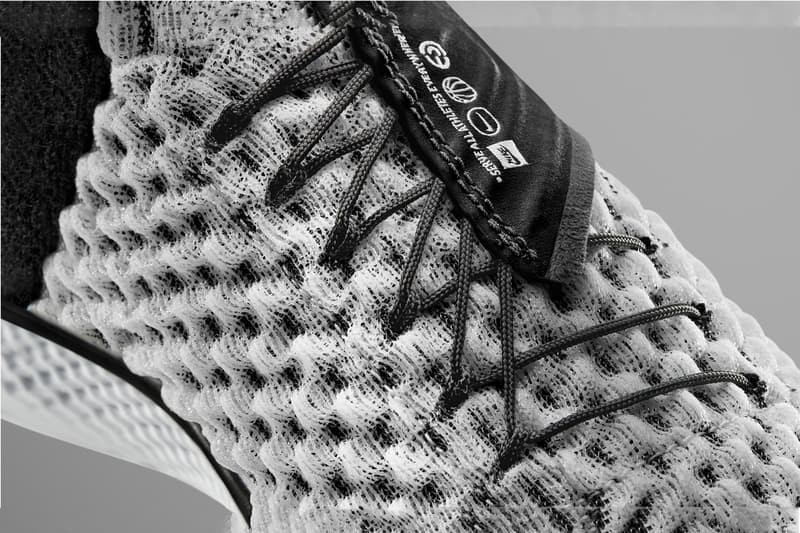 3 of 5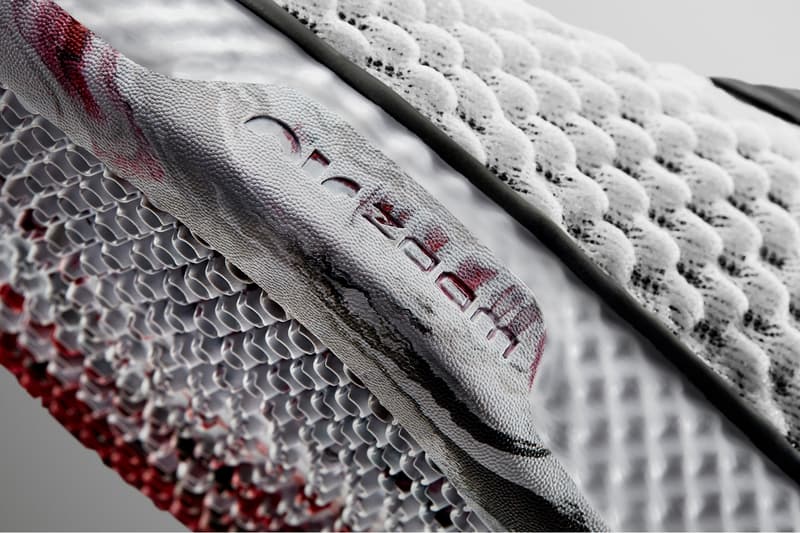 4 of 5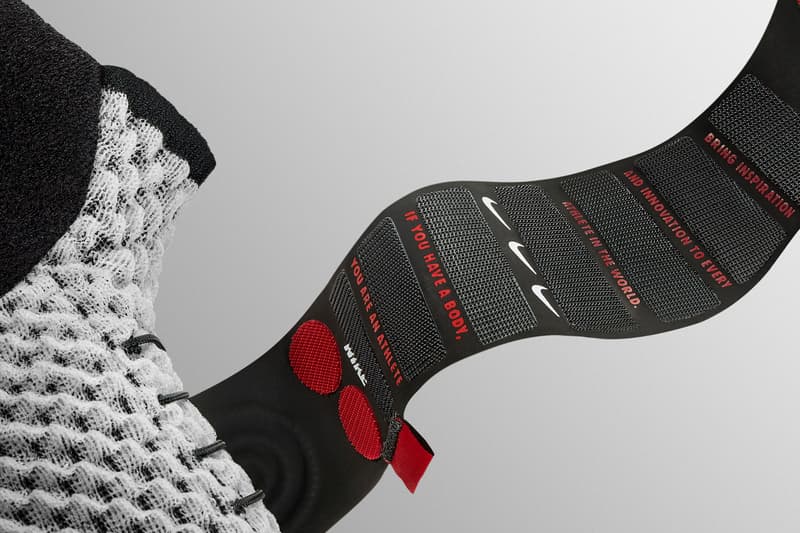 5 of 5
Update (November 30, 2019): After showcasing the use of Flyease technology on the Air Zoom UNVRS earlier this year, Nike has officially released the basketball sneaker with an added colorway. The new silhouette embraces a vivid purple hue along the upper, followed by a multicolored outsole. The previous model included a white and bright red colorway and was first seen on Washington Mystics' Elena Delle Donne. Pick up a pair of the Nike Air Zoom UNVRS now at Nike.com for $160 USD.
Step in ✔️
Strap down ✔️
Play now ✔️

Inspired by @de11edonne's sister Lizzie and championing new Nike Flyease technology, the Air Zoom UNVRS has arrived: https://t.co/1yO28hurm5 #AirZoomUNVRS #nike pic.twitter.com/Gbd1XeXrZe

— Nike Basketball (@nikebasketball) November 29, 2019
Original Story (August 27, 2019): 
Nike's has unveiled its first shoe built from the ground up using Flyease technology, debuting the new Nike Air Zoom UNVRS.
Nike's Flyease technology works to introduce easy entry and exit, as well as adjustability that serves all foot shapes and sizes. Nike Basketball set out to develop an athletic shoe that radically redefines how players get into their shoe and provide premium cushioning material with quick responsiveness. The design philosophy speaks directly to athletes with disabilities, with the hope of creating more accommodating footwear.
WNBA forward Elena Delle Donne will be the one to debut the new Air Zoom UNVRS. Delle Donne was able to draw insight from her sister Lizzie, who is disabled, to insure the shoe was made right with the necessary components to be a smarter, high-performance basketball shoe.
Delle Donne said regarding the shoe, "I wanted to show that a professional athlete can wear it. Male, female, adult, people with disabilities — this shoe is going to work." Built with a magnetized heel that connects to the midsole, people can effectively slide their foot in and out with no hands. It's also fortified by a strap that has Flywire cables to allow a secure fit which is just another example of Nike being completely inclusive.
The Nike Air Zoom UNVRS will be available in November.
For more on fashion inclusivity, check out June's editorial "It's Long Overdue for Fashion to Think About People With Disabilities."