Evil Needle Reinterprets SoundCloud's Golden Age in New 'Souvenirs II' LP
The French producer continues with his glistening approach to hip-hop.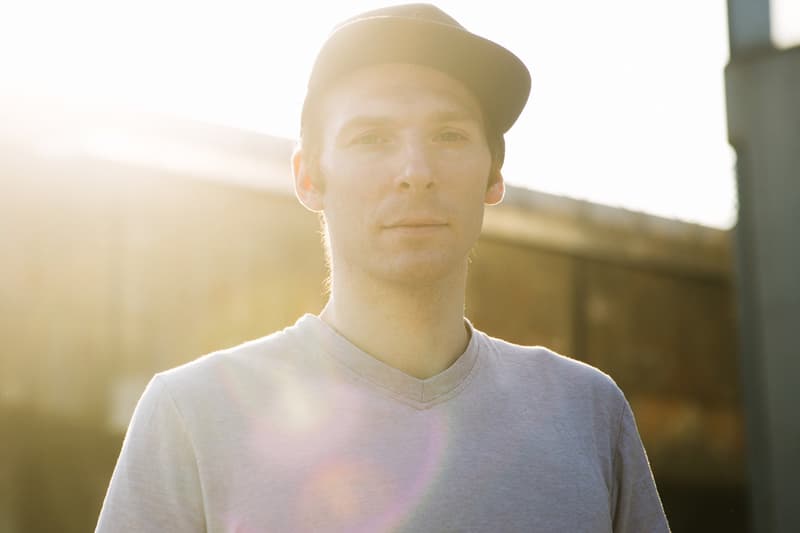 French electronic-meets-hip-hop producer Evil Needle has shared his latest LP, Souvenirs II. After releasing his Lost Tape EP earlier this year, the soul-stirring artist continues with his scintillating approach to melodious instrumentals on the new project.
Tapping cameos from See Dee, HDBeenDope, and Chromonicci, Souvenirs II sees Evil Needle staying true to his signature style. Euphoric synths blend alongside piano chords and hip-hop backdrops, offering up a hint of French Touch that continues in showcasing his production prowess. The album is pegged as the follow-up to 2018's Souvenirs, which was released as a nostalgic take on SoundCloud's golden age, and will be the final installment of the series.
You can stream Souvenirs II below.
For more music, Madlib and Oh No have announced their debut album, The Professionals.