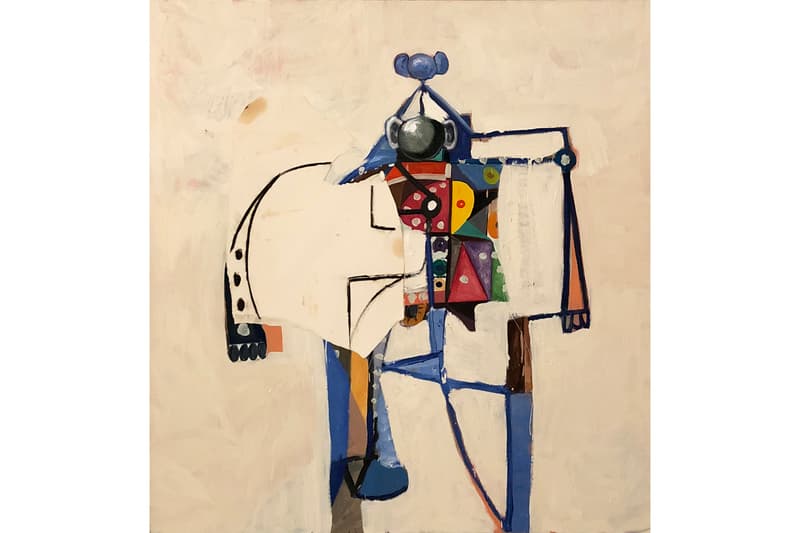 1 of 20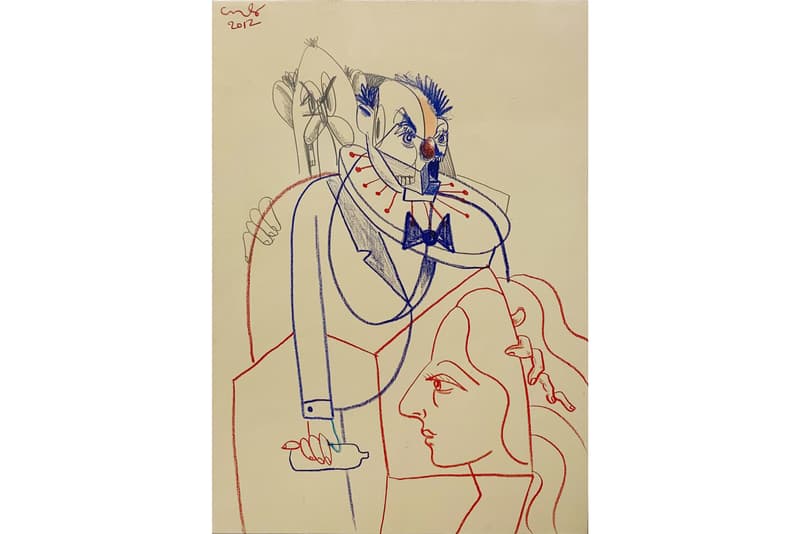 2 of 20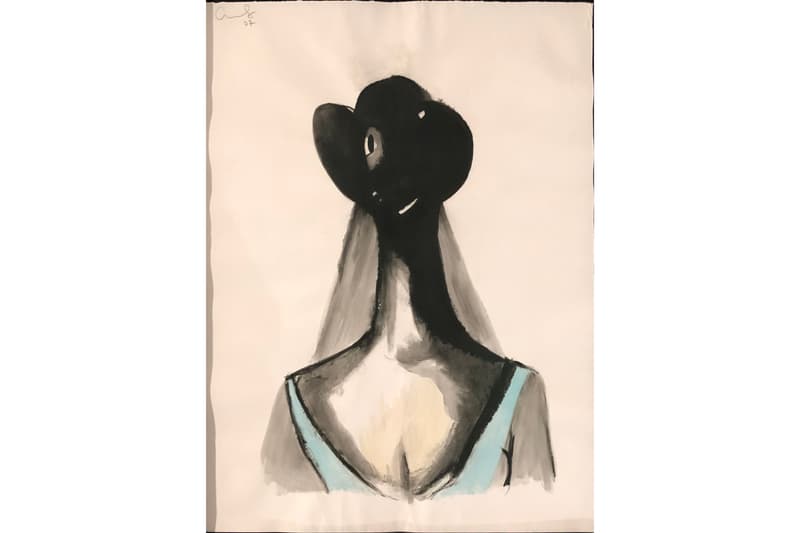 3 of 20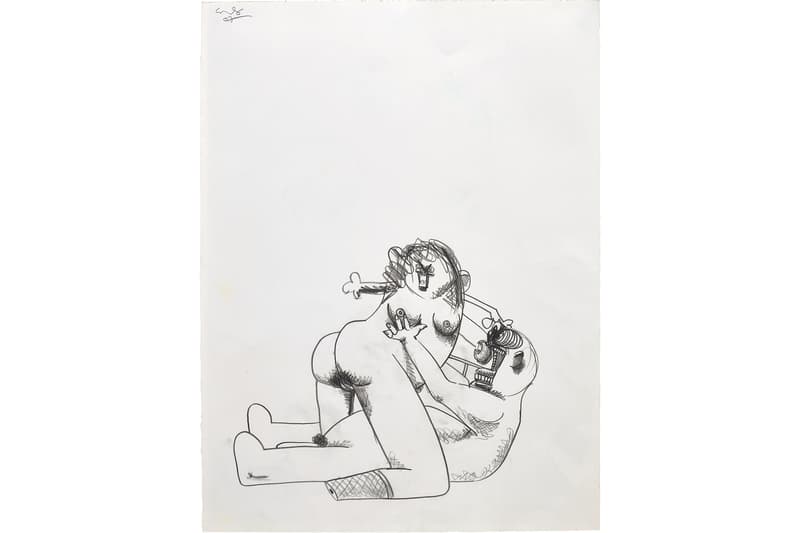 4 of 20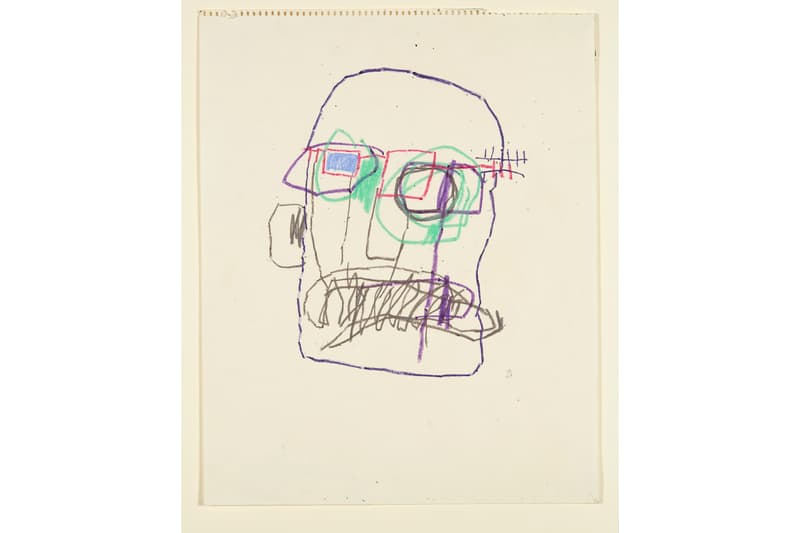 5 of 20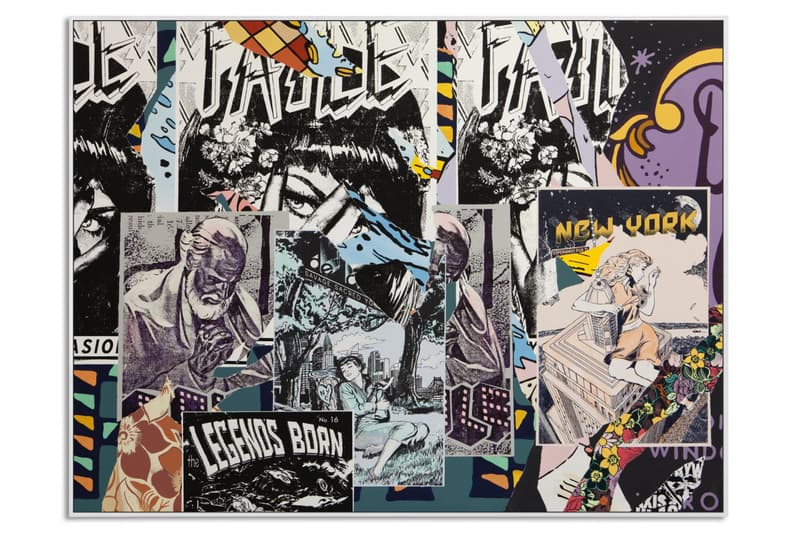 6 of 20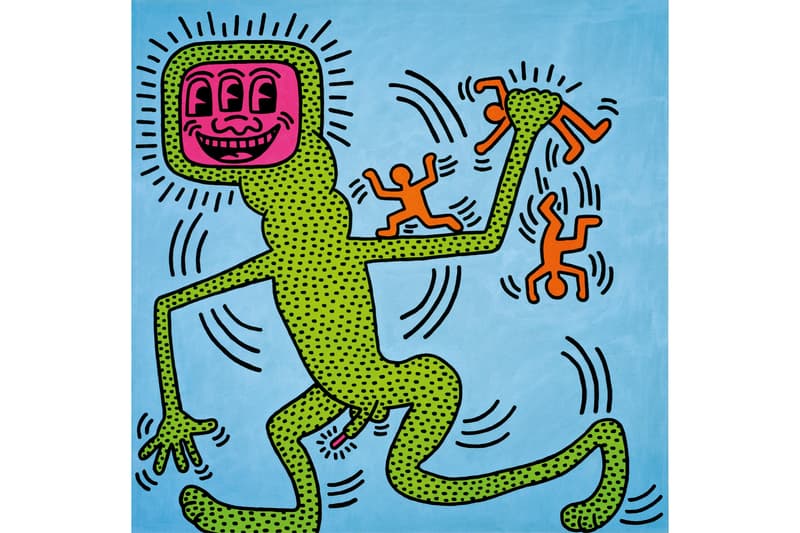 7 of 20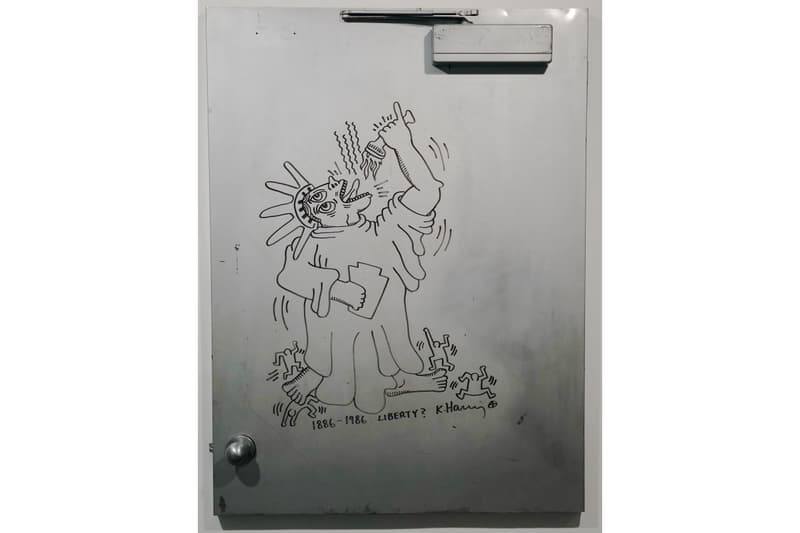 8 of 20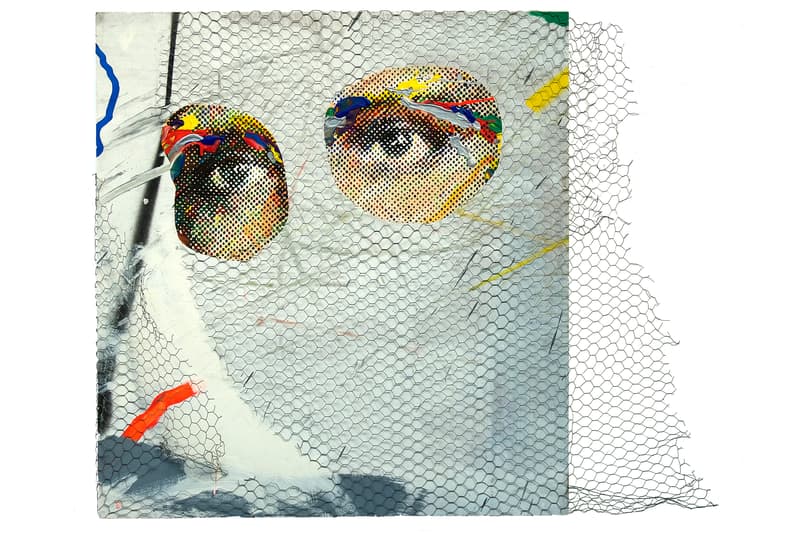 9 of 20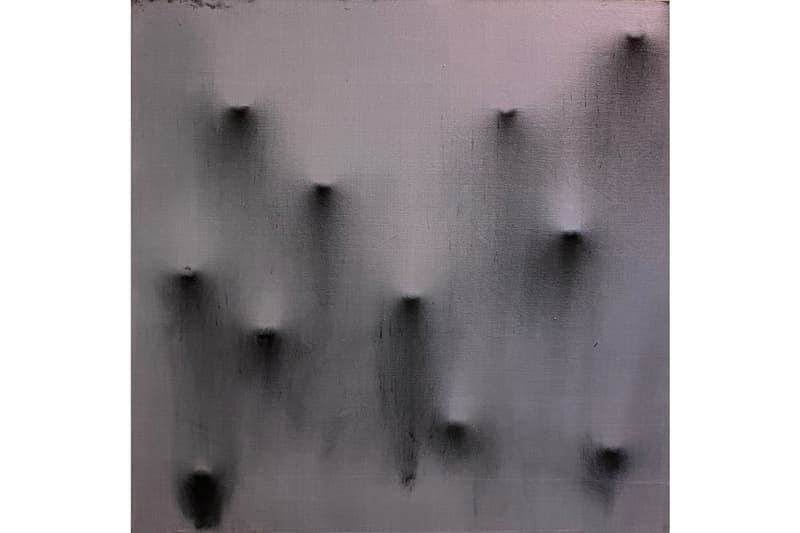 10 of 20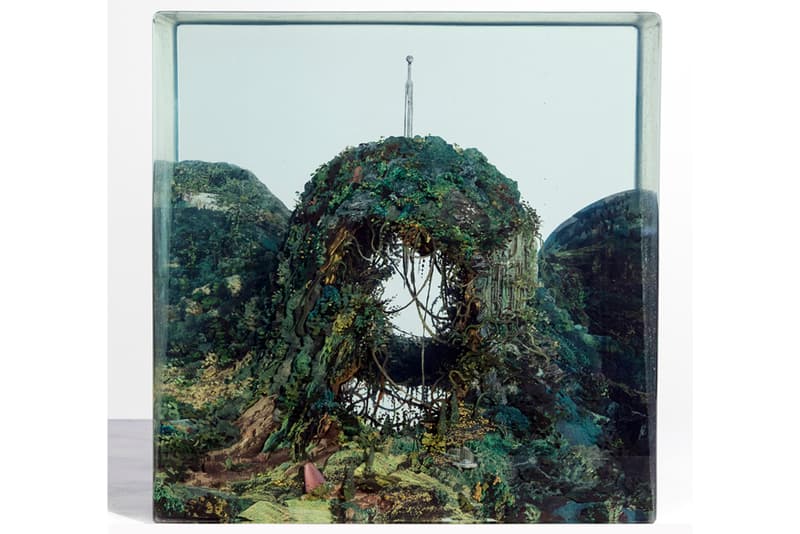 11 of 20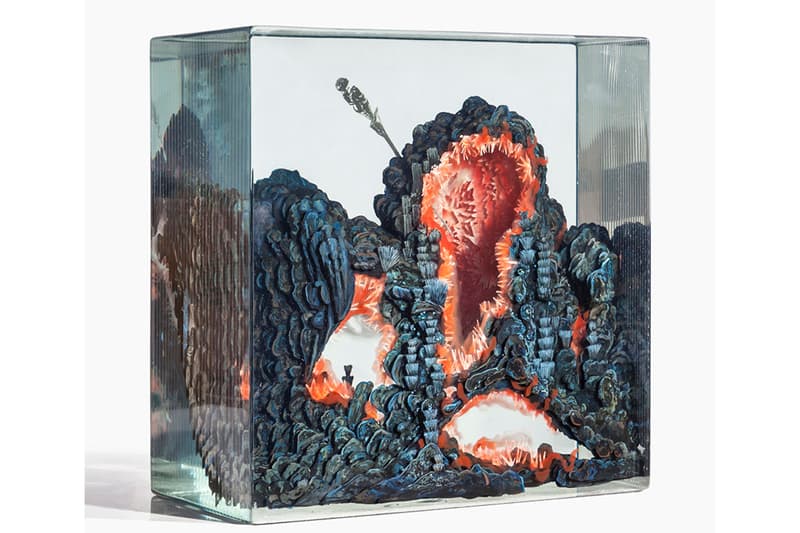 12 of 20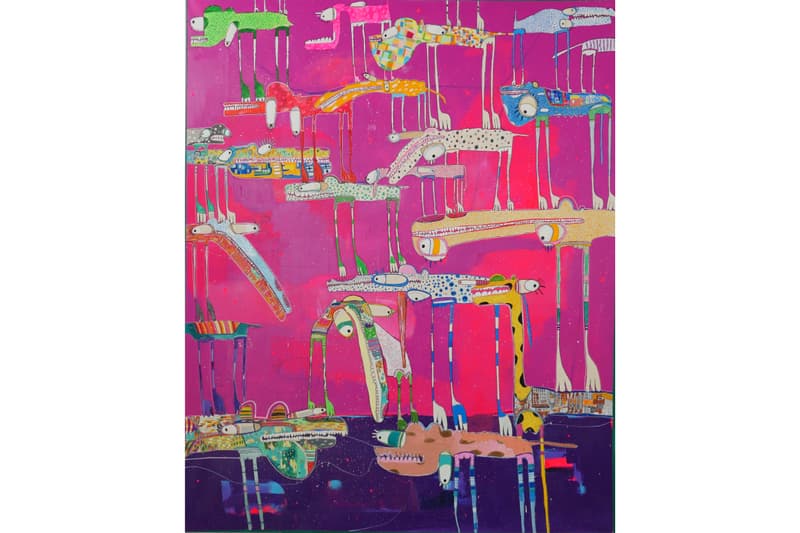 13 of 20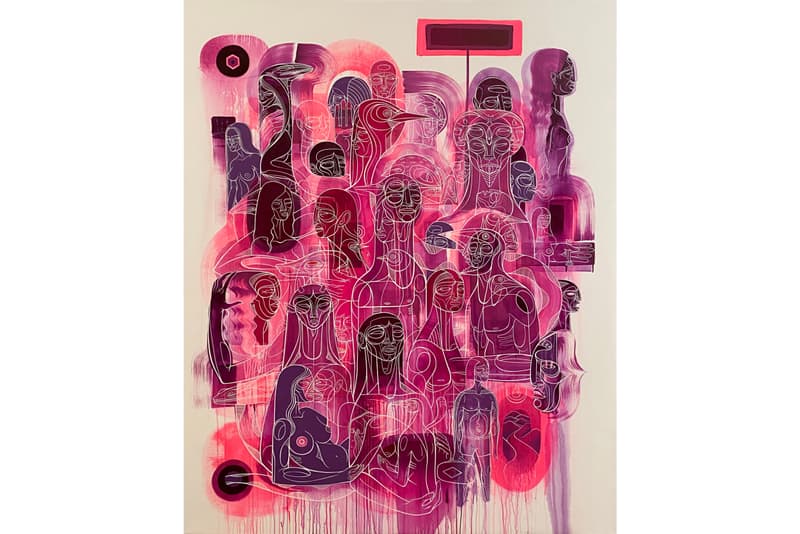 14 of 20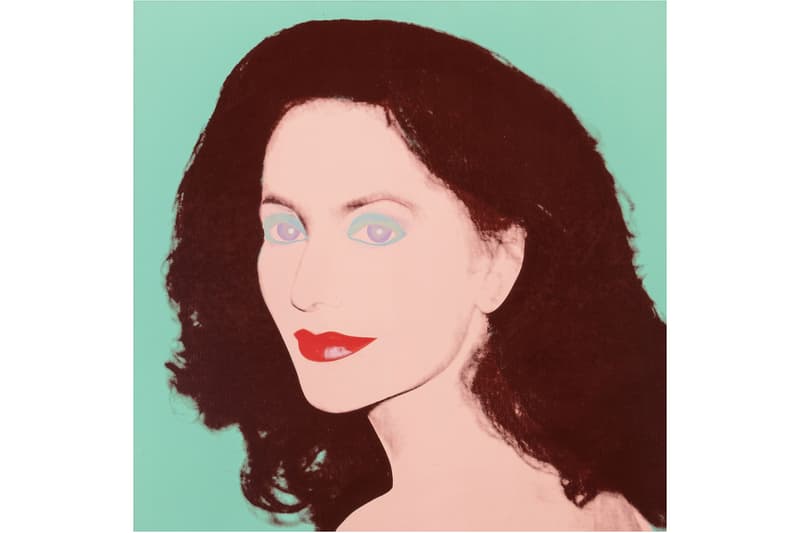 15 of 20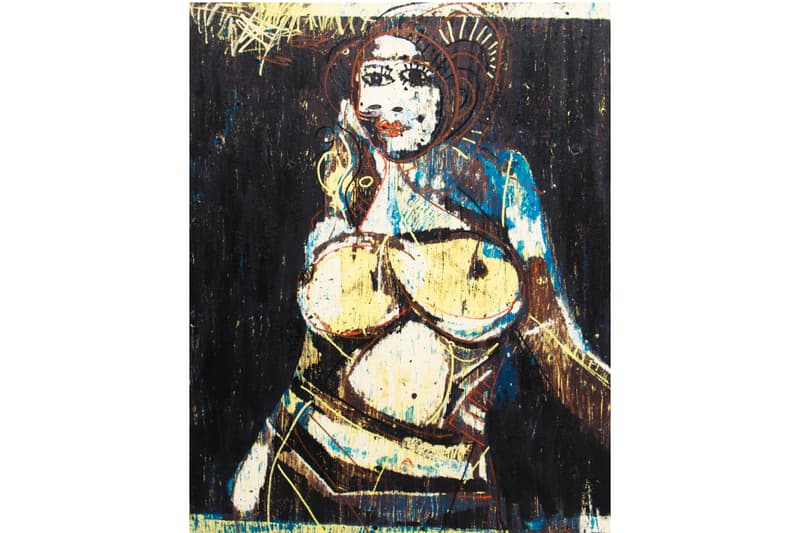 16 of 20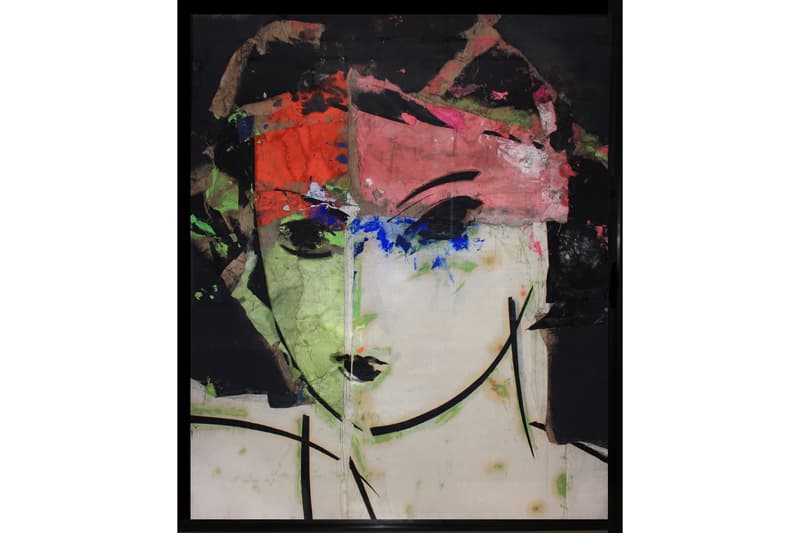 17 of 20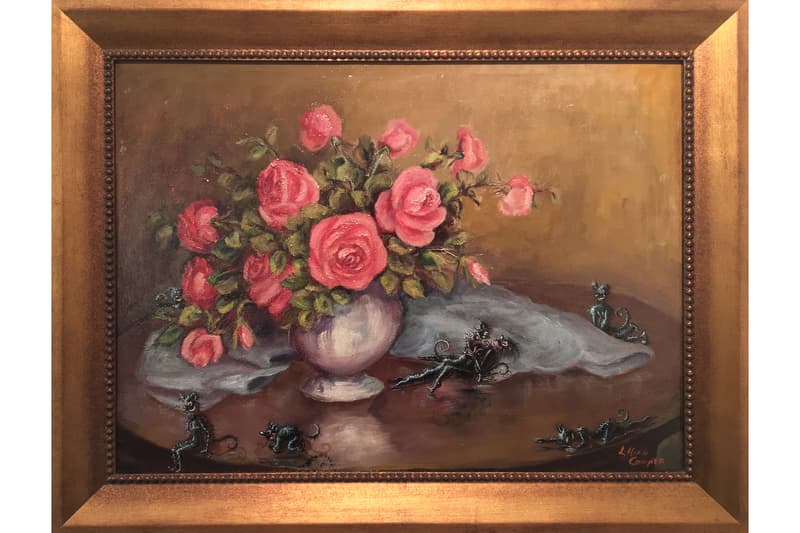 18 of 20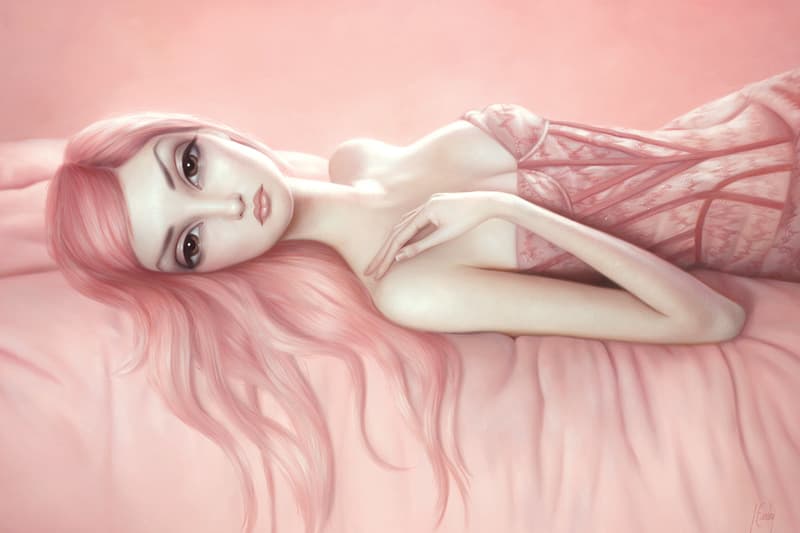 19 of 20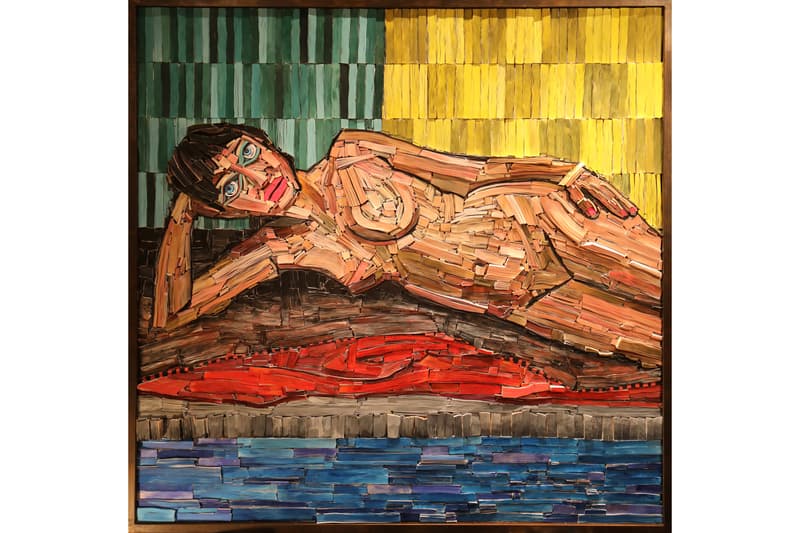 20 of 20
Allouche Gallery to Exhibit Works by Condo, Basquiat and More at Art Miami
Celebrating the renowned art fair's 30th anniversary.
---
As one of the preeminent international art fairs, Art Miami is commemorating its 30th anniversary by gathering over 170 international galleries from across the world. Ranked as the highest attended art fair in the U.S., this year's Art Miami is expected to showcase thousands of works from over 900 artists. Committed to displaying the most important artworks of the 20th and 21st centuries, the annual event kicks off in conjunction with Art Basel Miami 2019 and will be held at One Miami Herald Plaza on Biscayne Bay.
The fair is expected to include an assemblage of paintings, photography, prints, drawings, design, sculpture and video art, along with scheduled talks and performance art throughout the week. New York's Allouche Gallery will be one of the exhibitors during the festival and has curated over 30 pieces from artists including George Condo, Jean-Michel Basquiat, Keith Haring, Dustin Yellin, Kenny Scharf, Paul Insect, FAILE, Rafa Macarron, Doze Green, Lori Earley, Eric Freeman, Enoc Perez and Nick Georgiou.  Take a look at some of the select artworks above and get tickets to attend Art Miami on the website.
The Art Miami Pavilion
One Herald Plaza
Miami, FL 33132
December 3-8, 2019
Be sure to also check out our guide on Art Basel Miami 2019.