iPhone App Resurrects the iPod's Obsolete Click Wheel
An iOS developer brings back the bygone button and cover flow.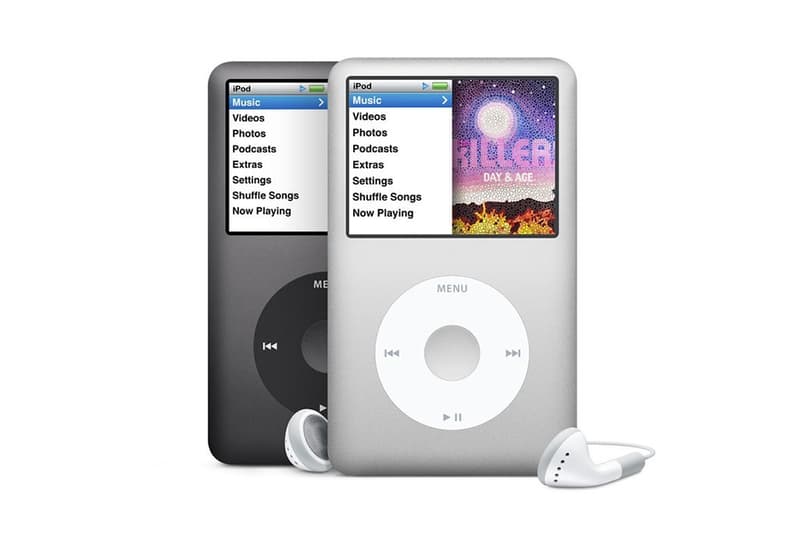 Apple is notorious for rolling out new product advancements at a breakneck pace, evidenced by its bullish development of smart glasses and recent iPhone 12 renderings featuring four cameras. However, one longtime fan has decided to revert the forward-thinking movement of the Cupertino company and look back at the classic iPod for design inspiration. iOS developer and Cooper Union student Elvin Hu took to Twitter to share an app he's built with Swift that revives the media player's iconic click wheel functionality for the smartphone.
Turned my iPhone into an iPod Classic with Click Wheel and Cover Flow with #SwiftUI pic.twitter.com/zVk5YJj0rh

— Elvin (@elvin_not_11) November 27, 2019
The familiar functions like next track, previous track and play/pause buttons are all reflected in the interface, as well as the scrolling interaction that controls the volume and scrolls through songs via cover images. Hu even brought back the haptic touch and click sounds for added nostalgia. "Before my family could afford one, I would draw the UI layout of iPhone on lids of Ferrero Rocher boxes," Hu shared with The Verge.
Former Apple engineer Tony Fadell, aka "father of the iPod," even took notice of the developer's work and commented "nice throwback."
NICE THROWBACK… https://t.co/TqXWTsi39h

— Tony Fadell (@tfadell) November 28, 2019
It's unclear whether the app will ever be approved by Apple, but it's an appealing concept nonetheless. In related news, Apple recently released a battery case for the iPhone 11 that includes a handy camera button.