Ye Ali Drops Sultry 'Traphousejodeci2' Project
And is set to embark on Eric Bellinger's Cuffing Season tour next month.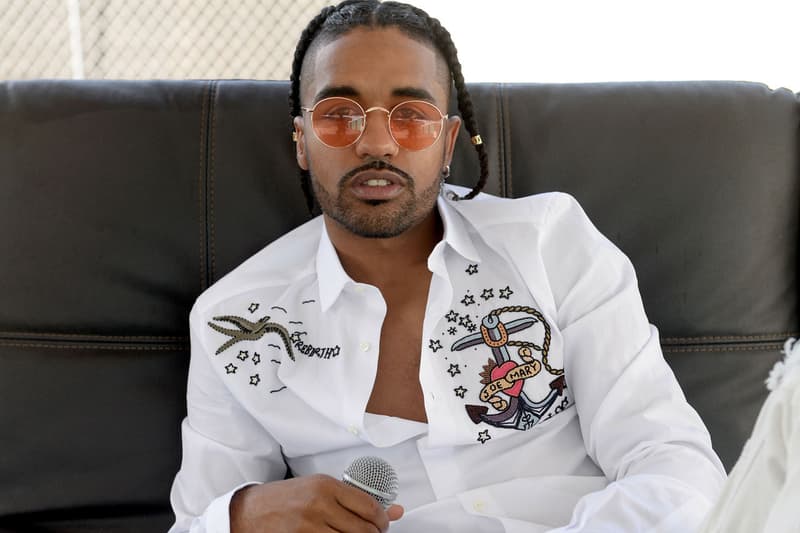 Back in 2016, Ye Ali dropped his debut studio album, 'TrapHouseJodeci.' Although the singer-songwriter has dropped three projects this year, he is finishing off 2019 with a fourth project, 'Traphousejodeci2.' With 15 songs in total, the body of work offers a range of sultry rhythms just in time for "cuffing season." Appearances are made by DCMBR, Jermaine Elliott, Ro James, Goldiie and more.
Combining R&B with modern soul music, Ali delivers anthems on lust, love and intimacy. Delivered in his smooth vocals, 'Traphousejodeci2' covers the range of relationships, from "HMU" and "Make Up" to "Waiting" and "Songs to Get Married 2." Along with his last-minute contender for hottest R&B album of the year, Ali will also embark on his first R&B tour next month. Starting in Dallas, Texas and ending in San Francisco, California, Ali will join Sy Ari Da Kid and Garren for Eric Bellinger's Cuffing Season tour.
Listen to Ye Ali's entire 'TrapHouseJodeci 2' project below.
In other music-related news, Jacob Collier and Daniel Caesar team up once again to deliver "Time Alone With You."