Madlib & Oh No Announce 'The Professionals' Album & Share Lead Single "Superhumans"
The brothers announce their long-overdue debut LP.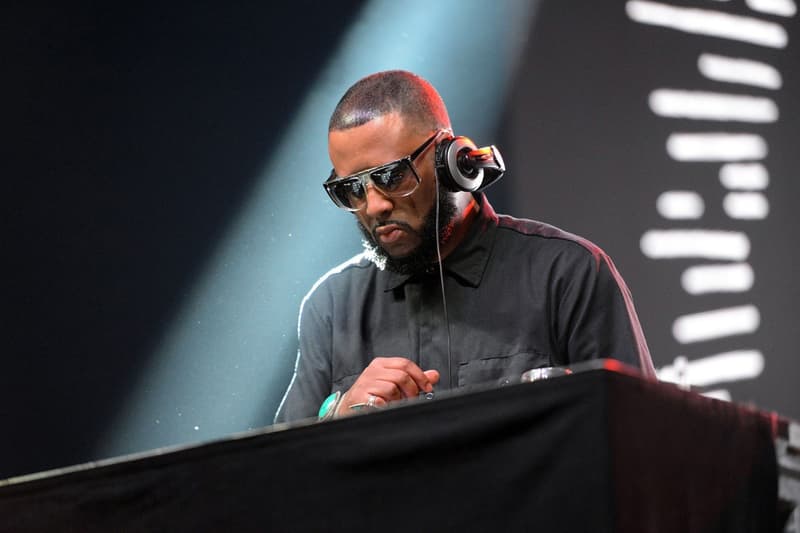 The Professionals — made up of brothers Madlib and Oh No — have for many years released a variety of stray singles. First introducing the duo project on Madlib's 2008 project WLIB AM: King of the Wigflip, they continued to exert their brotherly efforts on 2011's Madlib Medicine Show #9: Nittyville, and the recently-released Gangster Music compilation. Long overdue, the two have now announced that their eponymous debut album will arrive early next year on January 17 via Madlib Invazion.
The project will see Madlib continuing with production, while Oh No will supply his usual raps. Guest features are set to include Chino XL, Elzhi, and Adub, with the album releasing in an all-black embossed & die-cut LP cover. To commemorate the announcement, the two have shared the lead single off the album, "Superhumans" featuring Elzhi and Chino XL. You can stream the new cut and peep the tracklist for the project in its entirety below. You can pre-order LP vinyl and CD versions here.
For more related news, Steven Harrington has crafted an exclusive Quasimoto sculpture.
The Professionals Tracklist 
01. My House
02. The Professionals
03. Payday
04. Give N Take
05. Superhumans
06. Buggin
07. CDP Smackdown
08. Timeless Treasure
09. I Jus Wanna
10. Away Too Long
11. Make Due
12. Tired Atlas
13. Dishonored Valor
The Professionals 1/17/2020 Madlib & Oh No @ohnothedisrupt https://t.co/zwaiHpeI46

— Madlib (@madlib) November 29, 2019