Sony Patents Show PS5 Controller Changes
Not too far off from the Dual Shock 4.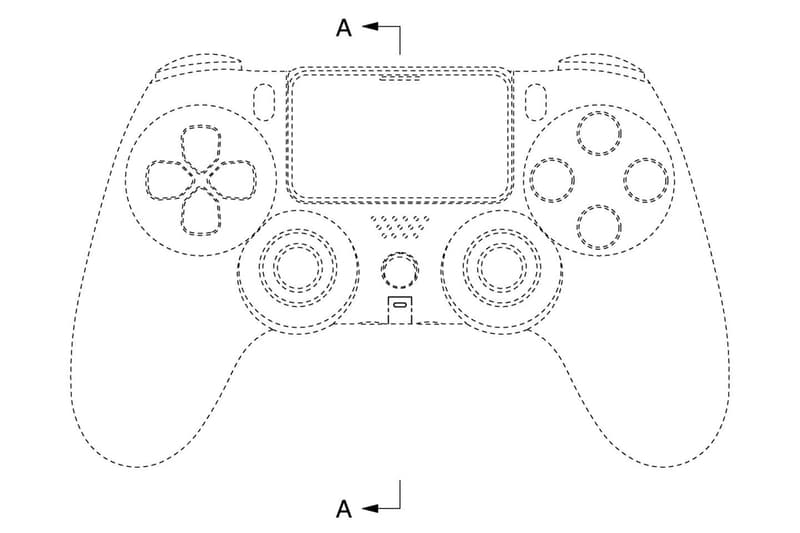 1 of 2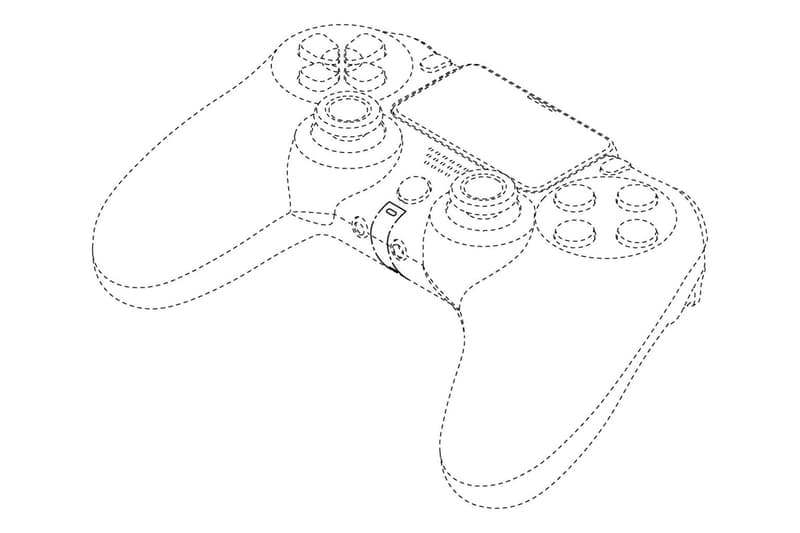 2 of 2
With the PlayStation 5 set to launch just one year from now, Sony has recently filed patents for the PS5's next-gen controllers at the Japanese patent office, giving fans a glimpse of what to expect.
While its overall shape and size largely resemble the PS4's Dual Shock 4 controllers, there are a few small but notable changes. Keeping the touchpad on the front face of the device, Sony has now elected to use smaller thumb sticks paired with larger triggers. The light bar has been removed, and the current micro-USB charging port has been replaced by a USB-C port instead. Aside from the patents, Sony itself announced earlier that the standard rumbling technology used in current-gen controllers will be upgraded to haptics which allows for a "broader range of feedback." The L2 and R2 triggers will also be upgraded to adaptive triggers programmable by game developers, giving more realistic tensions in cohesion with the scenarios in-game.
While there's no exact release date for the PS5, Sony expects to launch the new console during the holiday season of 2020. Stay tuned as more updates come in.
Elsewhere in gaming, Valve has announced a long-awaited third title for the legendary Half-Life franchise.