Kaytranada Says Second Album Is Finished, Teases New Tracks
The followup to '99.9%' is almost here.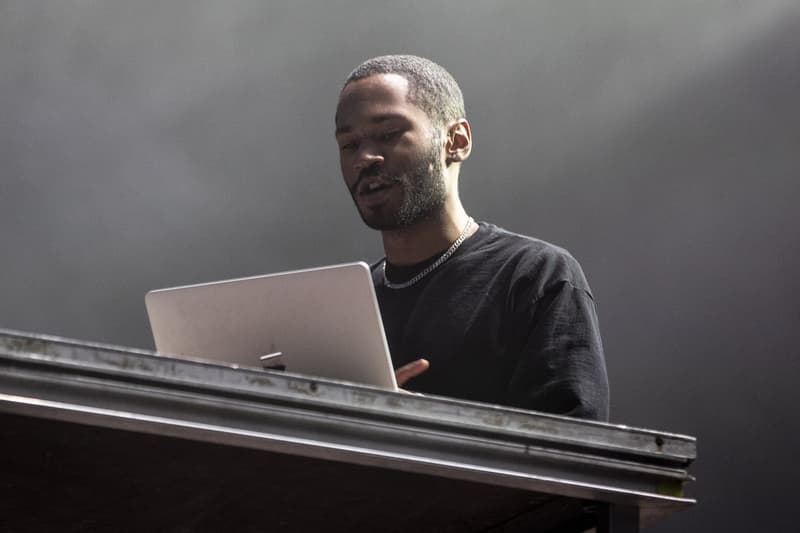 Kaytranada is done with his second album. In a tweet Monday, the fervent Montréal producer shared "album. finito," noting that the followup to his critically-acclaimed full-length debut, 99.9%, is officially done. The news follows a year of sporadic cuts the artist has put out, including April's "DYSFUNCTIONAL" single alongside VanJess Following the release, he spoke to Zane Lowe, further teasing the project. "It's gonna be worth the wait. You're gonna see an evolution of Kaytranada," he shared.
On top of noting the album's completion, just yesterday the super-producer took to Instagram to tease what he's calling an "IG BEATAPE," teasing a variety of instrumentals that acknowledge his unforgettable sound. While most are instrumental cuts, Kaytanada is surely evolving — there are refined hints of J Dilla and Madlib influence scattered across the teasers.
You can take a listen to a variety of the new tracks via the embed below.
For more music news, frequent Kaytranada collaborator Shay Lia recently dropped her Dangerous (Deluxe) EP.
album. finito.

— Kaytra (@KAYTRANADA) November 19, 2019
View this post on Instagram