Wu-Tang Clan Theme Park Deal in the Works
To be built in Seoul, South Korea.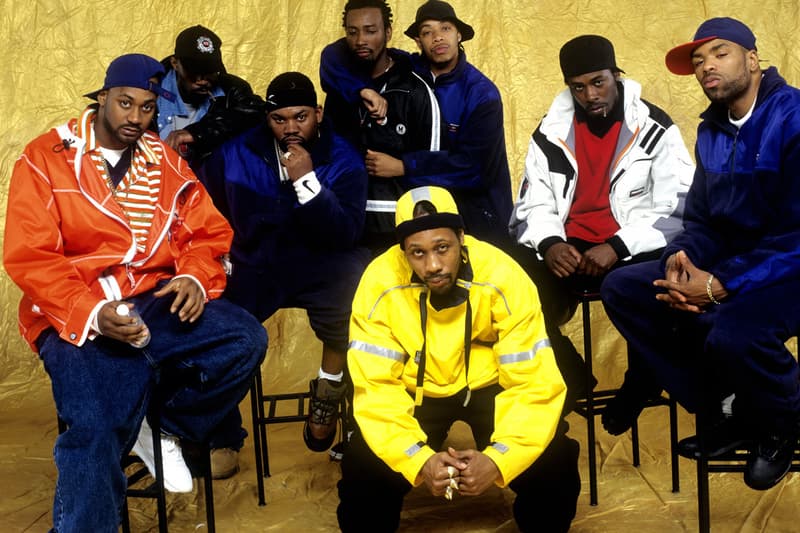 On top of all the rap group's endeavors, Wu-Tang Clan is currently negotiating a deal to set up its very own theme park. If all goes according to plan, the theme park will be set in Seoul, South Korea, far from the group's native home of New York City, but much closer to Shaolin's place of origin.
Jimmy Kang, Vice President of Wu-Tang Clan Management, announced the news in an interview with MassLive, mentioning the deal is currently under negotiation. According to Kang, the Clan discovered him earlier this decade after seeing all the different businesses he was growing, like his record label, nightclub ventures and consistent show bookings. "I met up with RZA, Freedom, Devine, Mook and Krumbsnatcha," says Kang. "When they approached me, I thought it was unreal." Kang's since played an integral role in Wu-Tang endeavors, and the theme park is happening because of him. Though there isn't an exact date for the park's opening yet, it appears that rough development plans are already being drafted.
Stay tuned for more news as the theme park develops.
Elsewhere, A$AP Rocky discusses making prison uniforms for Swedish inmates.