David Fincher to Helm Prequel Series for Neo-Noir Classic 'Chinatown'
The director will be teaming up with the film's original writer, Robert Towne.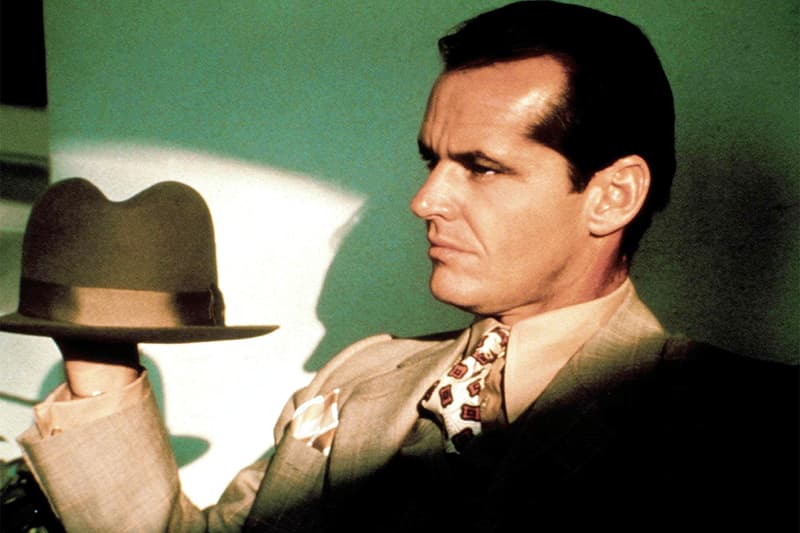 A prequel series to Roman Polanski's 1974 mystery thriller Chinatown is coming to Netflix. David Fincher (House of Cards, Mindhunter, Mank) will reportedly be helming the project alongside the film's original writer, Robert Towne.
Fincher and Towne are set to work on a pilot script and will serve as the executive producers if the project receives an order. The episodic series will focus on the exploits of a young Jake "J.J." Gittes (portrayed by Jack Nicholson in the 1974 film) during his early years as a private investigator.
Chinatown originally starred Nicholson and Faye Dunaway as Evelyn Cross Mulwray, a woman who hires Gittes to trail her husband but eventually uncovers a much a larger plot. Polanski's neo-noir classic was a box office hit and received critical acclaim, receiving 11 Academy Award nominations including Best Picture, Best Director, Best Actor, Best Actress and winning Best Screenplay. In 1991, the film was selected by the Library of Congress for preservation in the United States National Film Registry as being "culturally, historically or aesthetically significant." A sequel entitled The Two Jakes was released in 1990, however, it did not receive the same praise as its predecessor.
Elsewhere in entertainment, Christian Bale revealed he turned down a fourth Dark Knight movie.