Christian Bale Turned Down Fourth 'Batman' Film to Follow Christopher Nolan's Wishes
The director's dream was for a trilogy.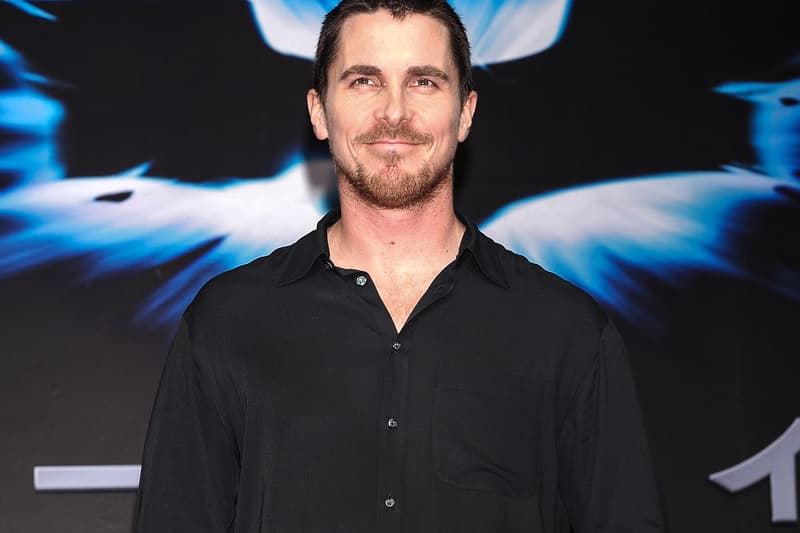 With the undeniable success of Christopher Nolan's Dark Knight trilogy, a fourth installment in the Batman film franchise didn't seem unlikely. In fact, Christian Bale recently revealed that Warner Bros. had pitched a film to succeed 2012's The Dark Knight Rises.
In a recent interview with the Toronto Sun, Bale, who took on the role of the Caped Crusader for seven years, explained that he rejected the studio's offer of a fourth film to follow Nolan's wishes. "When they came [to us after 'Batman Begins'] and said, 'You want to go make another?' It was fantastic, but we still said, 'This is it. We will not get another opportunity,'" he said. "Then they came and they said, 'OK, let's do the third one.' Chris had always said to me that if we were fortunate to be able to make three we would stop. 'Let's walk away after that,' he said. Then when they inevitably came to us and said, 'How about a No. 4?' I said, 'No. We have to stick to Chris' dream, which was always to, hopefully, do a trilogy. Let's not stretch too far and become overindulgent and go for a fourth.'"
Nolan and Bale's Dark Knight trilogy — composed of Batman Begins in 2005, The Dark Knight in 2008 and The Dark Knight Rises in 2012 — chronicles the rise and fall of Batman, starting with his origin story, face-offs with Ra's al Ghul, Scarecrow, Harvey Dent/Two-Face, Joker and Bane, the introduction of Selina Kyle (Catwoman) and Miranda Tate (Talia al Ghul) and Bruce Wayne's eventual retirement.
In other entertainment news, Joaquin Phoenix and Todd Phillips' Joker is the first R-rated film to make $1 billion USD in the box office.