Hyperdub & Adult Swim Announce Joint Compilation Album 'HyperSwim'
Featuring new music from Burial, DJ Spinn, Kode 9, Ikonika, Dean Blunt, and more.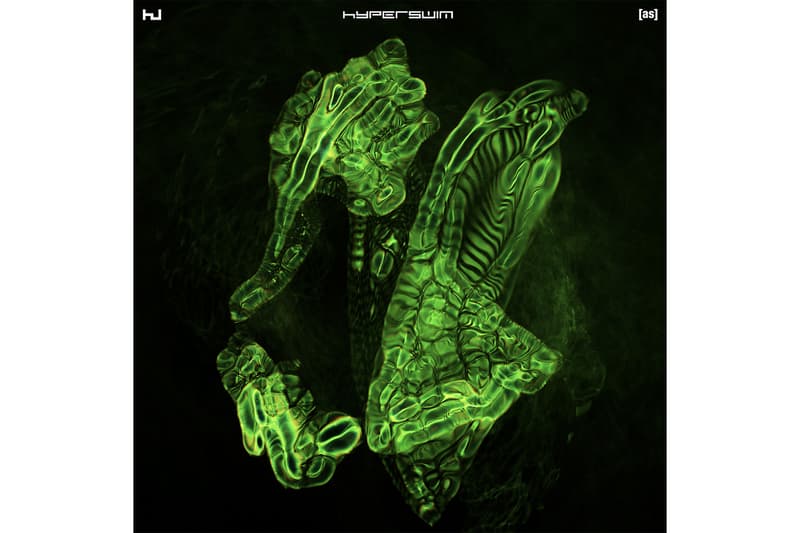 Prolific electronic music label Hyperdub and Adult Swim have announced HyperSwim, a compilation album dedicated towards the 15th anniversary of the London-based label. The project, slated for a release on Friday, November 22, will feature new material from the label's nineteen artists and acts, including Burial, Dean Blunt, DJ Spinn, Kode9, Fatima Al Qadiri, and many more. Going against the grain of Hyperdub's usual release methods, HyperSwim will be a digital and streaming-only compilation, with no physical release announced for the project.
To commemorate the announcement, Hyperdub has released the first single, "Crush" by Laurel Halo. You can stream the piece as well as view the entire tracklist for HyperSwim below.
For more related music news, Burial will also be releasing a compilation album of his own.
Various Artists- HYPERSWIM
1. MHYSA – Games
2. Okzharp and Manthe Ribane – In Your Own Time
3. Ikonika – Primer
4. Proc Fiskal – Devlish River
5. DJ Taye – Inferno
6. DJ Haram – Get it
7. Angel Ho – Chaos
8. Burial – Old Tape
9. Doon Kanda – Perfume
10. Mana – Climbing The Walls
11. Dean Blunt – Darcus
12. Scratcha DVA – Baka
13. Cooly G – Nocturnal
14. Nazar – Unruly
15. Kode9 – Cell3
16. DJ Spinn – Opioids
17. Lee Gamble – Chain 9
18. Laurel Halo – Crush
19. Fatima Al Qadiri – Filth