Chick-fil-A Ends Donations to Two Anti-LGBTQ Organizations
Donations will cease going to the Fellowship of Christian Athletes and The Salvation Army.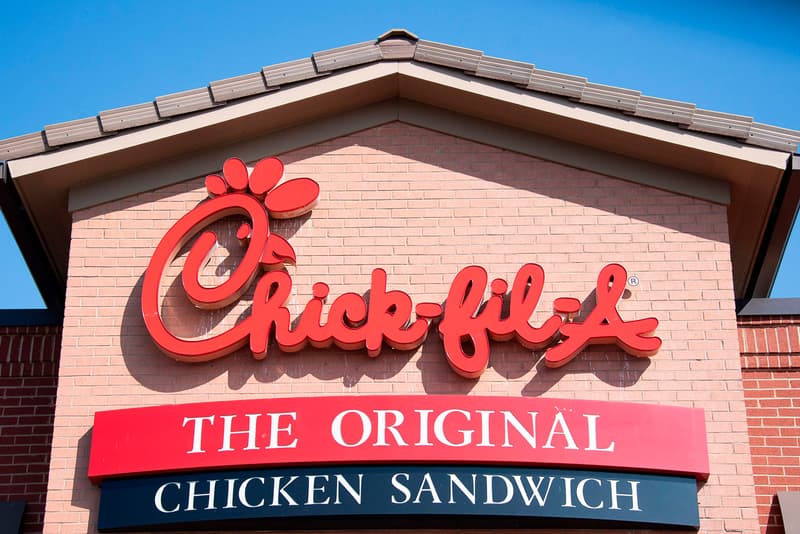 Chick-fil-A announced today that it will no longer donate to the Fellowship of Christian Athletes and The Salvation Army, two organizations that have been criticized by LGBTQ advocates. Back in 2012, CEO Dan Cathy said that the American fast-food company supported "the biblical definition of the family unit," further stating that it was "prideful" and arrogant" for individuals to redefine marriage. While Chick-fil-A stopped donating to other controversial groups that year, it continued to fund specific programs for the Fellowship of Christian Athletes and The Salvation Army.
Both organizations have been accused of being anti-LGBTQ and have taken controversial stands on same-sex marriage. FCA's employee application includes a "Sexual Purity Statement" that reads, "Either heterosexual sex outside of marriage nor any homosexual act constitute an alternative lifestyle acceptable to God," while the Salvation Army has stated that the scripture does not support same-sex marriages.
From now on, Chick-fil-A will cease donations to these organizations, a decision that has spurred both support and backlash. "We made multiyear commitments to both organizations, and we fulfilled those obligations in 2018," a representative told Business Insider. "Moving forward you will see that the Chick-fil-A Foundation will support the three specific initiatives of homelessness, hunger and education."
For 2020, the company is growing its partnerships with Junior Achievement USA and Covenant House International, while donating $25,000 USD to a local food bank after each new Chick-fil-A restaurant is opened. The company has continued to expand in recent years, becoming the third-largest chain in the U.S. by sales, according to the Nation's Restaurant News.
In case you missed it, Kellogg's joined LGBTQ+ media advocacy organization GLAAD's anti-bullying campaign with six "All Together" cereals.