Thousands of Disney+ Accounts Have Already Been Hacked
Many speculate its rocky launch was partly due to locked accounts.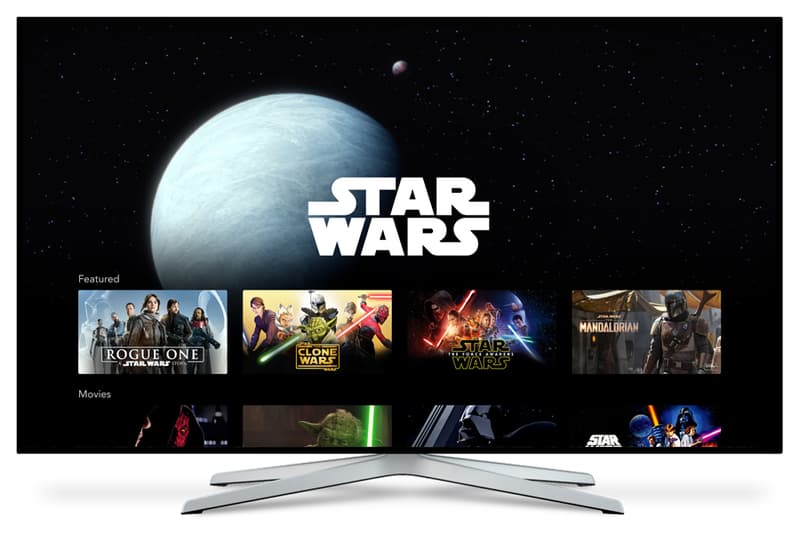 Thousands of Disney+ accounts have already been hacked, according to the BBC's reports. Since the streaming service went live last month, thousands of customers have reported hacked accounts that have since been sold on the dark web. Although many contacted Disney about the situation, many have yet to have their problems solved.
Though Disney+ only went live in the United States, Canada, and the Netherlands, many were locked out of their accounts on launch day and took to social media to complain, some of whom say that Disney still has yet to offer them a response. Some analysts speculate its rocky launch is partly due to those locked accounts, which may have been hacked that very day. According to an investigation by ZDNet, many users' account information has been made available for sale on the dark web only hours after the service launched, some for as little as $3 USD.
Many sellers say they used unique userIDs and passwords to access the streaming platform; however, Jason Hill, a lead researcher with CyberInt, says many accounts were hacked because many people use the same password for different sites. "Whilst many may consider having a unique password for each online service to be difficult to manage, password managers simplify this process and allow you to generate and securely store unique difficult-to-guess passwords," he said.
Users are also concerned because hackers can use their Disney+ login to access other Disney products, like the Disney store and its recreation parks.
Disney+ has already endured its fair share of controversy in its short lifespan, recently responding about the aspect ratio in its streaming episodes of The Simpsons.
@disneyplus HUGE security issue- all Disney accounts are linked together so they have the same password. This means a hack on one is a hack on all. Spending the morning on the phone with Disney Vacation Club. Got access back to DVC and https://t.co/v9x89JdYtW but not Disney+ :(

— Alicia (@juliothegato) November 17, 2019
So not only does this suck but it also goes towards something I was noticing with Disney+ the security seems from the same era as the first lion king film. That is to say lacking. If your account was hacked there is next to no way to log everyone out. https://t.co/I4YqpgMZXL

— KurtzOperations (@KurtzOperations) November 17, 2019