Inside Look at Rick Owens' Two New Books From Rizzoli
With a signing today at the designers' Los Angeles store.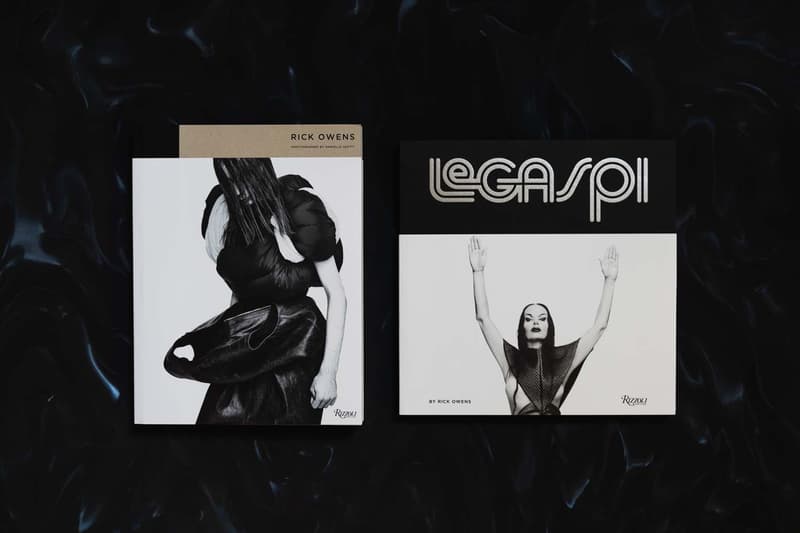 1 of 22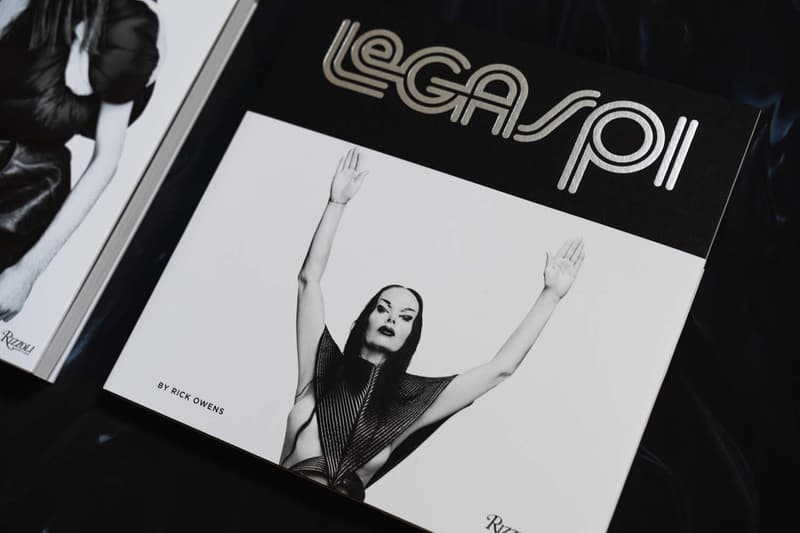 2 of 22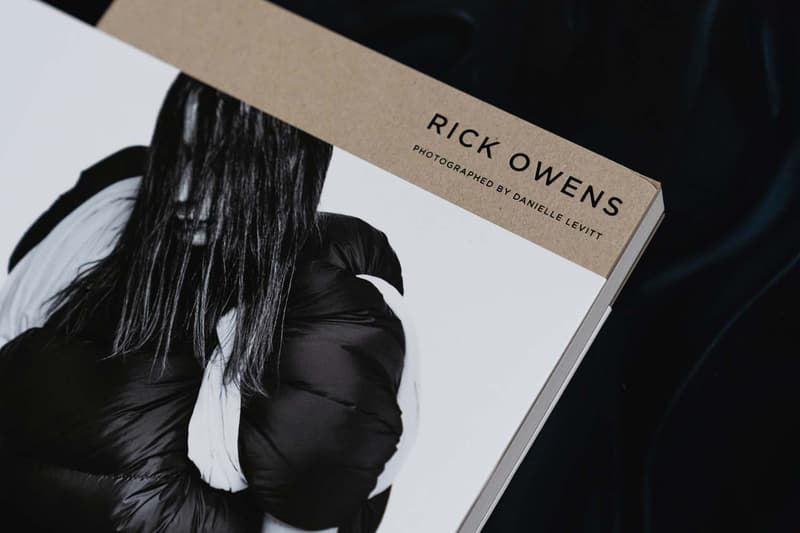 3 of 22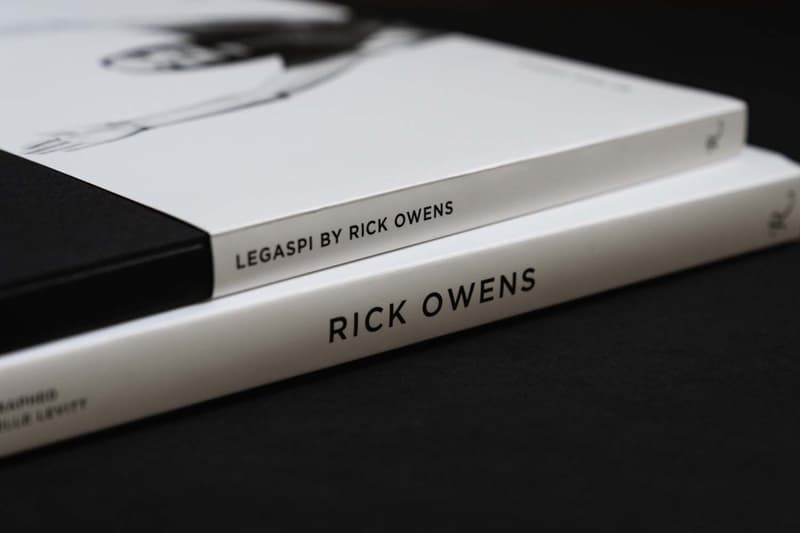 4 of 22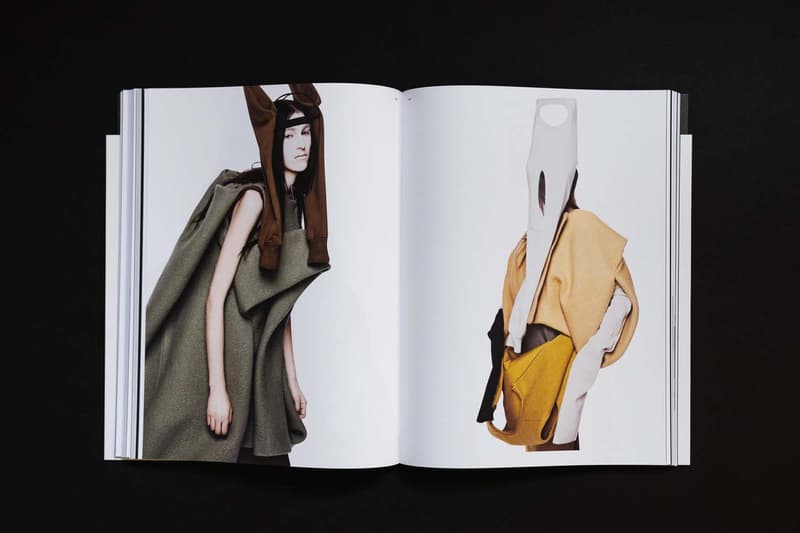 5 of 22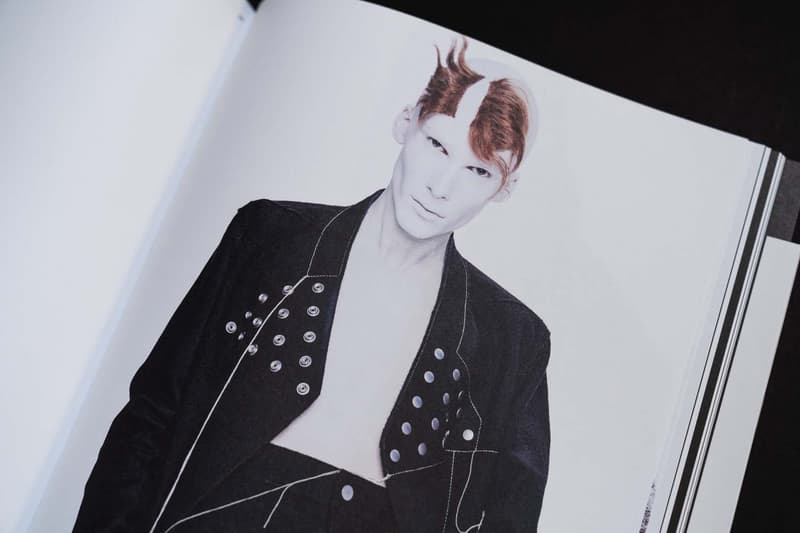 6 of 22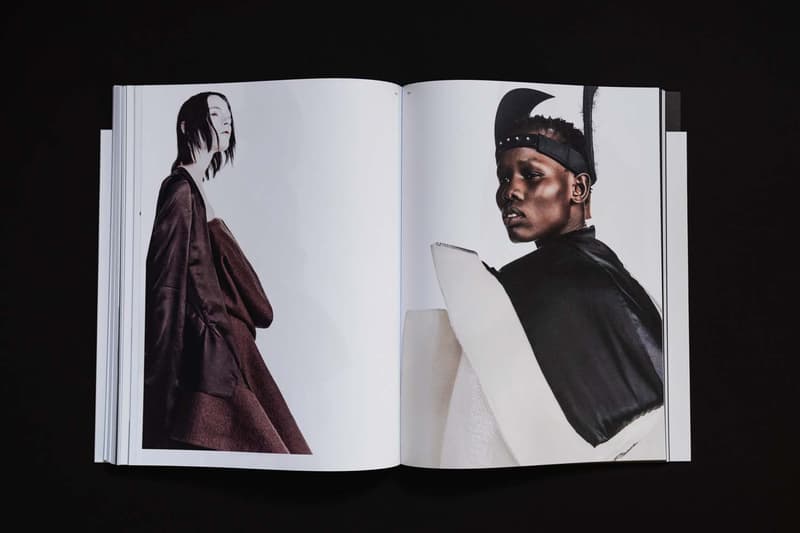 7 of 22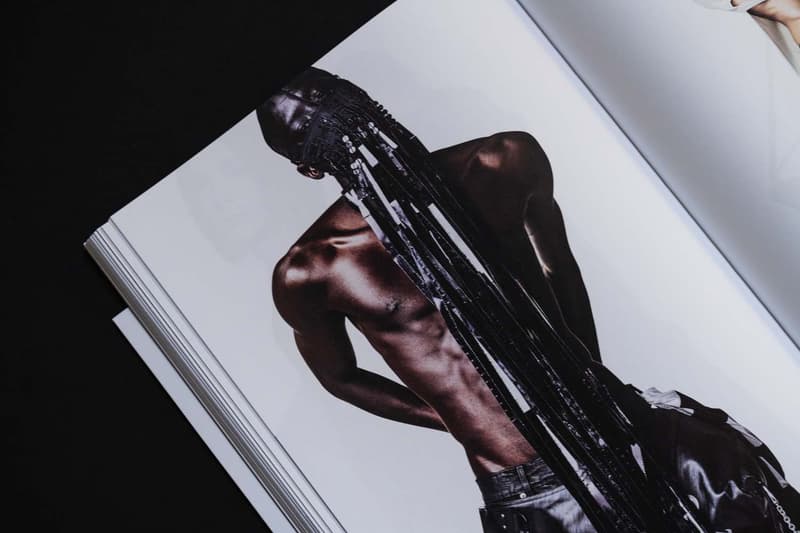 8 of 22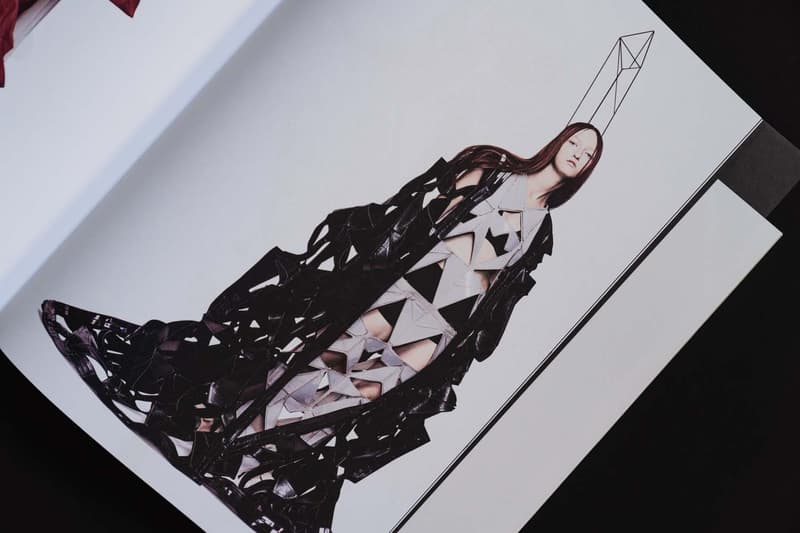 9 of 22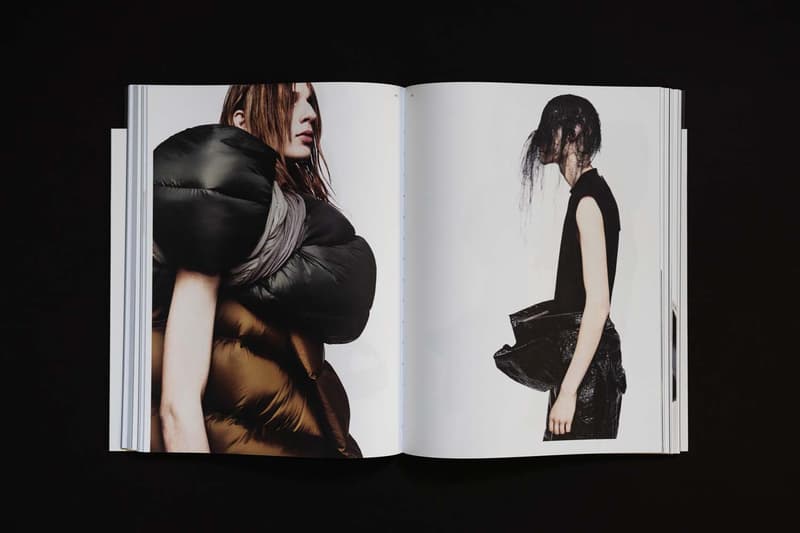 10 of 22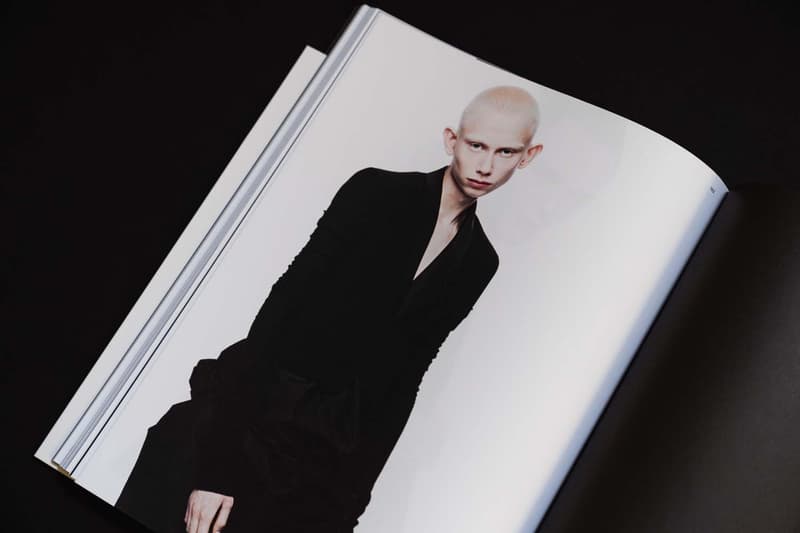 11 of 22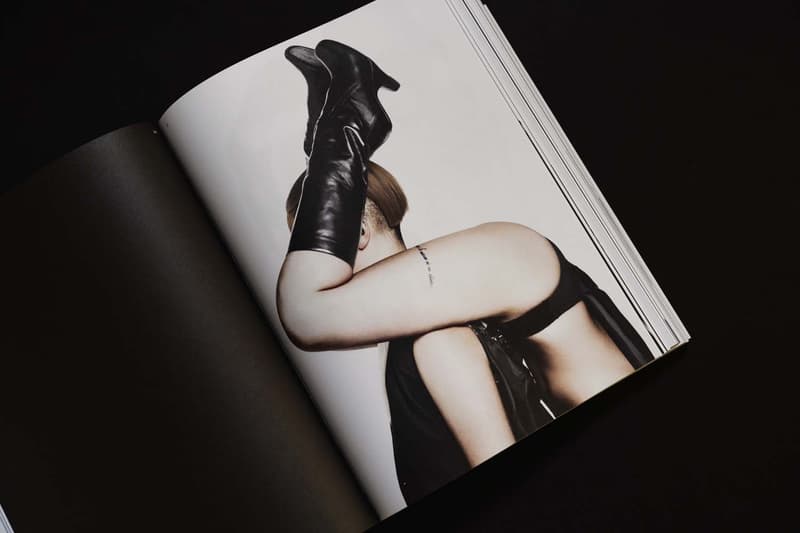 12 of 22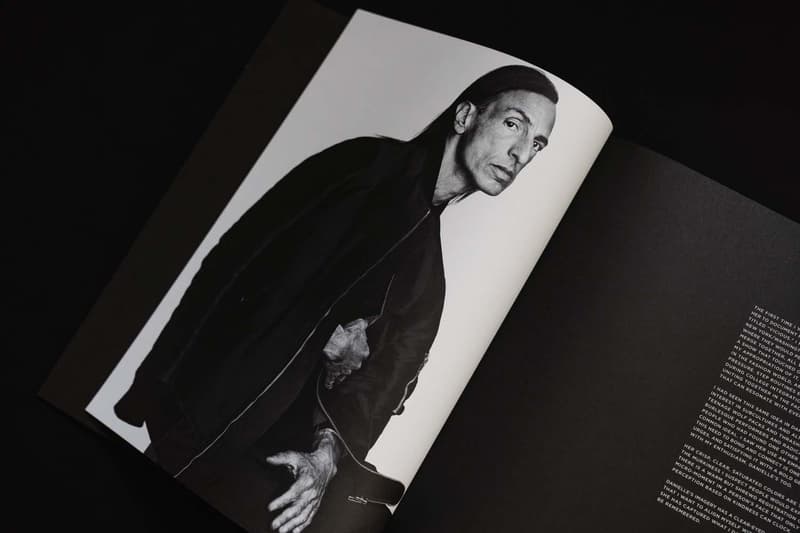 13 of 22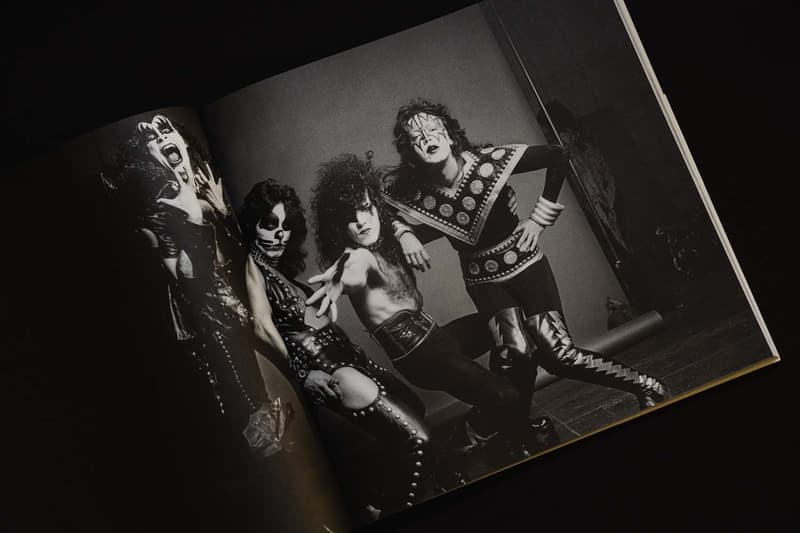 14 of 22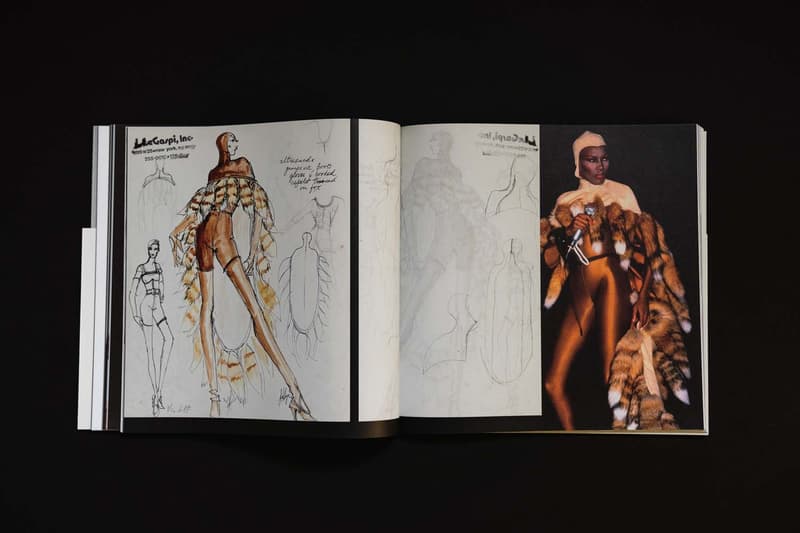 15 of 22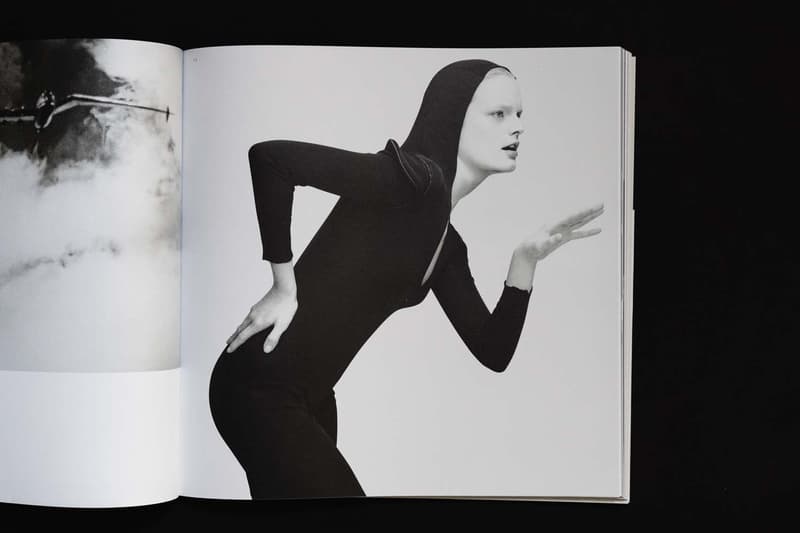 16 of 22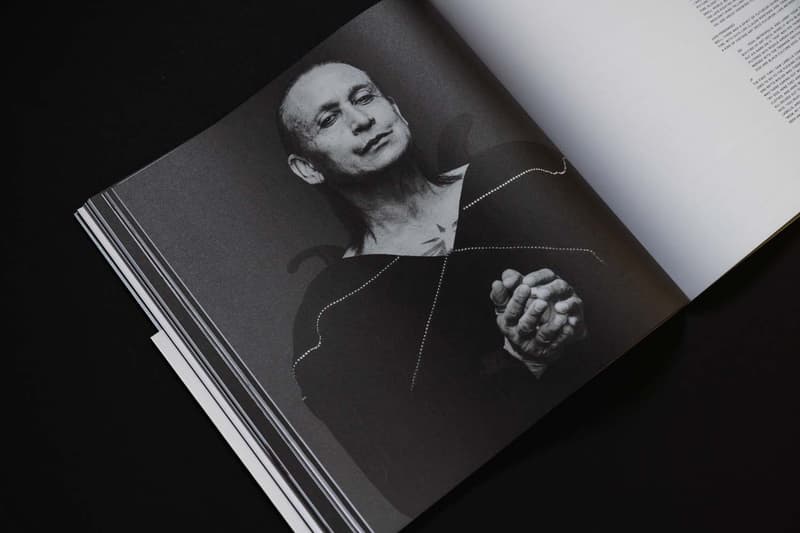 17 of 22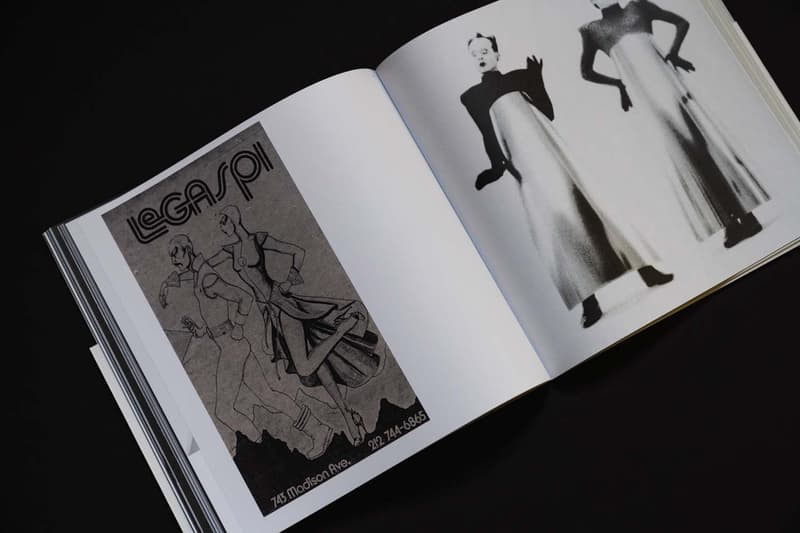 18 of 22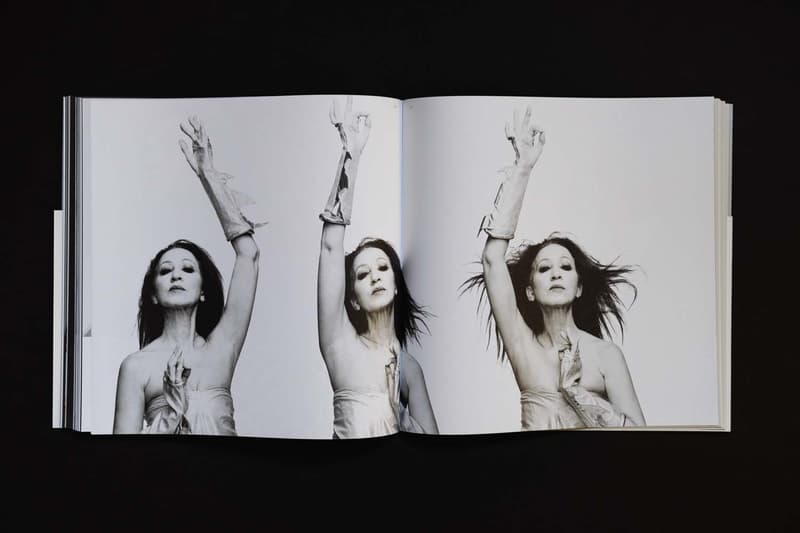 19 of 22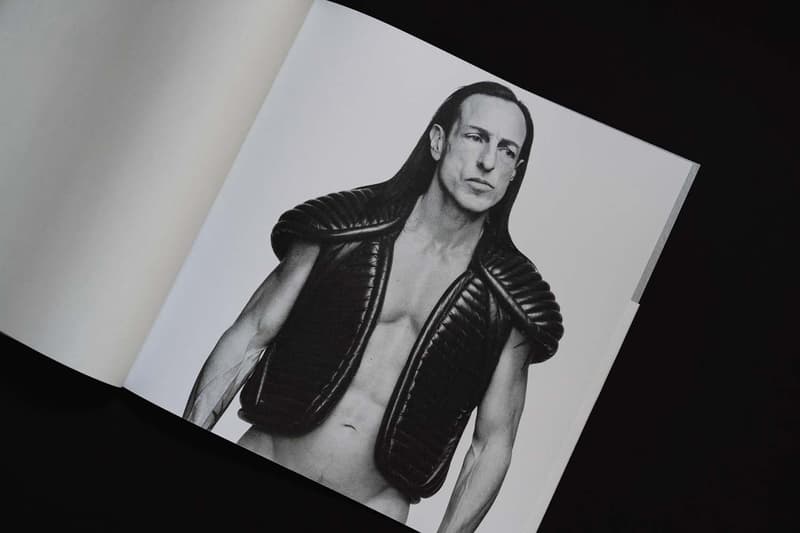 20 of 22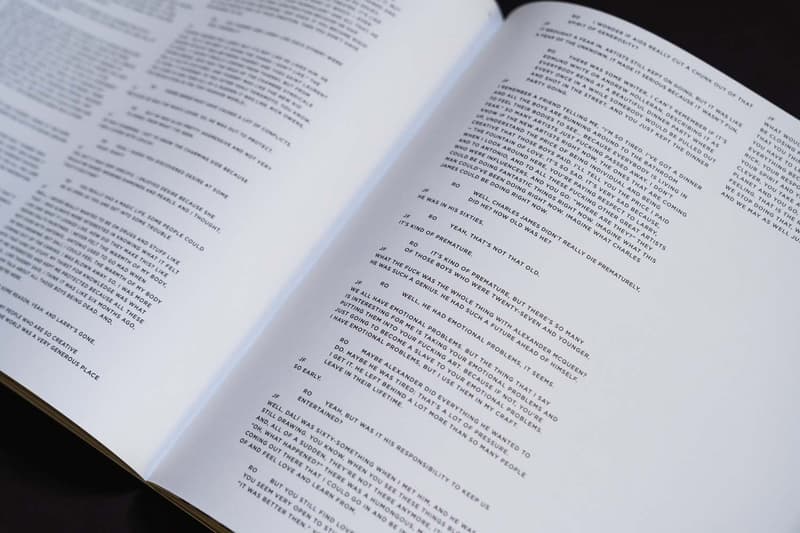 21 of 22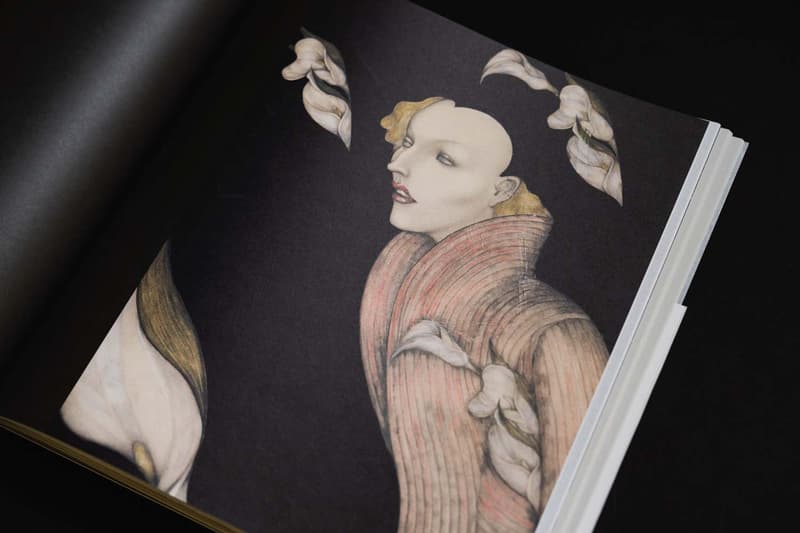 22 of 22
Rick Owens recently released two books alongside publisher Rizzoli. LEGASPI BY RICK OWENS details the life and work of Larry Legaspi, most renowned for his retro-futuristic designs from the '70s when he dressed the likes of George Clinton, KISS and more. The creative would then pass away from AIDS in 2001 but he leaves behind a respected legacy of his impact in the world of fashion, art and music which is well documented and authored in this first volume by Rick Owens himself.
The other book, RICK OWENS PHOTOGRAPHED BY DANIELLE LEVITT, is a visual documentation of Owens' expansive work in the past decade — over 150 color and black and white photographs are included in the pages. The book also celebrates the designer's dark aesthetic which has solidified the creative as one of the industry's most prolific visionaries. Moreso, Danielle Levitt's images have garnered acclaim for her social-realist images — this is a book that highlights all of Owens' best works in the world of fashion and design.
Take a look at some of the inside pages of both books in the gallery above. Rick Owens will be autographing copies of the books today, November 18 at the designer's store in Los Angeles. The signing event will take place from 7PM PST to 9PM PST.
Rick Owens
819 N La Brea Ave, Los Angeles, CA 90038
Phone: (323) 931-4960
In other fashion news, Nigo's HUMAN MADE and Star Trak are collaborating.