Enter for a Chance to Win a New Tesla While Donating to Save the Rainforest
Omaze is supporting Global Green by giving away a 2020 S model.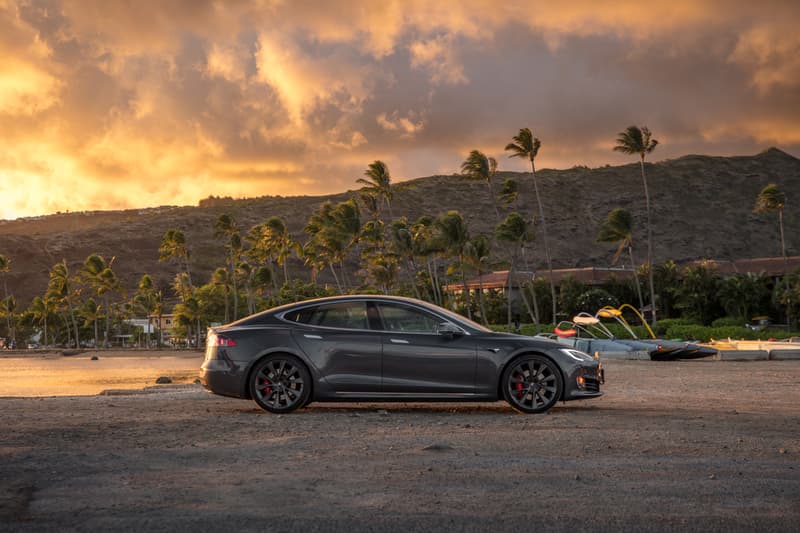 1 of 4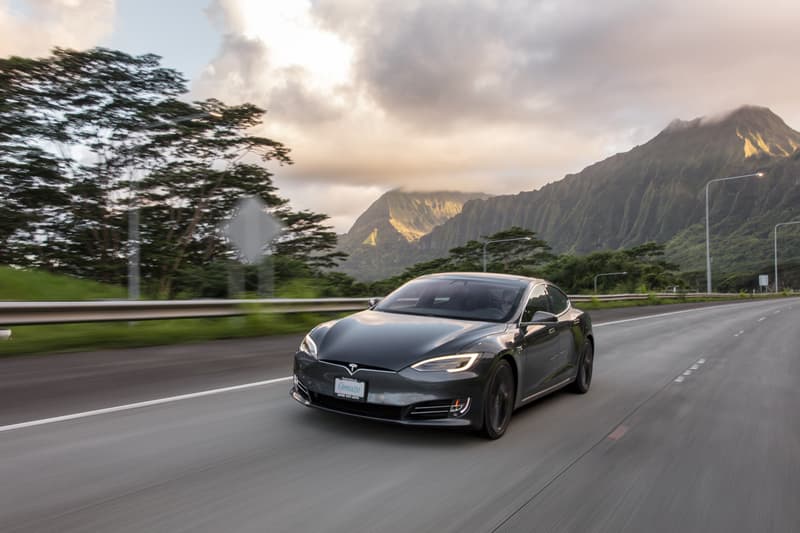 2 of 4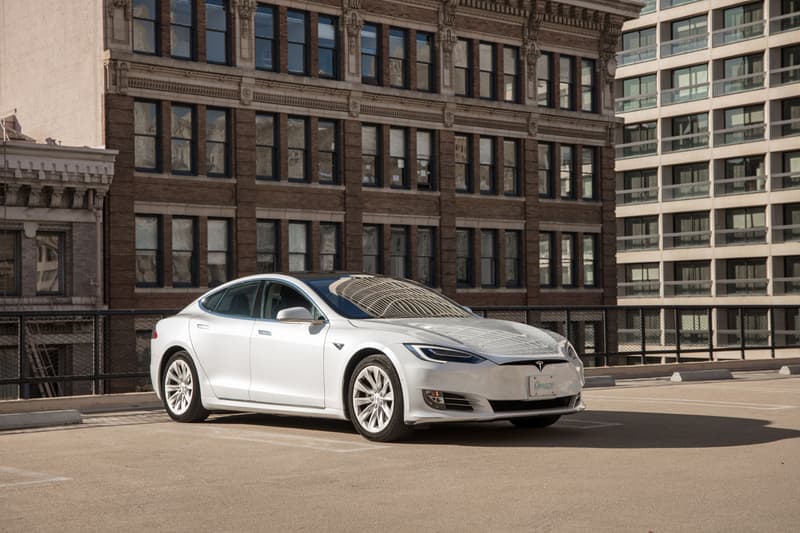 3 of 4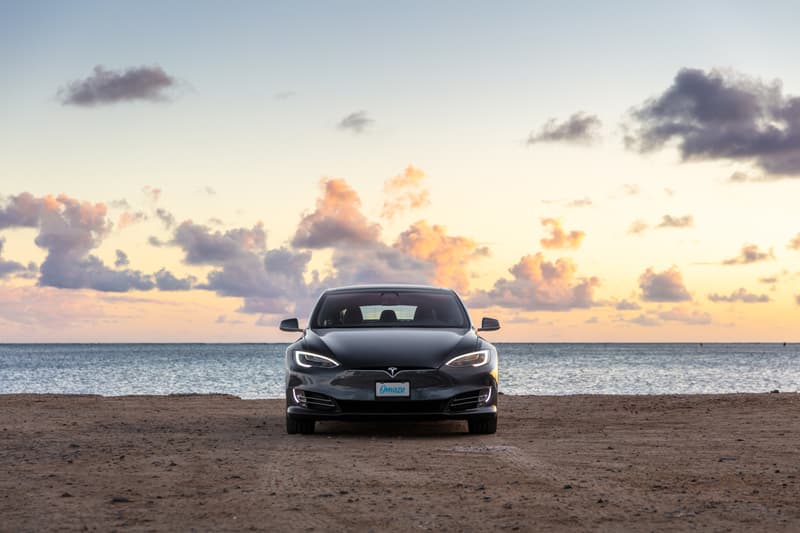 4 of 4
Want to win a brand new Tesla? Fundraising platform Omaze is offering a chance to win this grand prize while supporting an even grander cause: restoring the Amazon rainforest. The company raises money for nonprofits by giving away experiences and prizes that people can enter to win while donating $10 USD or more to charity. For this Omaze campaign, one winner will be randomly drawn to score a 2020 Tesla Model S Performance along with $20,000 USD cash, and every donation supports Global Green, an organization dedicated to saving the Amazon rainforest.
The 2020 Tesla Model S Performance features state-of-the-art technologies, including full Self-Drive capabilities, switch to autopilot, noise engineering fit for a recording studio and a giant 17-inch touchscreen infotainment system. It's already deemed one of the fastest accelerating cars on the road, going 0 to 60 mph in 2.4 seconds — and it has hit a top speed of 163 mph. The model is also one of the safest and most efficient cars, reaching 345 miles on full charge and touting incredible handling, aerodynamics, electric range and impact protection. Tesla Founder and CEO Elon Musk has referred to the Tesla S Performance as "a very sophisticated computer on wheels."
For your chance to win a Tesla S Performance and support a great cause, head to omaze.com/TeslaS.