What We Know From the Sony PlayStation 5 Devkit
Codename "Prospero."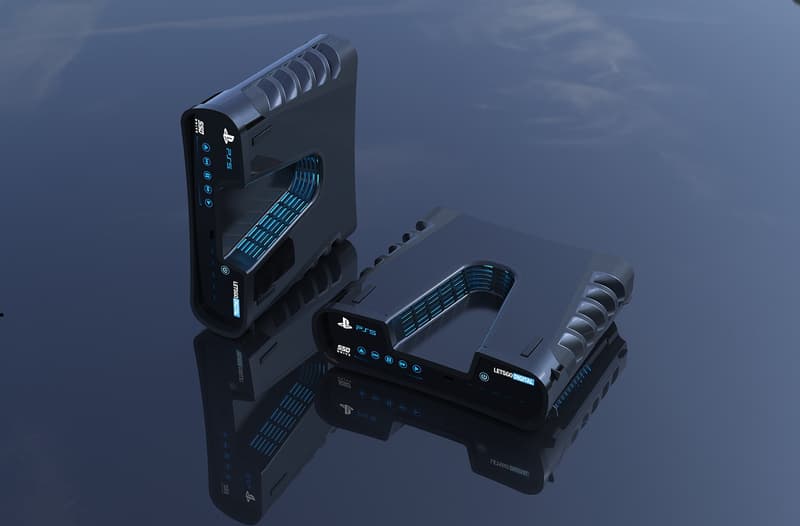 As the gaming world continues to speculate about the upcoming generation consoles, we now have some new information courtesy of sources that currently are in possession of a Sony PlayStation 5 devkit.
According to the sources, the devkit is going by the codename "Prospero" and does indeed look like the design revealed in visuals that previously leaked. Although early, the development model features older camera technology compared to Microsoft's Project Scarlett which is really focussing on optics and how they connect with gaming.
The sources are also highlighting that the PlayStation 5 will tackle Ray Tracing in a completely different manner. Ray Tracing has been confirmed as one of the big markers of next-gen console gaming, as the computer graphic rendering technique dynamically traces the movement of light reacting to encounters with virtual objects.
Continuing on the look at the hardware, the sources are noting that the PS5 will serve as the biggest computing jump of any Sony console. Despite the major advances we saw with the PS2 to the PS3 and the PS4 to PS5 jump is set to the most substantial upgrade we have ever seen.
For more gaming news, the limited edition Death Stranding Sony PS4 Pro Bundle features a Bridge Baby-inspired controller.
Sony Interactive Entertainment has patent a unknown electronic device that looks similar to a PlayStation Dev Kit system. Could this be PlayStation 5 Development Kit? Source: https://t.co/uQWjKtkqJy pic.twitter.com/cl08VEj4SU

— Andrew Marmo (@the_marmolade) August 20, 2019
Some more pictures: pic.twitter.com/yvW1Y1Jlqi

— Andrew Marmo (@the_marmolade) August 20, 2019