Kurt Cobain's Seattle Home Selling for $7.5 Million USD
The 117-year-old building was Courtney Love and Frances Bean Cobain's home until 1997.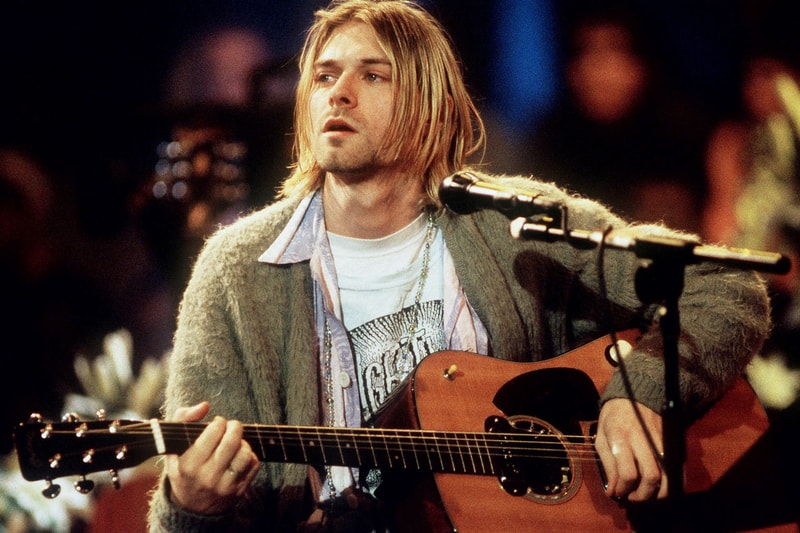 As CNN reports, Kurt Cobain's Seattle home has surfaced for sale, with current owners asking $7.5 million USD for the 117-year-old above. The public sale comes over 20 years after Cobain's wife, Courtney Love, vacated the space.
Cobain and Love purchased the house in January 1994, where they lived for several months with daughter Frances Bean Cobain until Cobain died by suicide in the home's attached greenhouse on April 5 that same year. Love had the greenhouse torn down, though she stayed in the home with her daughter until 1997, when she sold it for nearly $2.9 million USD according to property records. Though the house's sale listing doesn't show any photographs of the interior, it notes that the "perfectly maintained home of extraordinary presence" has been "completely updated throughout."
Check out the home's listing for more information or if you're looking acquire arguably the most historically important musical residence of the '90. Relive Cobain's iconic MTV Unplugged performance below.
Recently, Cobain's estate launched an official clothing line.