Dominate Jakarta's FW19 Collection Is Inspired by the Jamaican Film, 'Rockers'
Featuring mix-paneled jackets and experimental hoodies.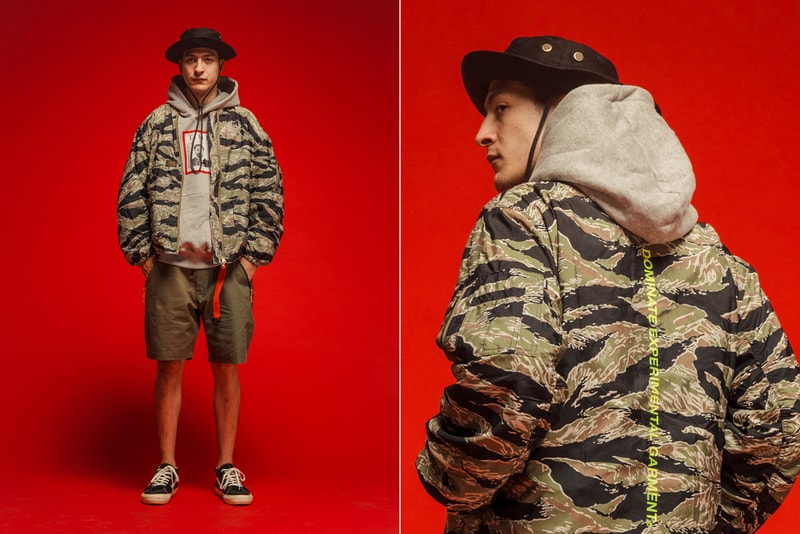 1 of 15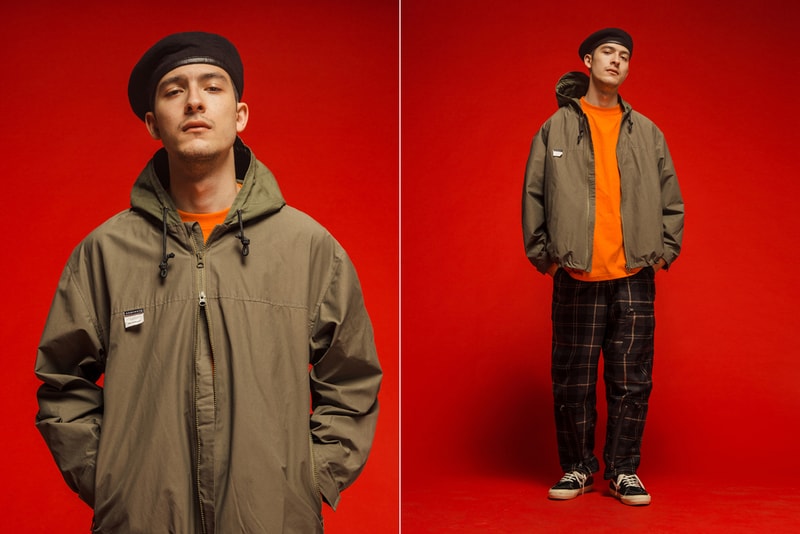 2 of 15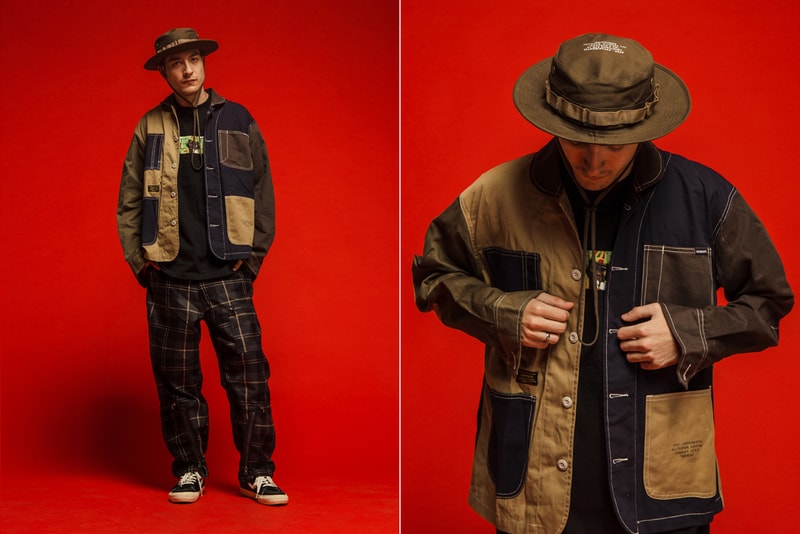 3 of 15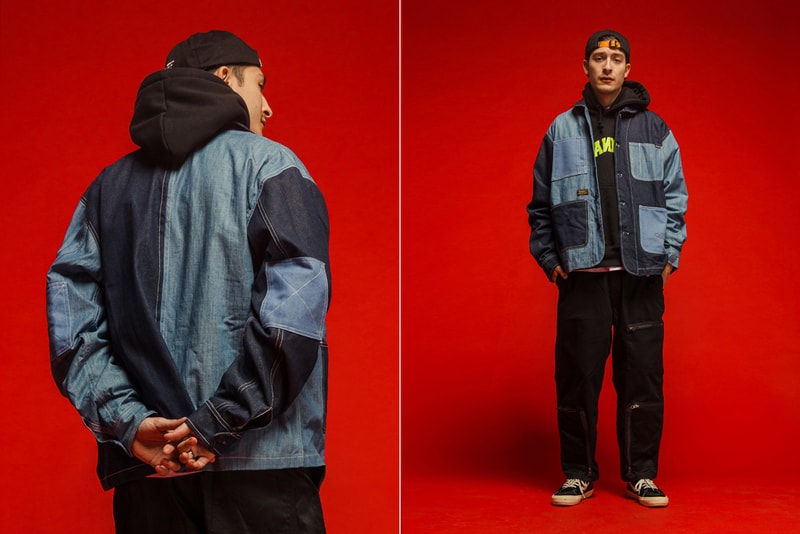 4 of 15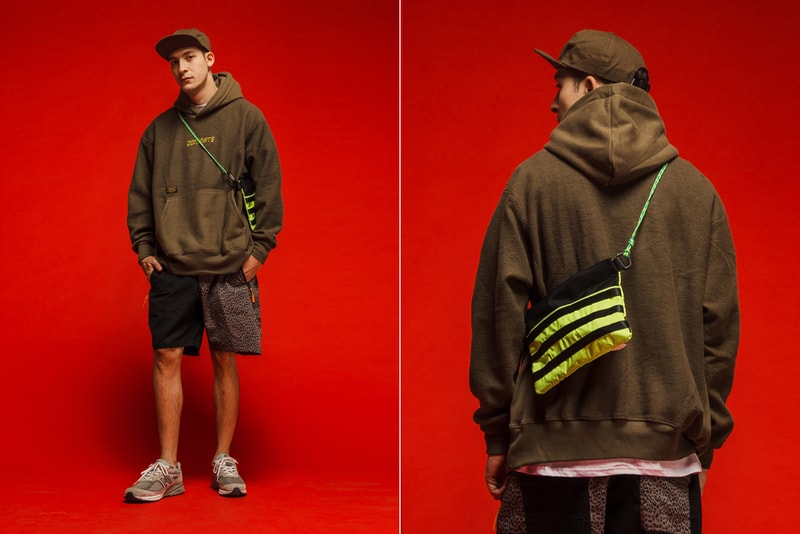 5 of 15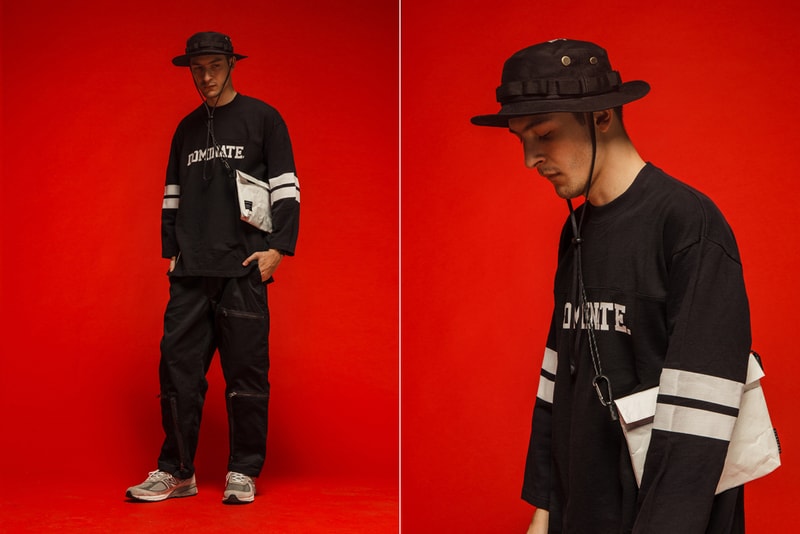 6 of 15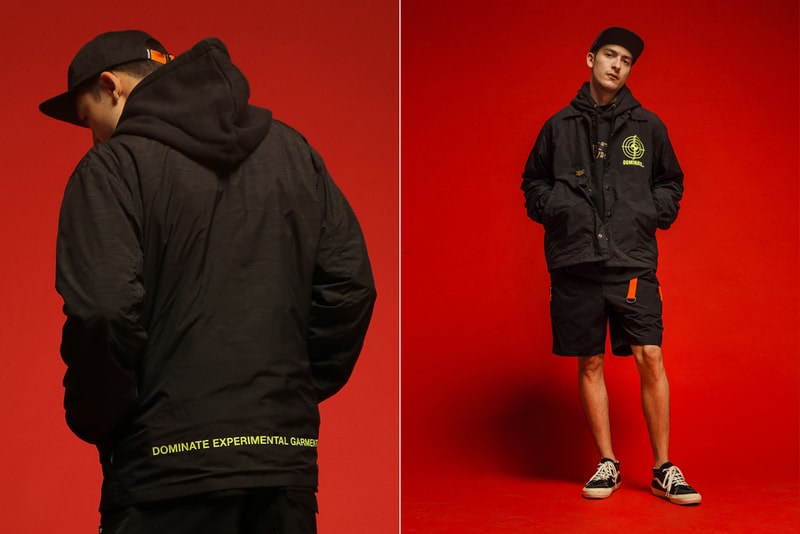 7 of 15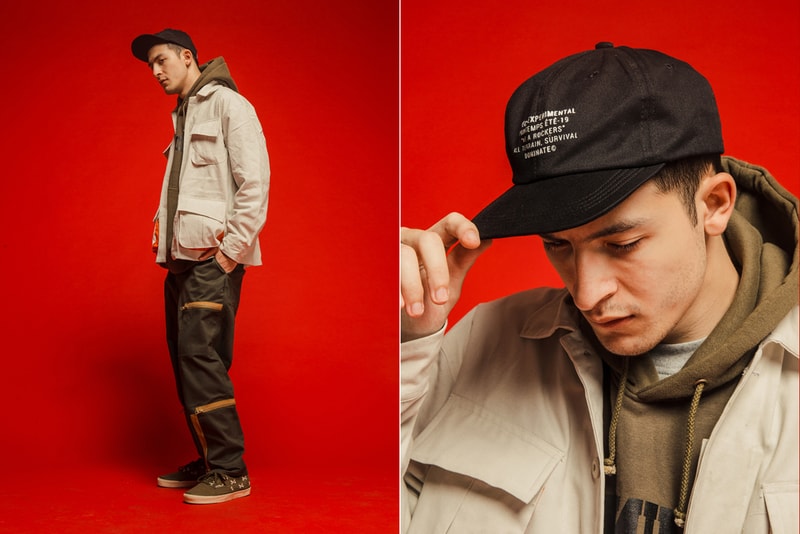 8 of 15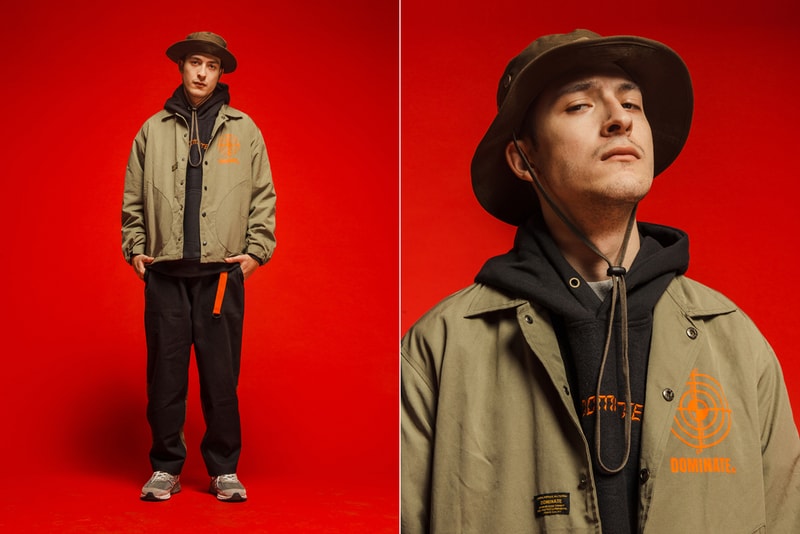 9 of 15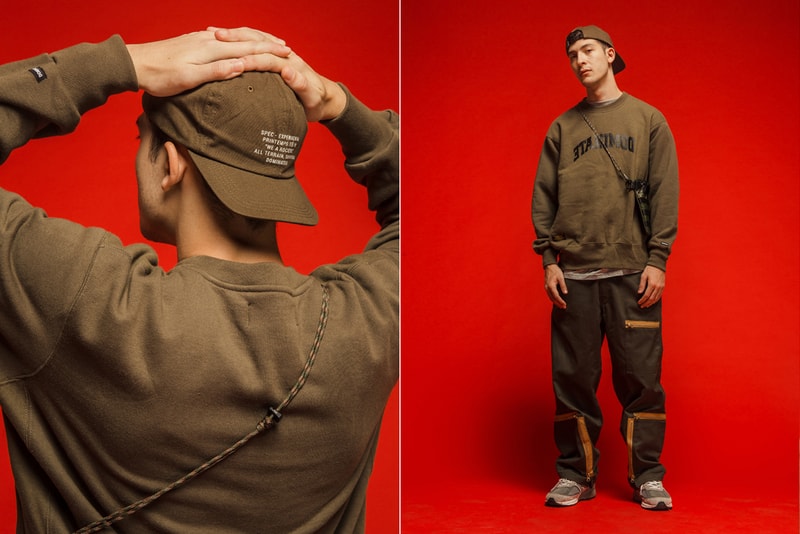 10 of 15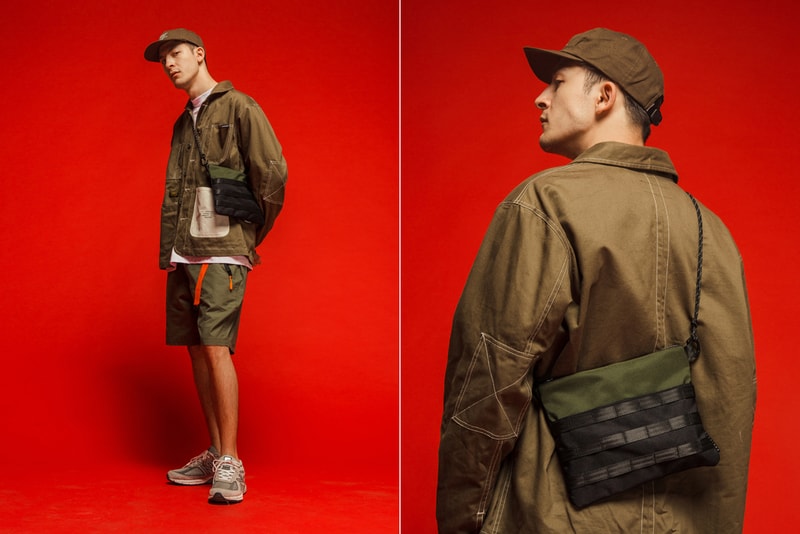 11 of 15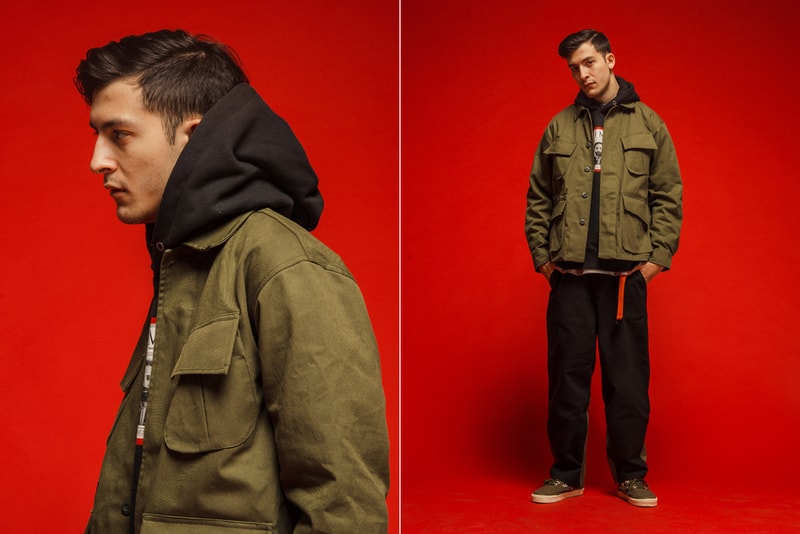 12 of 15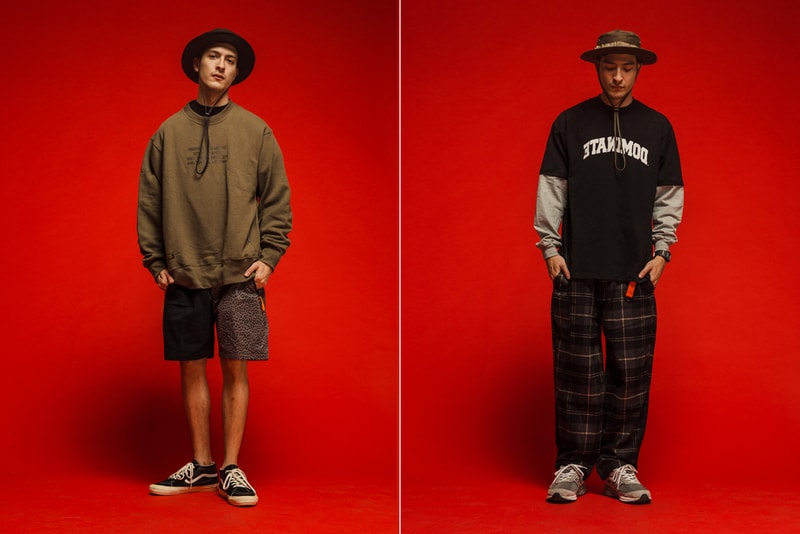 13 of 15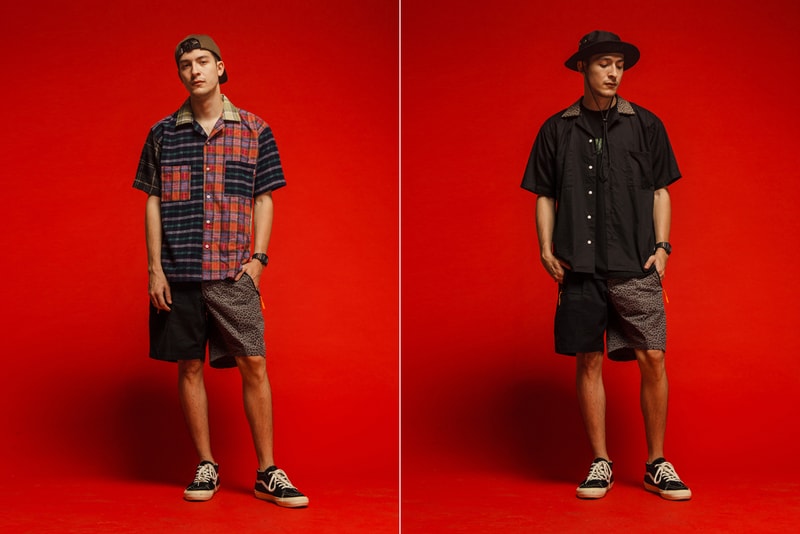 14 of 15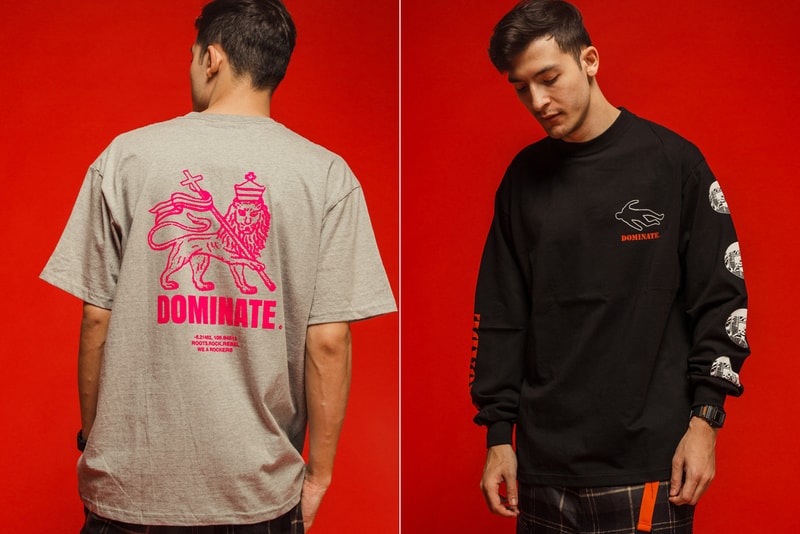 15 of 15
Indonesian label Dominate Jakarta has released its Fall/Winter 2019 collection titled "We A' Rockers." Inspired by Theodoros Bafaloukos' '78 Jamaican film, Rockers, Dominate's latest collection embodies the spirit of Jamaican subculture with graphic T-shirts, mix-paneled jackets, branded hoodies and experimental shorts.
As "rockers" is used in the UK as slang for "reggae fan," Dominate mixes reggae, military and '90s outdoor style to reference Jamaican culture. Dominate was specifically influenced by a scene in Bafaloukos' film when the "Rockers" take over a disco club and change the music from disco to dub. Portraying this "rebel attitude," earth-toned mountaineer and flight pants are paired with utilitarian belts, while zip detailing, multiple pockets and accent pieces adhere to an "Experimental Garment" principle.
The brand's staples, such as hoodies, crewnecks and long sleeves, sport a variety of Dominate branding, with camouflage and animal print patterns informing jackets and shorts. The collection's color palette consists of olive, brown, black and gray with volt and neon orange detailing.
Shop the "We A' Rockers" looks, starting at $34 USD, on Dominate's website.
For more Fall/Winter 2019 releases, Places+Faces introduces its first knitwear pieces in three distinct colorways.