Sony's New PlayStation 5 Design May Have Leaked
Featuring several exhausts to ventilate the system.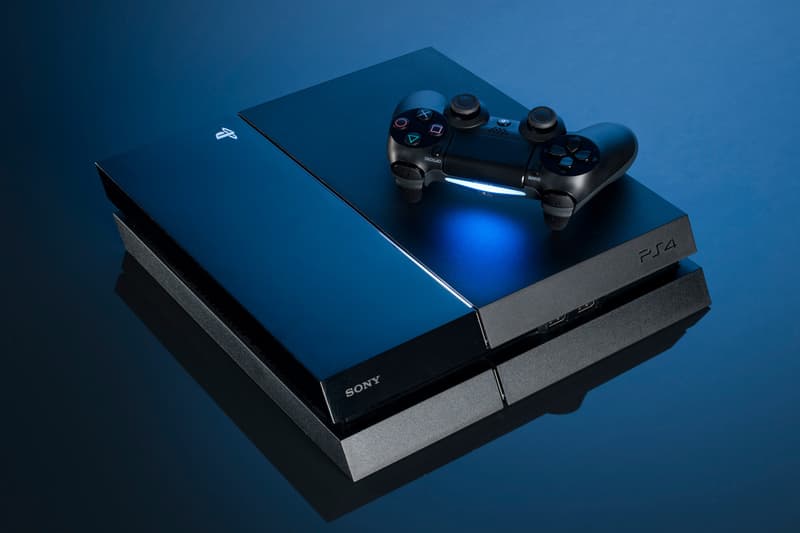 Following an extensive breakdown of specs from Sony, rumors have it that a new leak has shown the design for the upcoming PlayStation 5 console that's expected to arrive next year. According to LetsGoDigital at the Brazilian INPI patent authority, the mock of a new invention by Sony's technical director Yusuhiro Ootori is showcased on a patent, and it looks like a gaming console.
Ootori has been connected to former PlayStation hardware previously and has even hosted a teardown session on the PlayStation 4 a few years back seeing as he was also credited in the design patent from the same Brazilian authority for the PS4. The same patent was also registered with the WIPO database categorized as a Class 14.02, which includes devices like "data processing equipment and peripheral equipment."
The design itself looks much like a gaming PC, which is interesting considering official reports of the console's processing power. It features several lines for the exhaust and it has a V-shaped opening in the middle that many consider a representation of it being the fifth PlayStation console from Sony. It also has several ports on the front and an opening to insert discs.
Although the leaks haven't been confirmed to be real or even the PlayStation 5, the patents are available below for your viewing pleasure.
In other gaming news, check out the newest trailer for Dragon Ball Z: Kakarot that came out of Gamescom.
?GAMING NEWS?
PS5 dev kit patent just leak- this could also be the Final PlayStation 5 design. What do you think of this design let me know in the comments! https://t.co/E4UgzPgae5#leaks #twitch #mixer #youtube #varietystreamer #xbox #gaming #ps4 #gamer #playstation #ps5 pic.twitter.com/wb2ac9a8f6

— Azzurri23 (@Azzurri231) August 20, 2019
Playstation 5 Might Look Like This, Thanks To A Leak https://t.co/k3G6LDhXiQ

— TechDoggies (@TechDoggies) August 21, 2019