Sony Demos PlayStation 5, Talks Backward Compatibility and More
Cloud gaming is coming.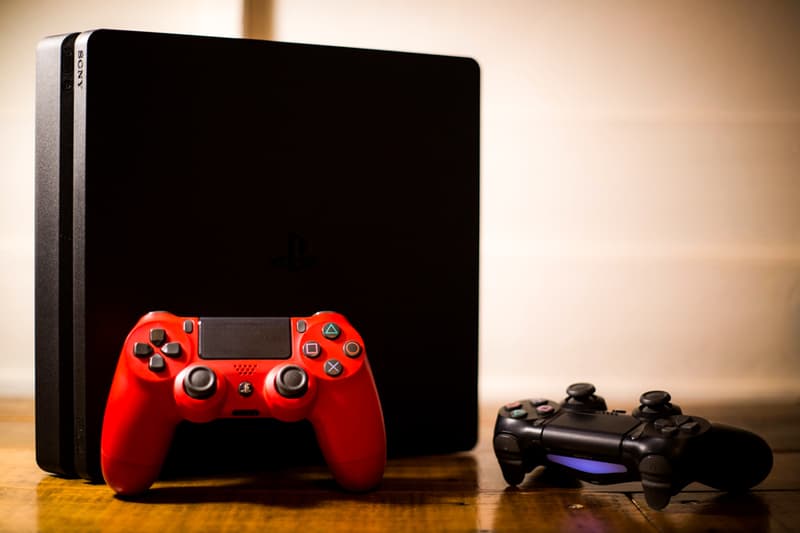 During a corporate strategy presentation, Sony announced more details for its upcoming next-gen console, the PlayStation 5. The company listed everything about the system revealed so far, confirmed the PlayStation 5 will share similar architecture as the PS4, allowing backwards compatibility for previous titles as well as PlayStation VR.
As previously reported, the system will feature new CPU and GPU as well as SSD for storage instead of hard drives. The upcoming console will also be futureproofed to support 8K graphics, although native 8K games aren't expected to be seen for quite some time in the industry. Most noteworthy is that although the PS5 will use physical game discs, Sony will attempt at a push for digital titles and streaming with the improvement of PlayStation Now.
This also explains the new partnership between Sony and Microsoft and their initiative to improve cloud streaming. See the console's updated details in the tweets below.
In other entertainment news, Netflix dropped a new mini-trailer for Black Mirror season 5.
Sony's official video comparing performance of PS4 Pro vs next-gen PlayStation pic.twitter.com/2eUROxKFLq

— Takashi Mochizuki (@mochi_wsj) May 21, 2019
Sony:
In explaining PlayStation's seamless feature, the company used the phrase "anytime, anywhere, without disconnections"

— Takashi Mochizuki (@mochi_wsj) May 21, 2019
What is official and what isn't about next-generation PlayStation console? From sony at https://t.co/1JRZBg4LhK pic.twitter.com/eV6MWWKeWq

— Takashi Mochizuki (@mochi_wsj) May 21, 2019