Sony Unveils a Newly Revamped PlayStation VR Headset
Complete with integrated earphones and a more powerful processor.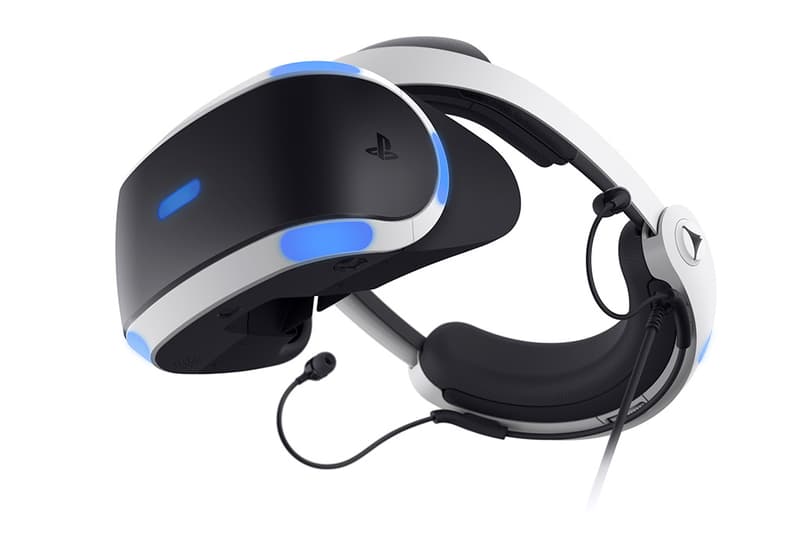 Sony's VR product was always something of a risky move, but — so far at least — it's been a success for the company. Now, though, Sony has revamped the PlayStation product by making some welcome additions, taking in everything from integrated stereo headphones to an updated processor.
Confirming the update in a blog on the headset, Sony notes that the processor is able to process HDR-compatible PS4 content as well as smaller — but still useful — changes, such as slimmer connection cables. There's no firm date for a North American launch yet, but the pricing of the VR headset will remain the same.
While you're waiting for the revamped headset to drop, in what will be huge news for fans of the game, it seems that Shadow of the Colossus will be receiving a remake — and the trailer is already out.