Elon Musk Wants to Build a Moon Base and a City on Mars Within 10 Years
More ambitious SpaceX plans.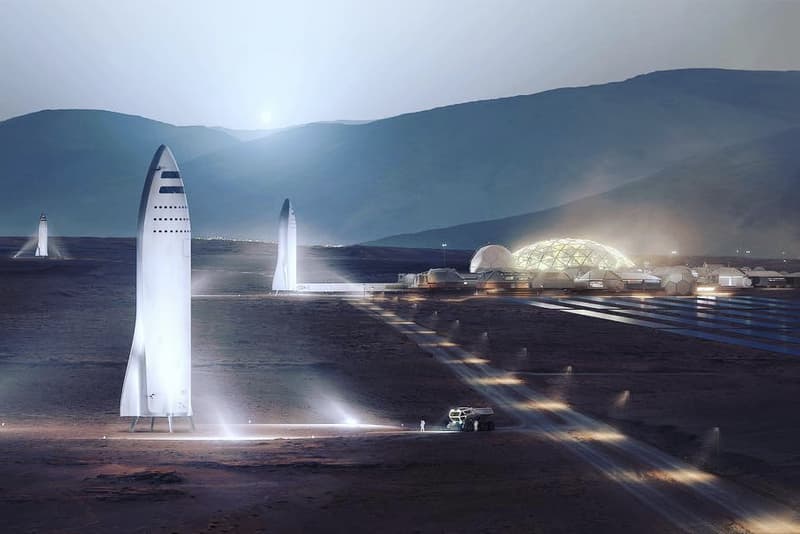 Recent weeks have seen Elon Musk unveil a whole host of new SpaceX ideas, with everything from a space suit to a rocket that would cut the New York to Hong Kong travel time down to an hour recently being floated as concepts. The entrepreneur's latest project is arguably his most ambitious, as he has announced plans to build a base on the moon and a whole city on Mars within a decade.
The codenamed BFR (short for Big F*cking Rocket) will be able to hold 100 passengers, and four rockets are set to be sent to Mars by 2024. The first settlers on the planet will be tasked with setting up a base on the city that can cope with more and more passengers over the coming decades. In the years building up to that, the BFR will be used for providing cargo to the International Space Station and a new lunar station.
As well as working on his SpaceX plans, Elon Musk has also been busy with Tesla, with the car company recently unveiling the touchscreen of its hyped Model 3 car.