The Wikkelhouse Is a Cardboard Home That Can Be Built in One Day
24 layers of high-strength cardboard.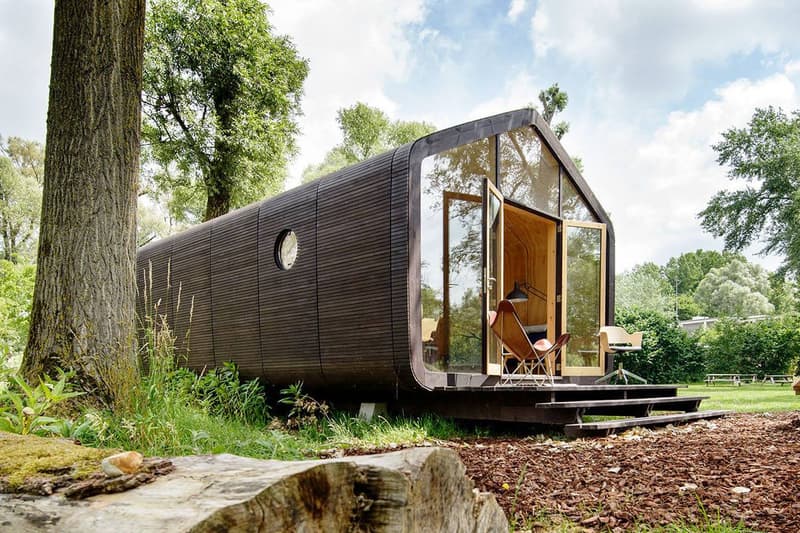 1 of 10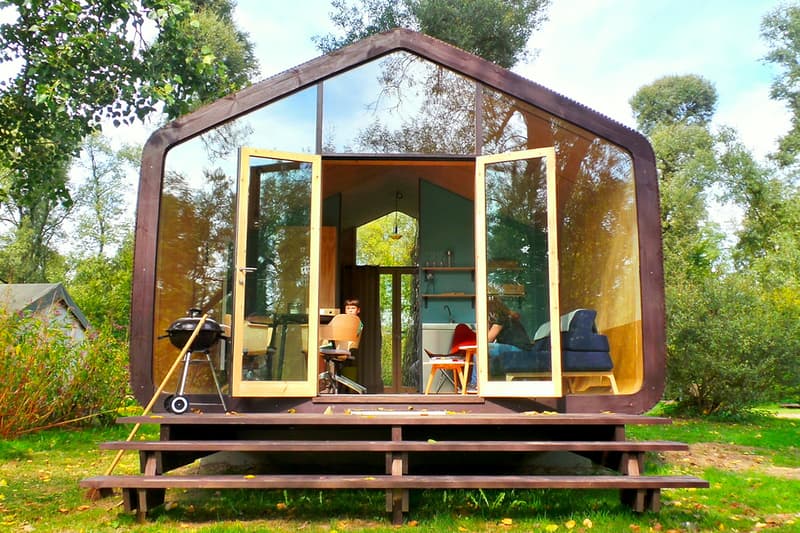 2 of 10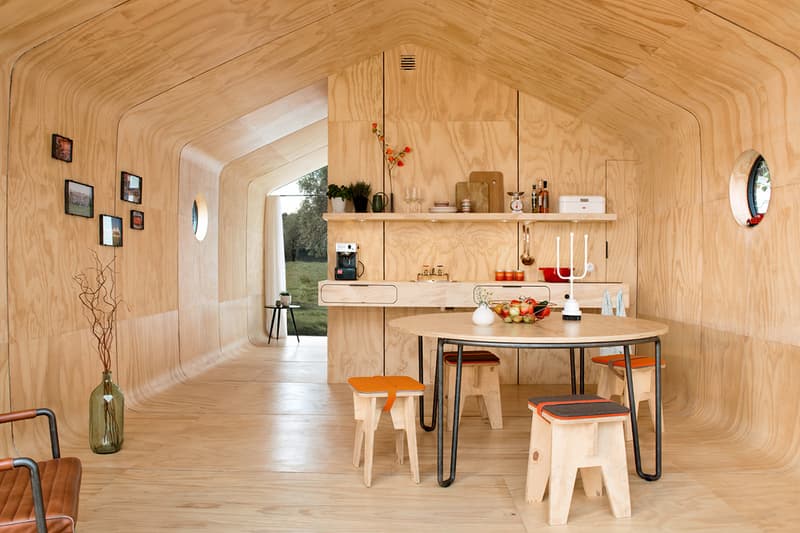 3 of 10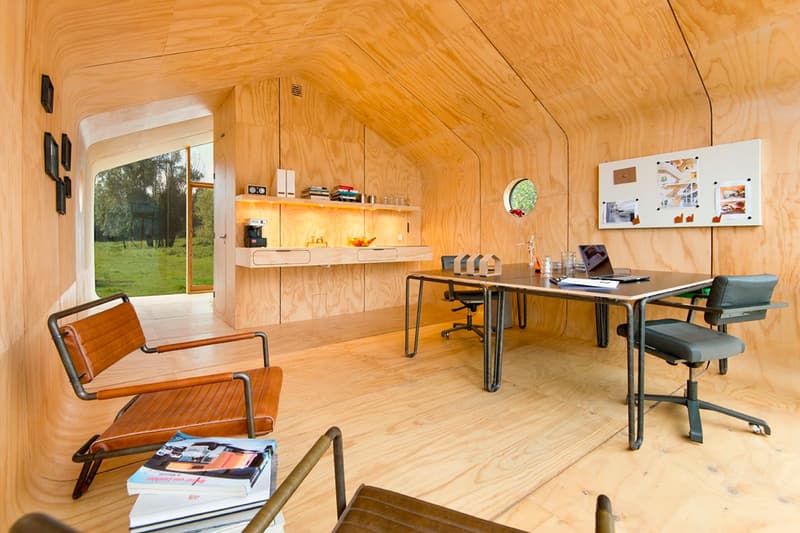 4 of 10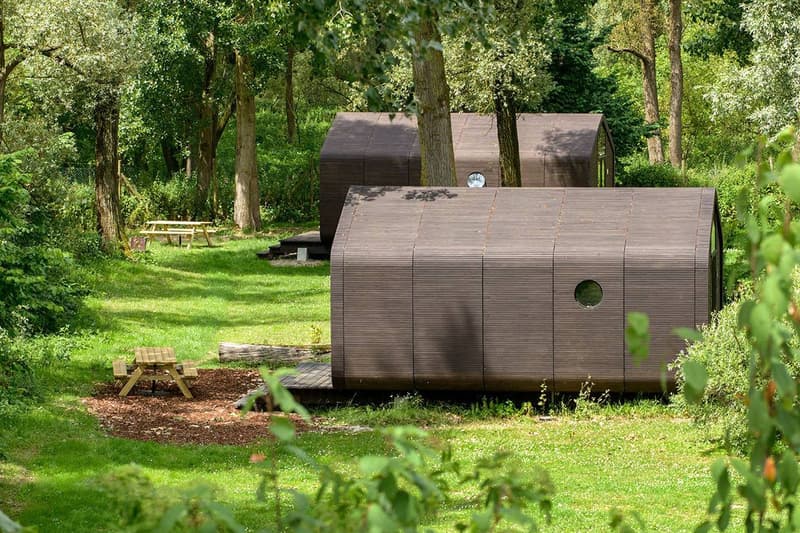 5 of 10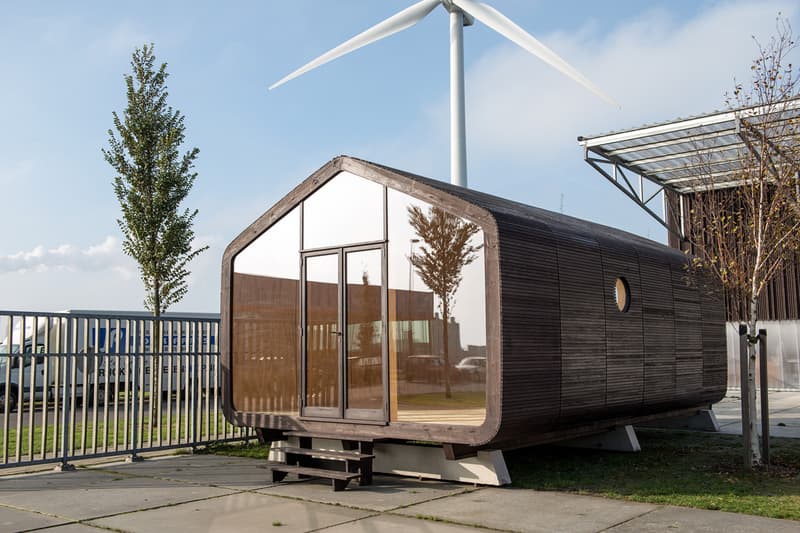 6 of 10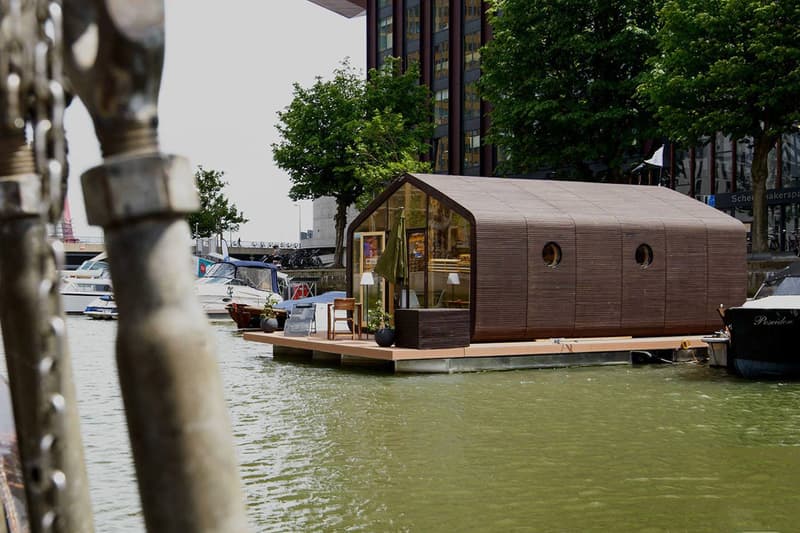 7 of 10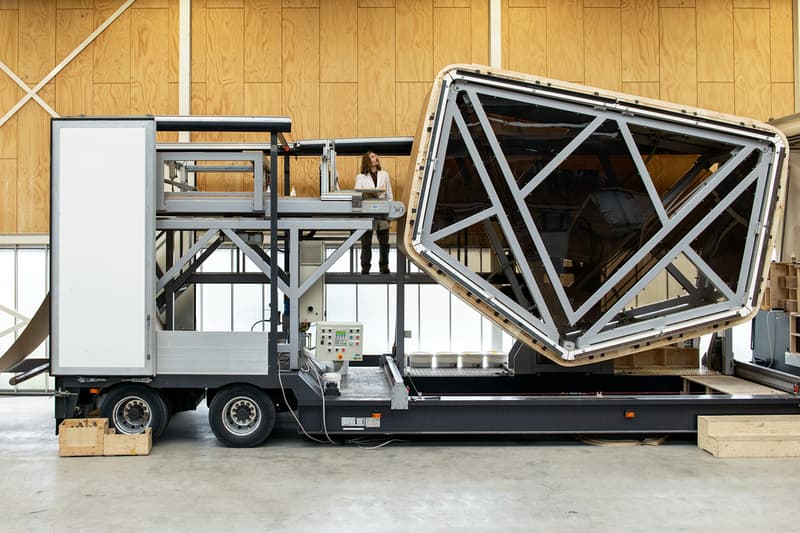 8 of 10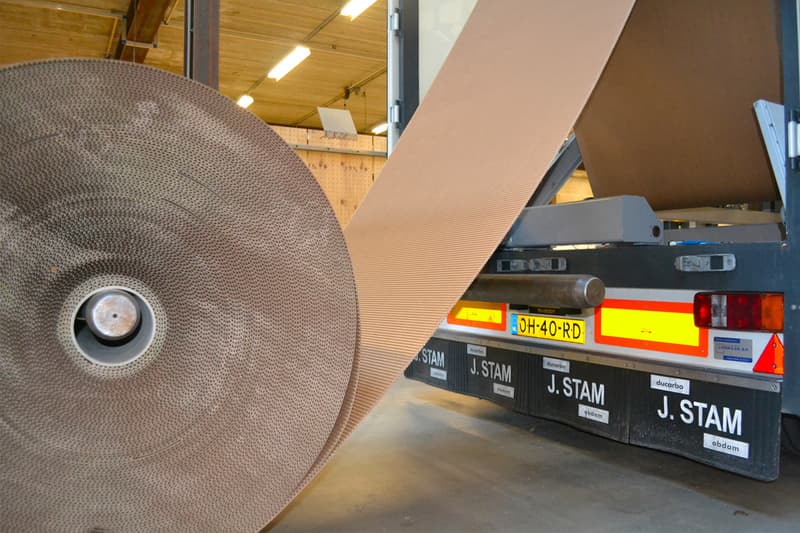 9 of 10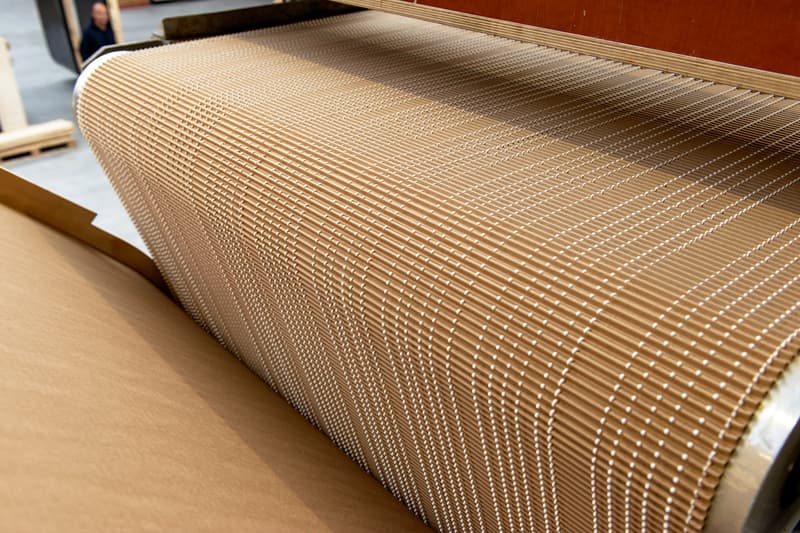 10 of 10
Dutch construction studio Fiction Factory has created an adaptable house, dubbed the Wikkelhouse, that is made of individual segments created from Scandinavian "virgin fiber paperboard," essentially a high-strength cardboard. The Wikkelhouse can be built in a single day and can rest directly on the ground without a foundation, allowing it to inhabit different environments — urban or natural — for temporary or permanent housing.
The Wikkelhouse is made of 24 layers of compressed cardboard, which is wrapped around a huge mold and finished with a protective film and a layer of wooden slats. The "sandwiched" cardboard formation creates heat insulation and an adaptable structure that is about "eight times more durable than traditional construction."
Take a look at some Wikkelhouses from around the world and check out Fiction Factory's video below to learn more about the structure. For more unorthodox architecture, check out Joshua Tree's stunning residence that is made out of shipping containers.