Drake's Dad Inks Himself With a Giant Tattoo of Drake's Face
Like father, like son.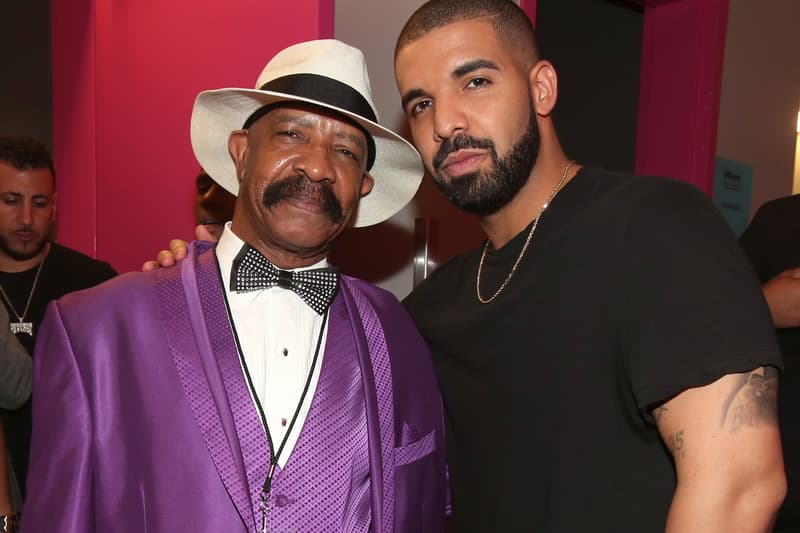 As pointed out by TMZ, Dennis Graham aka Drake's dad has gotten some fresh ink on his arm: a large tattoo of his son's face. According to the report, the piece took four hours and was done by an artist named Money Mike. "Had the honor and privilege of tattooing @champagnepapi father's portrait on the man himself @therealdennisg thank you again Dennis for the hospitality and for letting me do this for ya," tattoo artist "Money" Mike Bowman wrote on what appears to be his personal Tumblr page.
The image of Drake used by Dennis features a slimmer version of his son circa "HYFR" rocking a close-cropped ceasar. Grahm already has an OVO Owl on his left arm.
Back in 2014, Drake got a tattoo of his dad's face on his arm. Now his dad has returned the favor. Graham even recently shared new music to his IG over the weekend. Check it out below and be sure to catch up on our recent interview with Graham who shared some hilarious dating advice.