The Weeknd Teases a Cryptic Image Hinting Towards a Collaborative Project With Marvel
While listing New York Comic Con's upcoming October 7 date.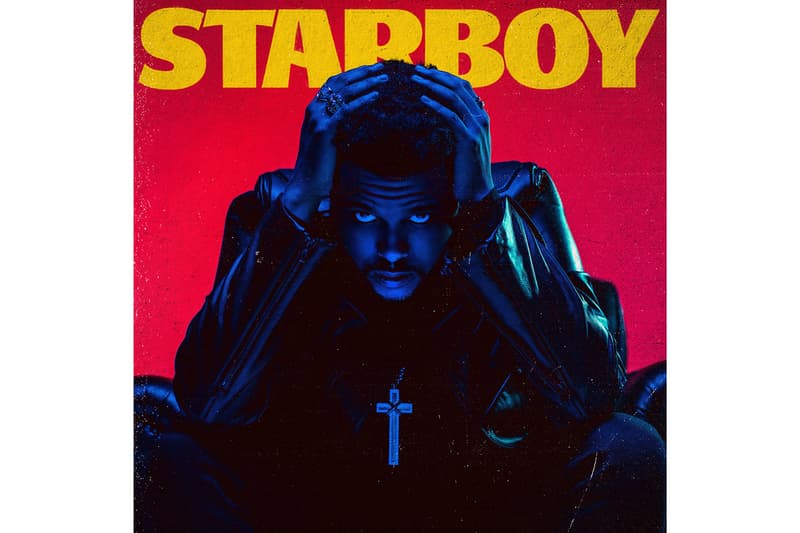 The Weeknd recently hit up social media to tease an illustrative image of what some assume to be his eyes — laid out over an orange backdrop. Those of you who follow the Starboy singer via Instagram have more than likely already witnessed these mysterious tonal backdrops over the past couple of days. The R&B mega star's last post revealed a caption listing Comic-Con New York with the date of October 7, while also tagging Marvel's official account in the process. Although some have speculatively tied it to a new music project, other fans, however, have linked it to a possible project with Marvel comics.
Around the time of Starboy's release, The Weeknd spoke with Zane Lowe to talk album specifics, while also referring to the Starboy persona. The artist revealed the following:
"He's a cool, dope character that makes appearances a lot on the album. He's definitely made his appearance in different records in the past as well. He's a more braggadocios character that we all have inside of us."
Unconfirmed by both sides at the time of writing, be sure to stay tuned as details unfold. In case you missed it, check out The Weeknd's latest collection alongside H&M.