Elon Musk Reveals the Full SpaceX Space Suit
Alongside the Crew Dragon spacecraft.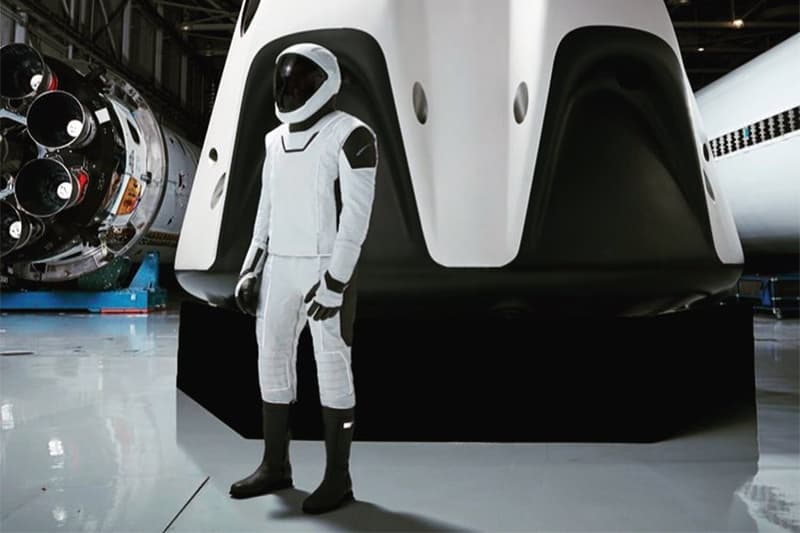 Elon Musk has shared a photo of the SpaceX spacesuit the company has designed for interstellar exploration. This is the second image of the new suit shared by Musk and the company, as well as the first to feature the suit's full-body design.
The original image focuses on the head and shoulders, displaying the tinted face mask of the helmet in full; this one puts the suit into the concept paring with the Crew Dragon capsule. The capsule is the vehicle that SpaceX is building to take astronauts back and forth to the International Space Station for the agency's Commercial Crew Program.
The image also reveals the glove and boot design for the first time, along with the pans, which feature flex zones in the knee area for mobility when bending. It features padded areas for comfort and lightweight boots most likely for optimized mobility. Take a detailed look at the image below and share your thoughts in the comments.