A First Look at Elon Musk's New SpaceX Space Suit
The futuristic suit "actually works," says the SpaceX founder.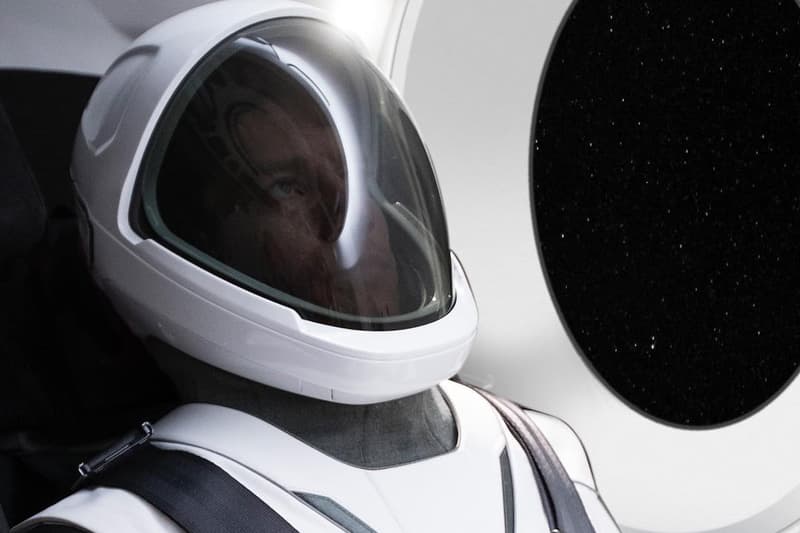 Elon Musk has taken to Instagram to debut the new SpaceX spacesuit that will be utilized for the aerospace company's forthcoming, manned missions. In the social media post, the SpaceX founder claims that the galactic suit "actually works (not a mockup)." Having added that it was "already tested to double vacuum pressure."
The futuristic suit is predominantly wrapped in white alongside black and grey detailing for sleek contrast. Moreover, an American flag graphic is embellished on the shoulder pads. As a whole, Musk proclaimed that it was a challenge to "balance aesthetics and function" in regards to the suit.
Check out the first-ever photo of SpaceX's new spacesuit above and stay tuned for more details in the coming days.