An 'Akira' x Supreme Collaboration Is Coming
And it may be right around the corner.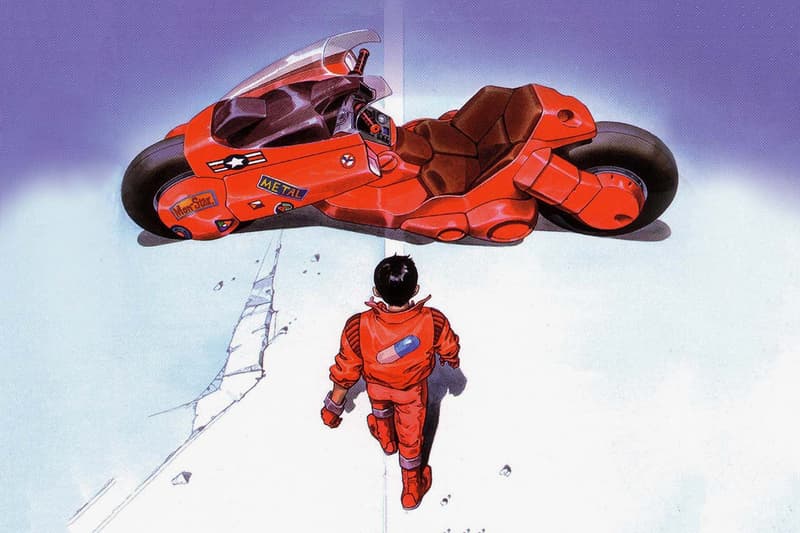 If you're a streetwear fan and an anime lover, your dream collaboration appears to be on the way; according to famed artist/screenwriter/director Katsuhiro Otomo, an Akira x Supreme collab is dropping in the near future.
The Akira creator made the announcement over the weekend during a televised interview at Tokyo's GALLERY X BY PARCO, explaining that he had turned down the opportunity a number of times in the past before finally agreeing to the co-branded endeavor. And the best part? The collaboration may be dropping as soon as this very month.
Stay tuned for details, but in the meantime, look for Supreme's latest collaboration with Stone Island to release this Thursday, October 5.