19-69 Unveils Five New Fragrances Inspired by Iconic Subcultural Moments
Referencing everything from "Apocalypse Now" to Woodstock.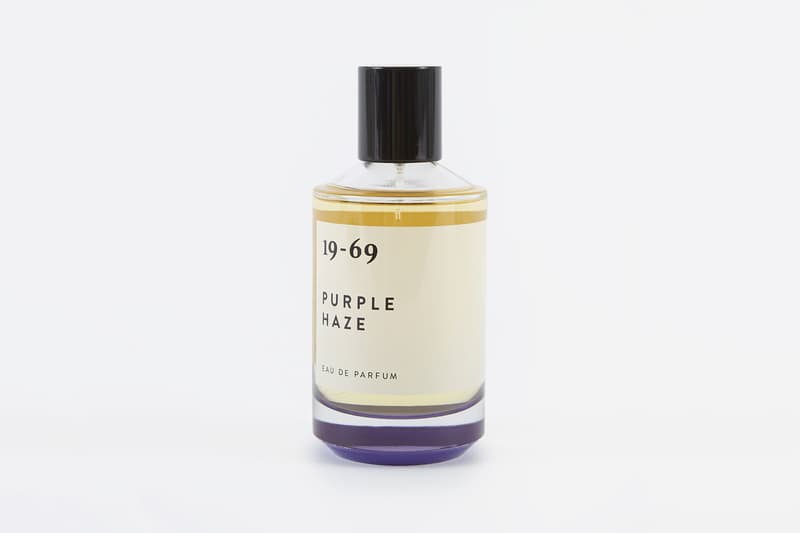 1 of 5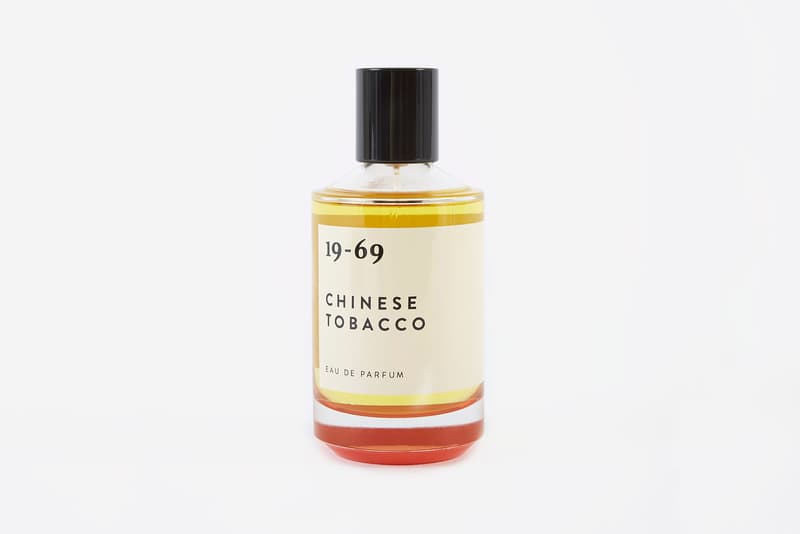 2 of 5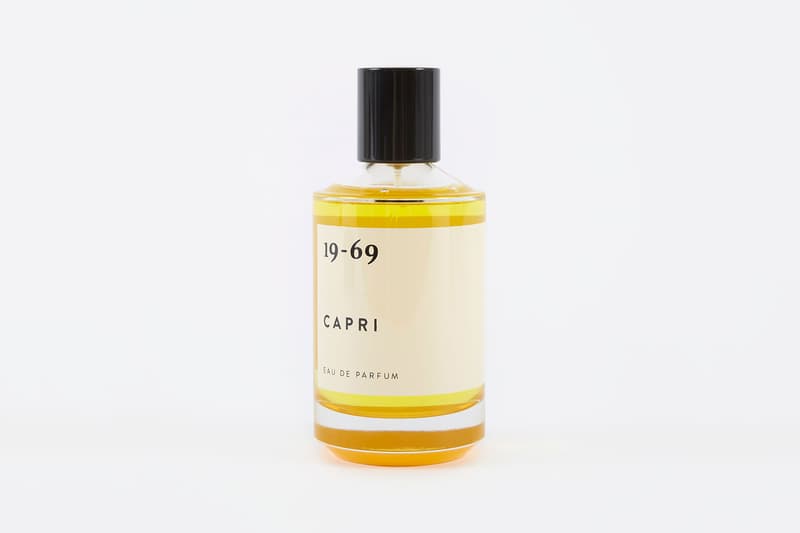 3 of 5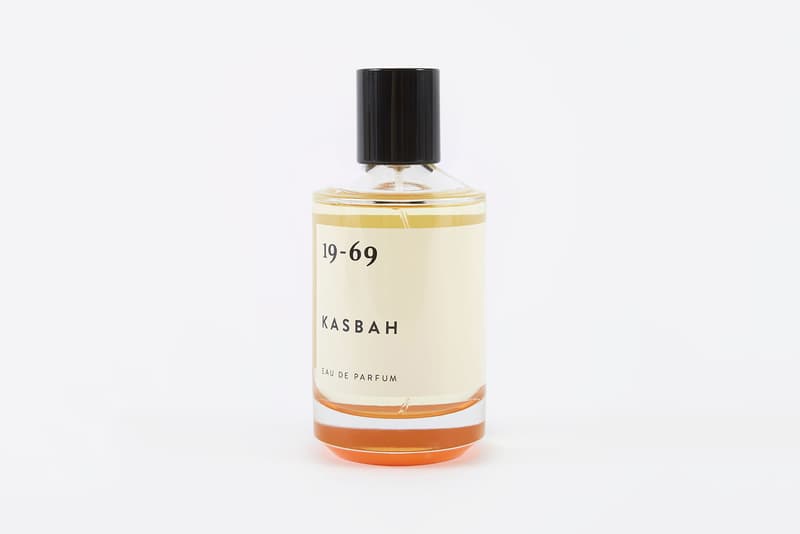 4 of 5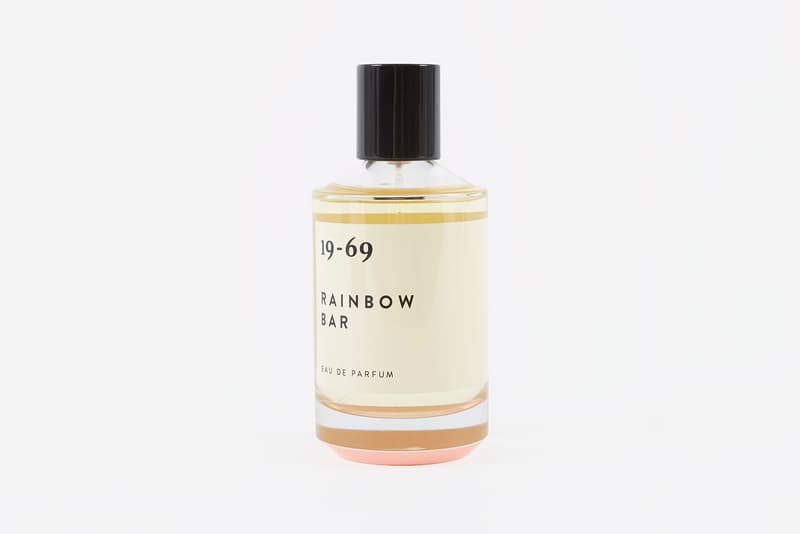 5 of 5
19-69 is a new unisex fragrance brand that creates Eau de Parfums inspired by different counter cultures and iconic moments. For its first drop, the brand has unveiled five fragrances that each reference a certain place and its role in counter culture. These different fragrances include "Capri," which is a tribute to the 1963 movie Le Mepris and its settings, and "Chinese Tobacco," which is influenced by the '30s and '50s in China and a scene from Apocalypse Now.
Other scents in the five-fragrance collection include "Purple Haze" (a reference to Woodstock and the hippie movement), "Kasbah" (a tribute to Yves Saint Laurent and the other icons who moved to Marrakesh in the '60s and '70s) and "Rainbow Bar" (a notorious Rock'n'Roll bar on LA's Sunset Strip). Each of the five fragrances is available now from Goodhood's London location and web store, with retail set at £150 GBP (approx. $200 USD).
For more fragrances, check out Maison Kitsuné's first ever scent that was released last month.