Sony and Microsoft Announce New Cloud Streaming Partnership
One step closer to native cross-play.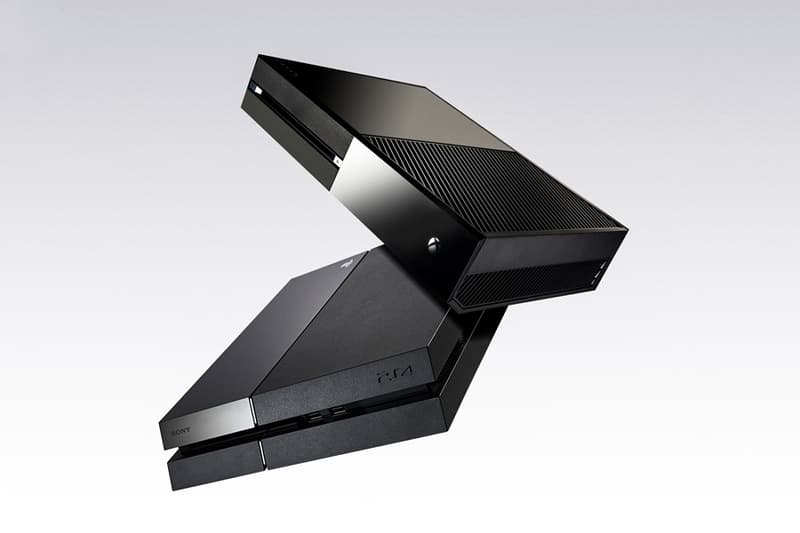 Microsoft and Sony have announced a new cloud streaming and AI solutions partnership "to enhance customer experiences in their direct-to-consumer entertainment platforms," according to Microsoft's site post today. The companies will build future cloud solutions in Microsoft Azure in an effort to support future gaming and content streaming.
Sony will also now utilize Microsoft's data centers for its current game and streaming platforms. This partnership will allow Sony to utilize some of the assets of Microsoft to help with slow download speeds and other streaming problems the PlayStation 4 faces.
Meanwhile, Microsoft has earned a strong investment in its cloud business as well as access to Sony's image sensor technology, which Microsoft will use to make "new intelligent image sensor solutions" for the next Xbox console. Many even speculate that this partnership is the first step in allowing native cross-play between the two consoles or the company's future consoles in the coming years.
In other news, Chris Rock is rebooting the Saw franchise.
We're collaborating with @Sony to explore new cloud solutions for gaming and content streaming. Read more: https://t.co/HCJN4L0ru3 pic.twitter.com/nPbULyVjIy

— Microsoft (@Microsoft) May 16, 2019