adidas Originals Honors NTS Radio's Legacy With Football-Inspired Capsule
Modeled and celebrated with DJ sets courtesy of Lee "Scratch" Perry, Anu, Kelsey Lu and Tomasa Del Real.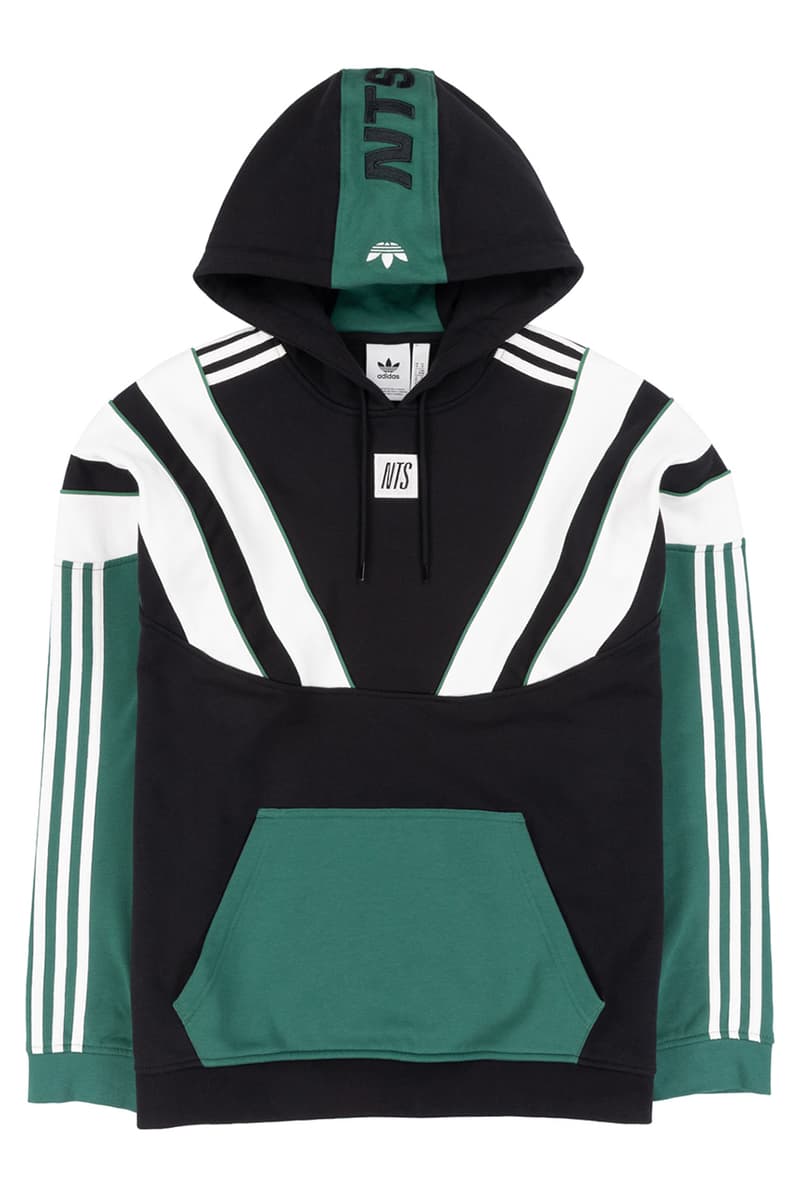 1 of 15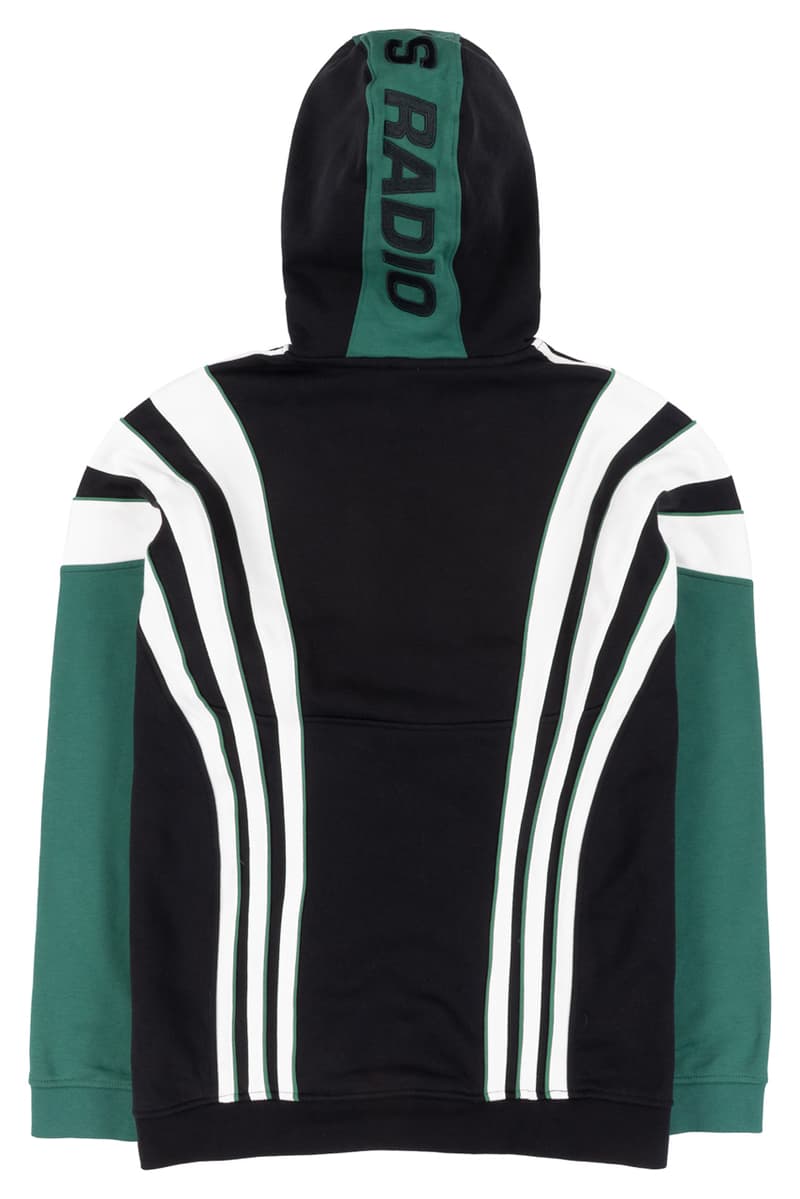 2 of 15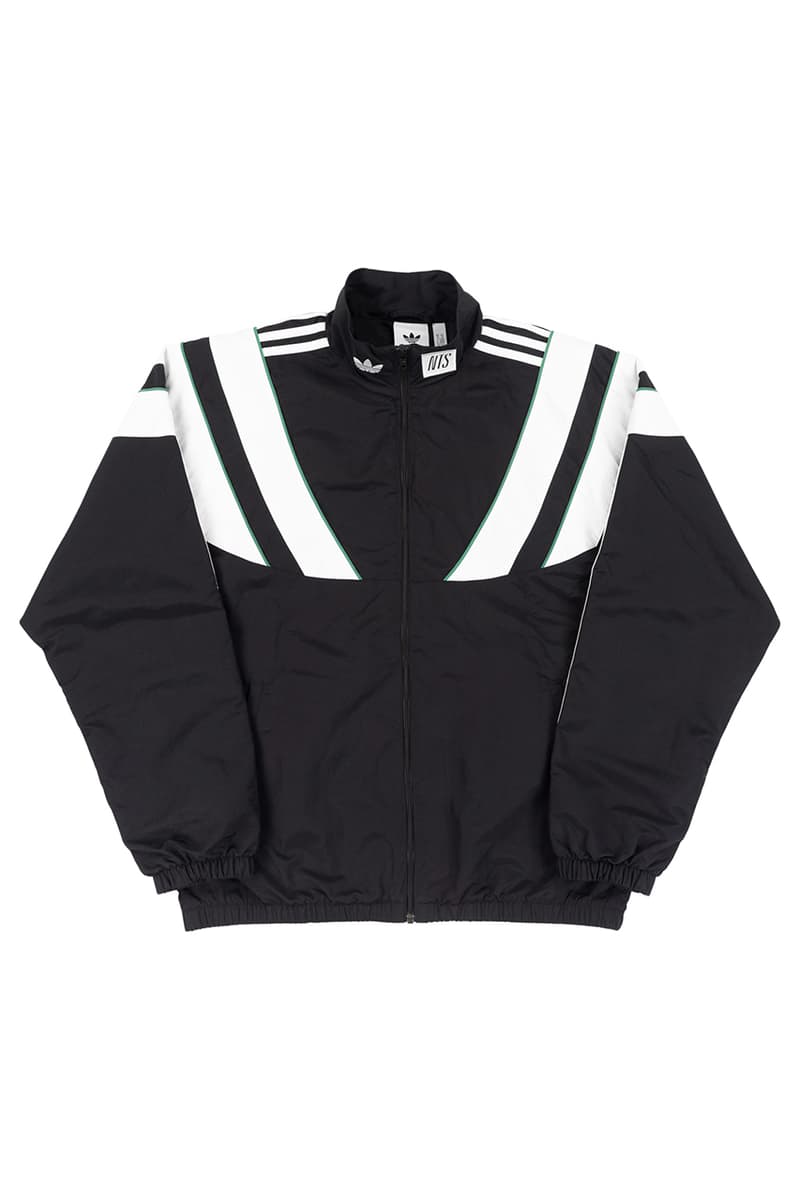 3 of 15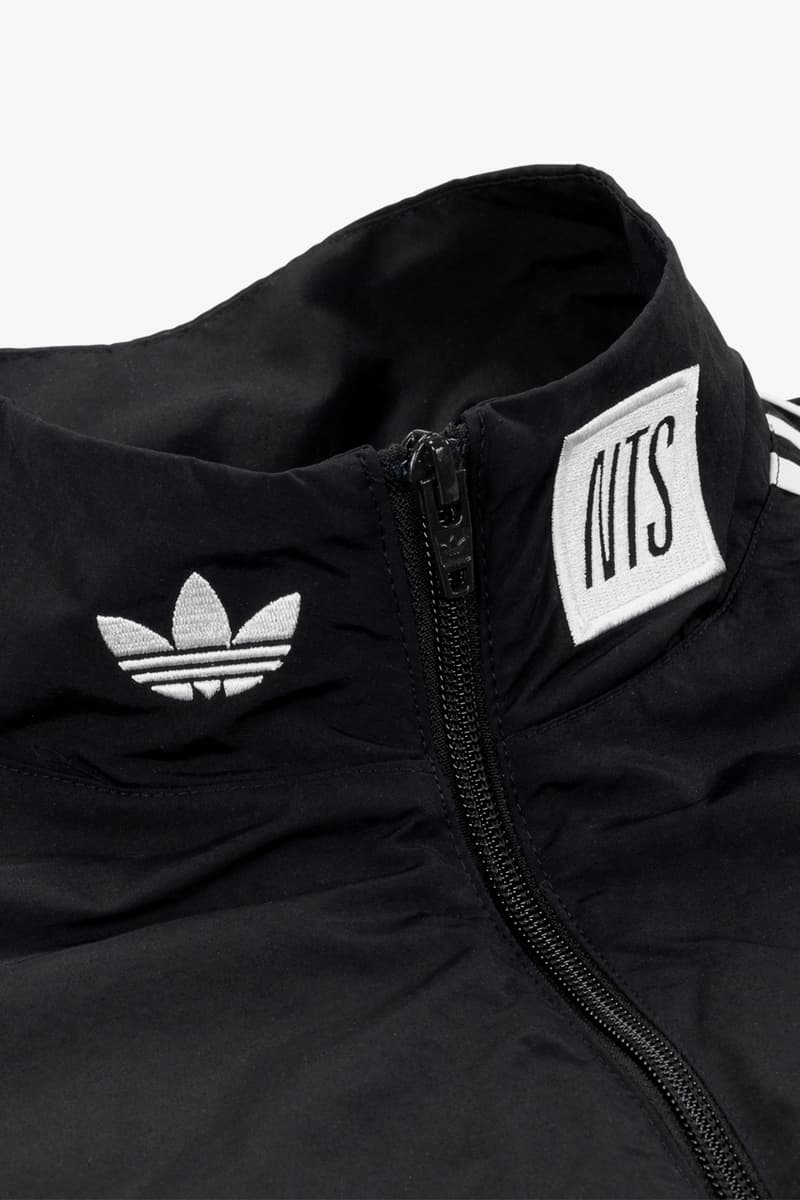 4 of 15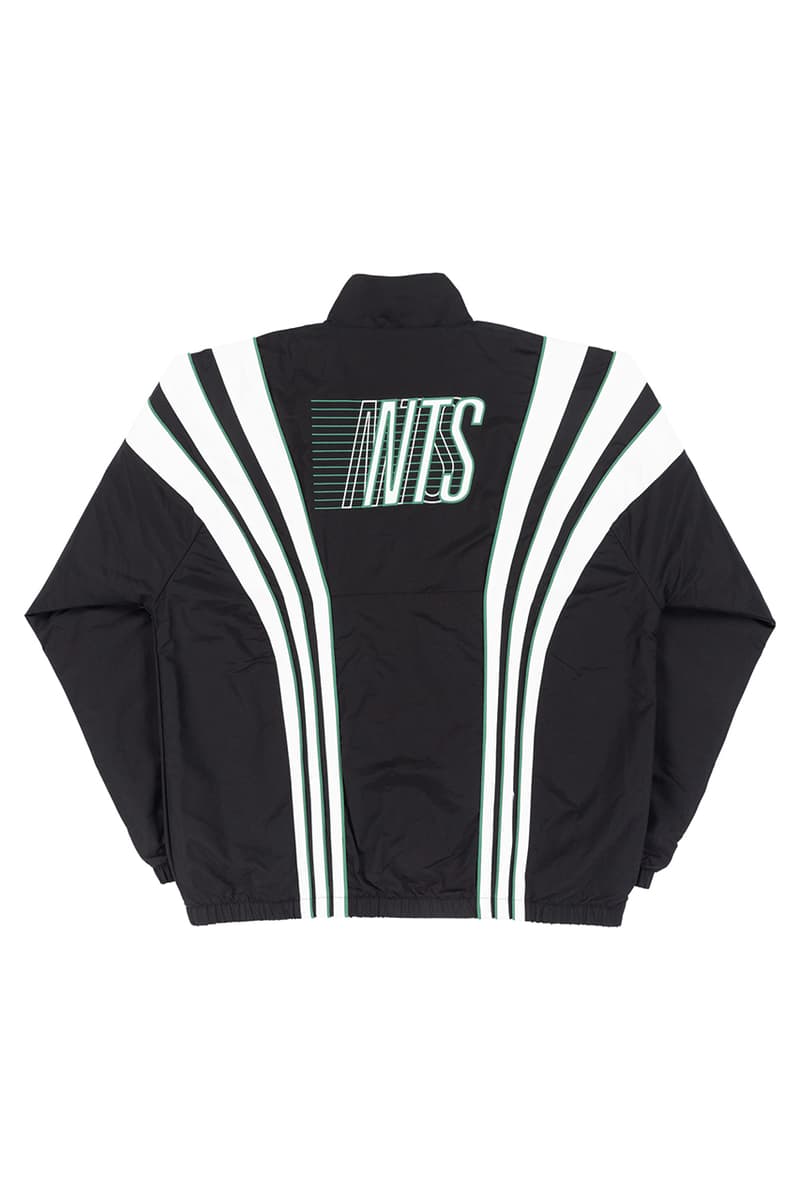 5 of 15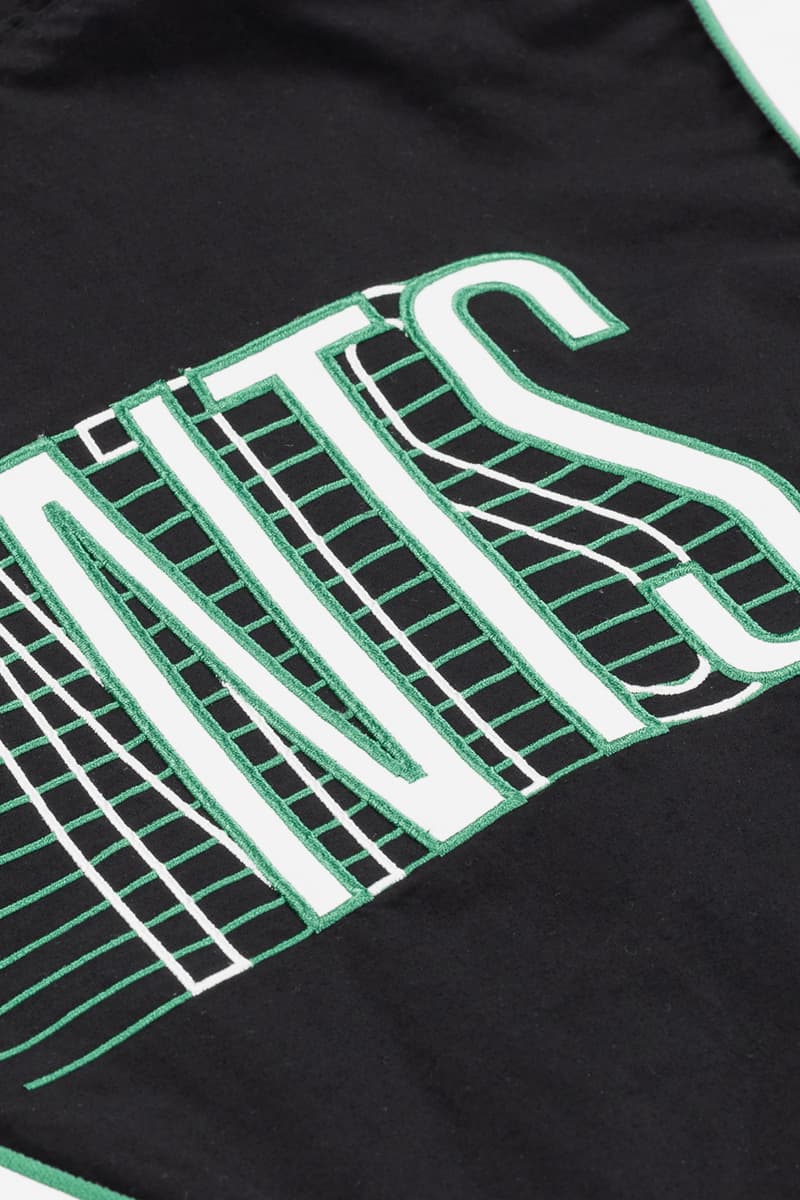 6 of 15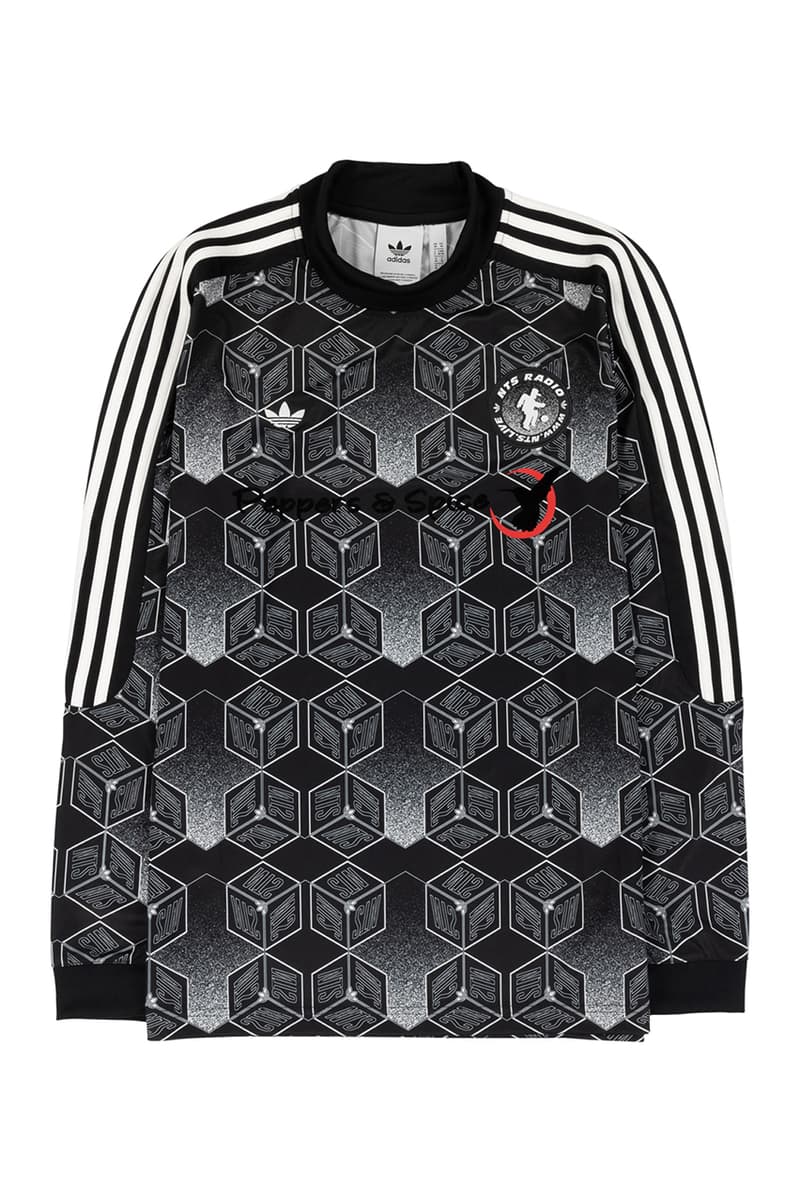 7 of 15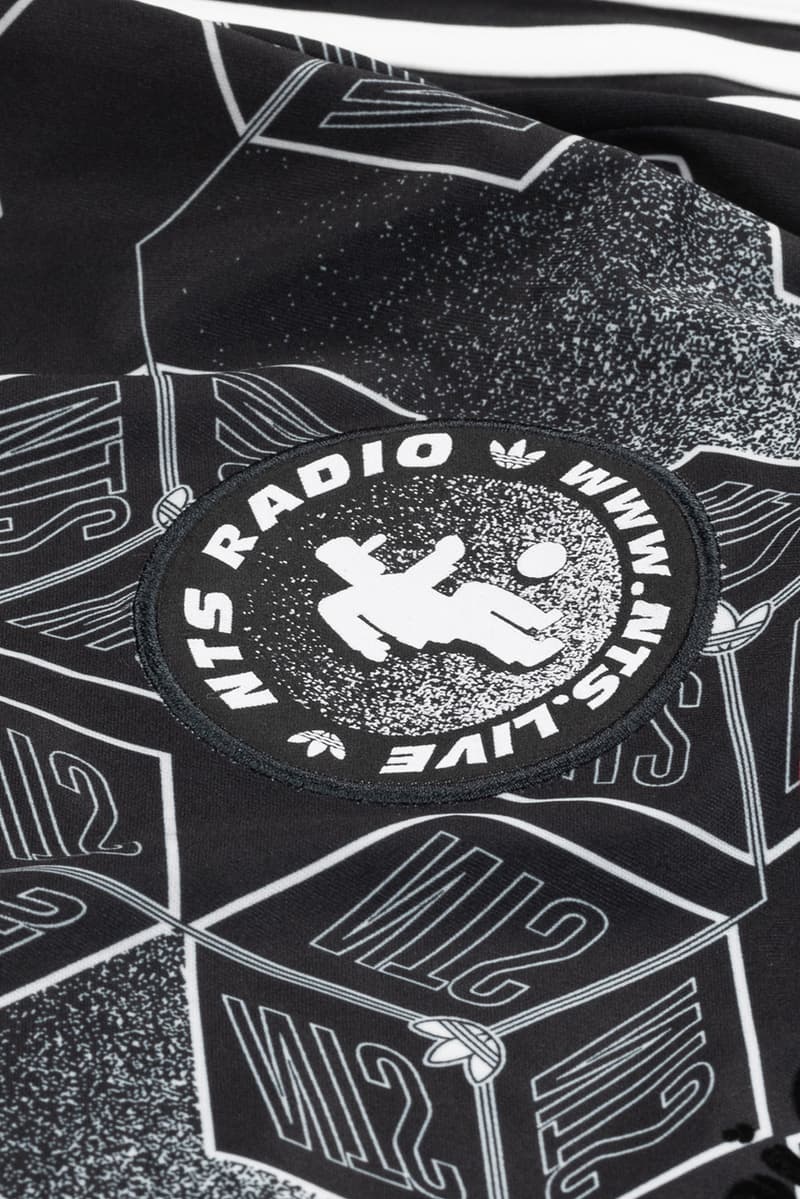 8 of 15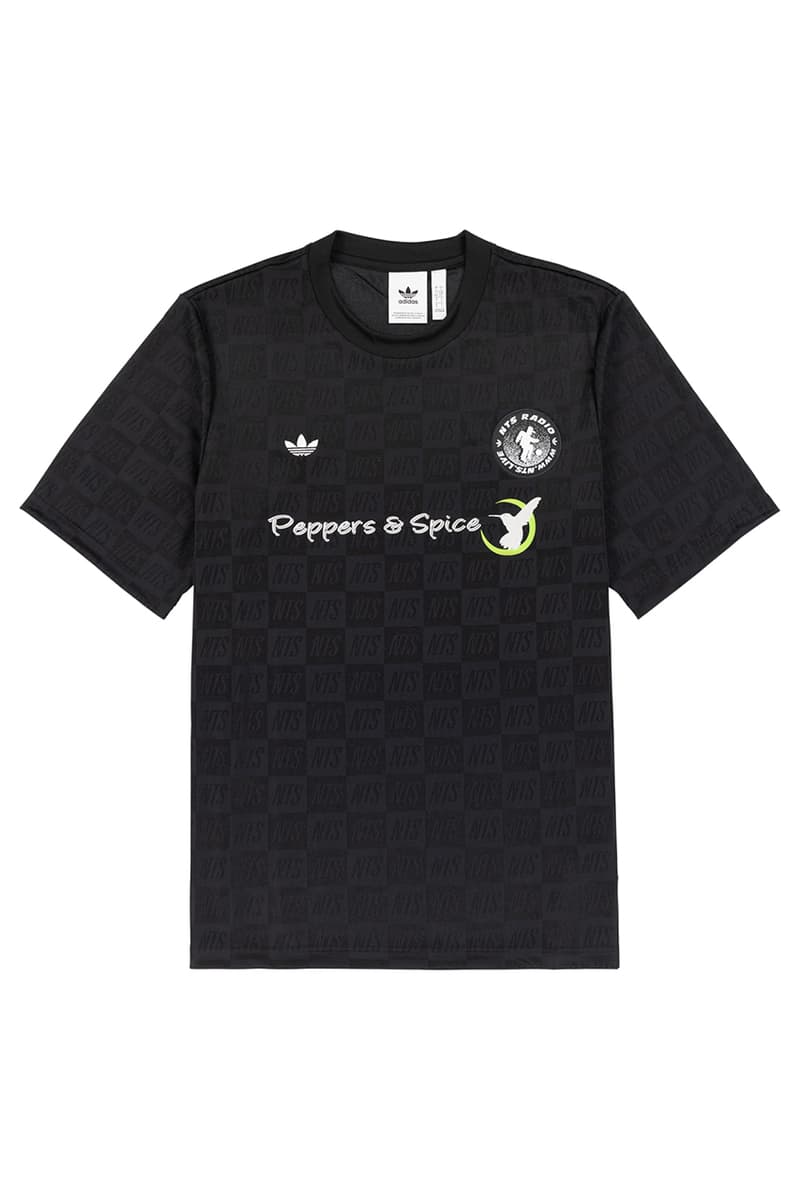 9 of 15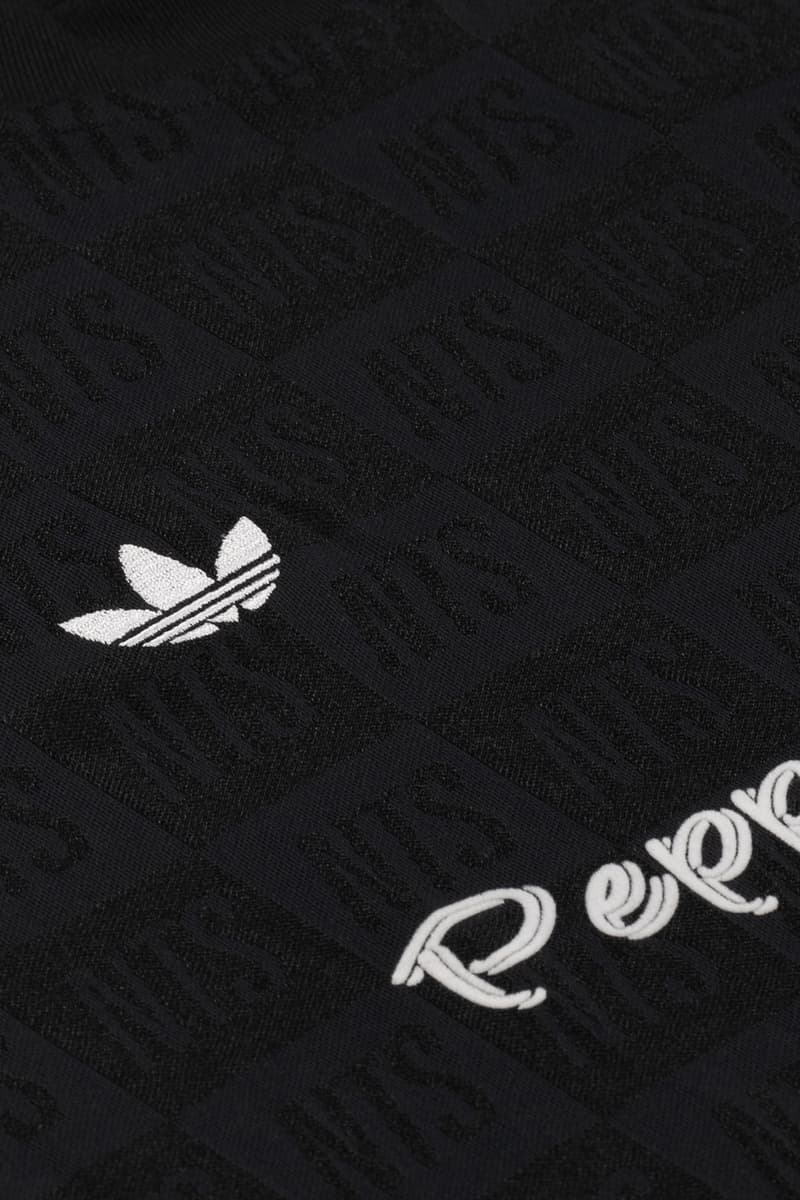 10 of 15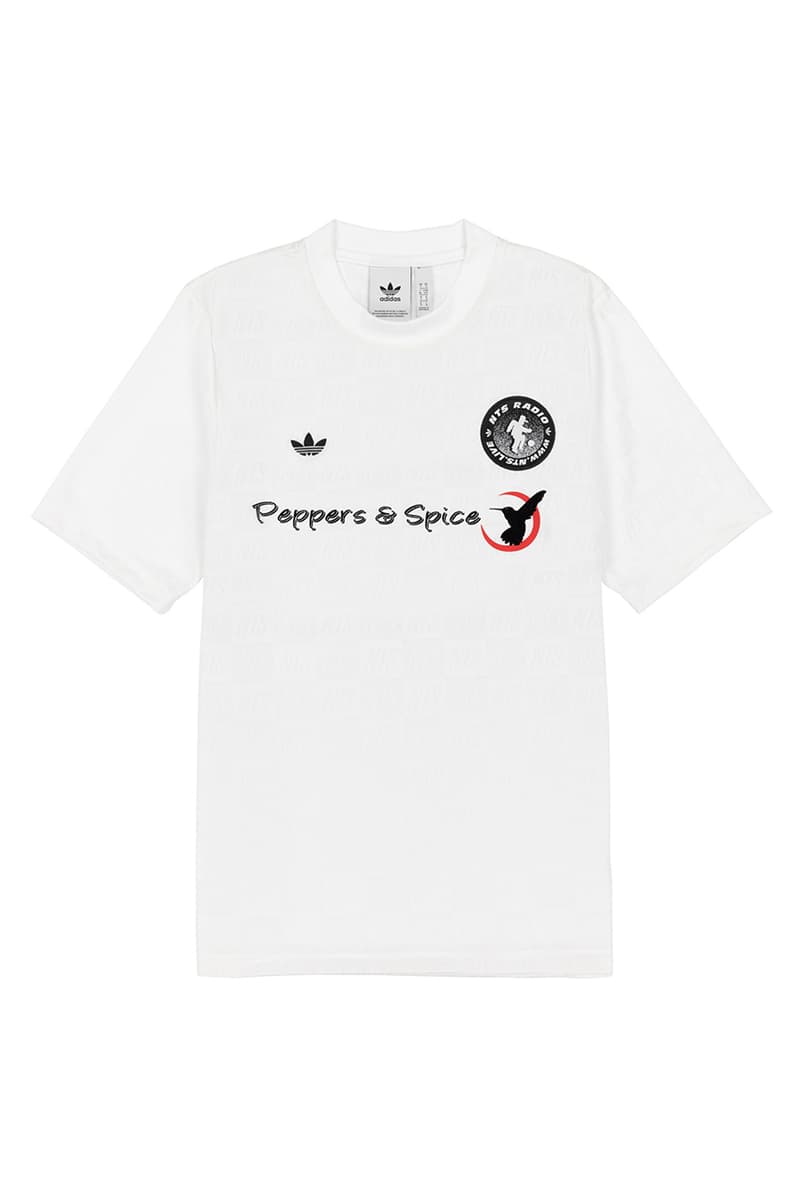 11 of 15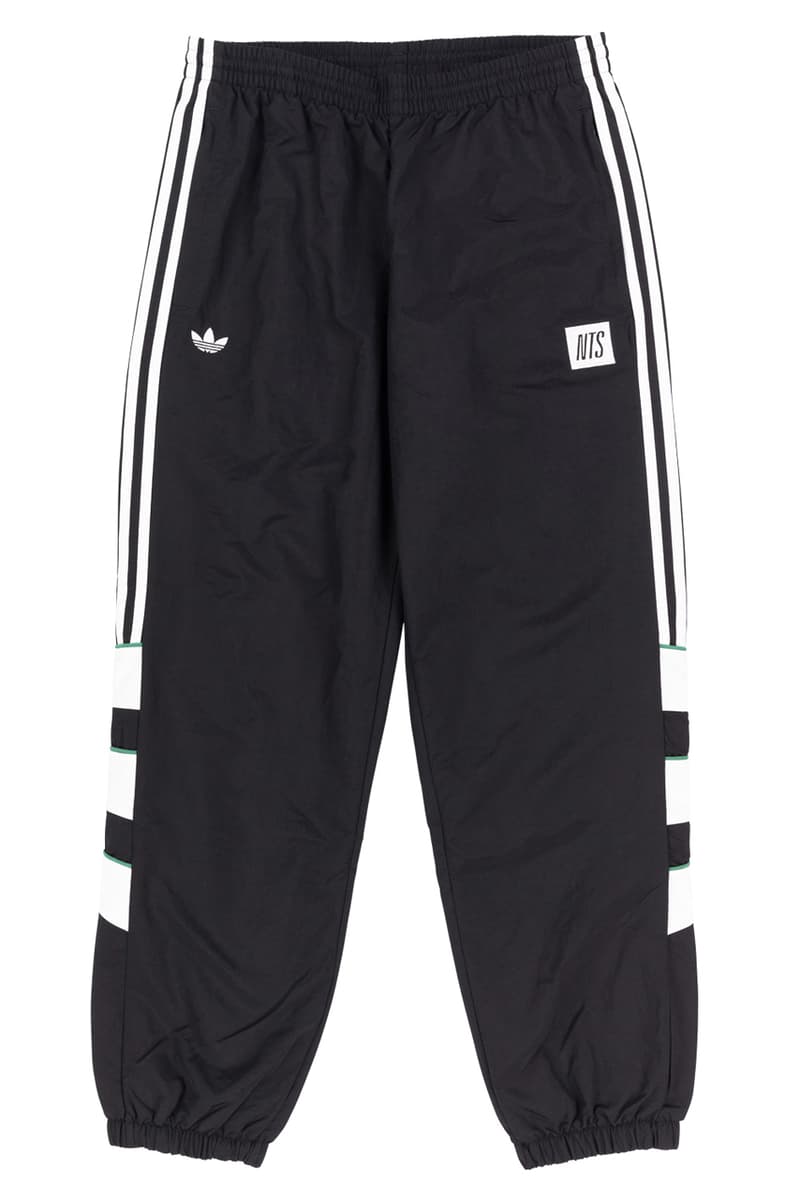 12 of 15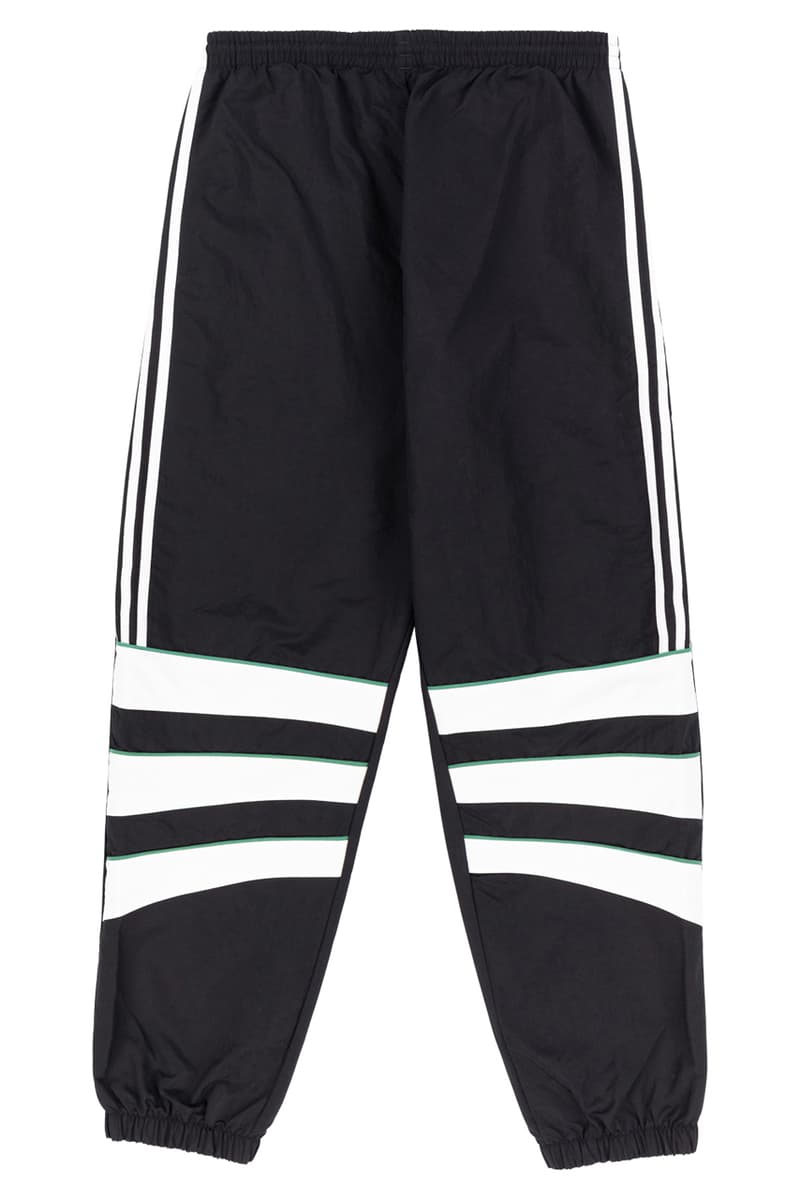 13 of 15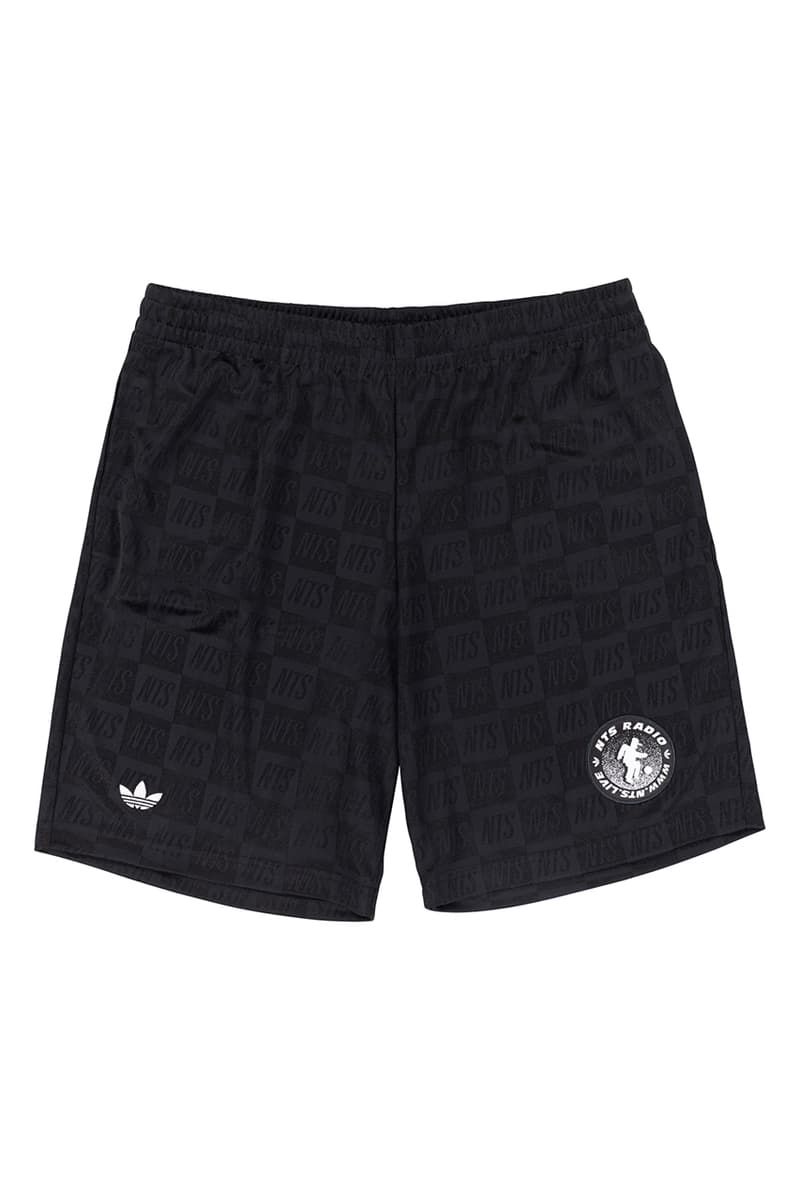 14 of 15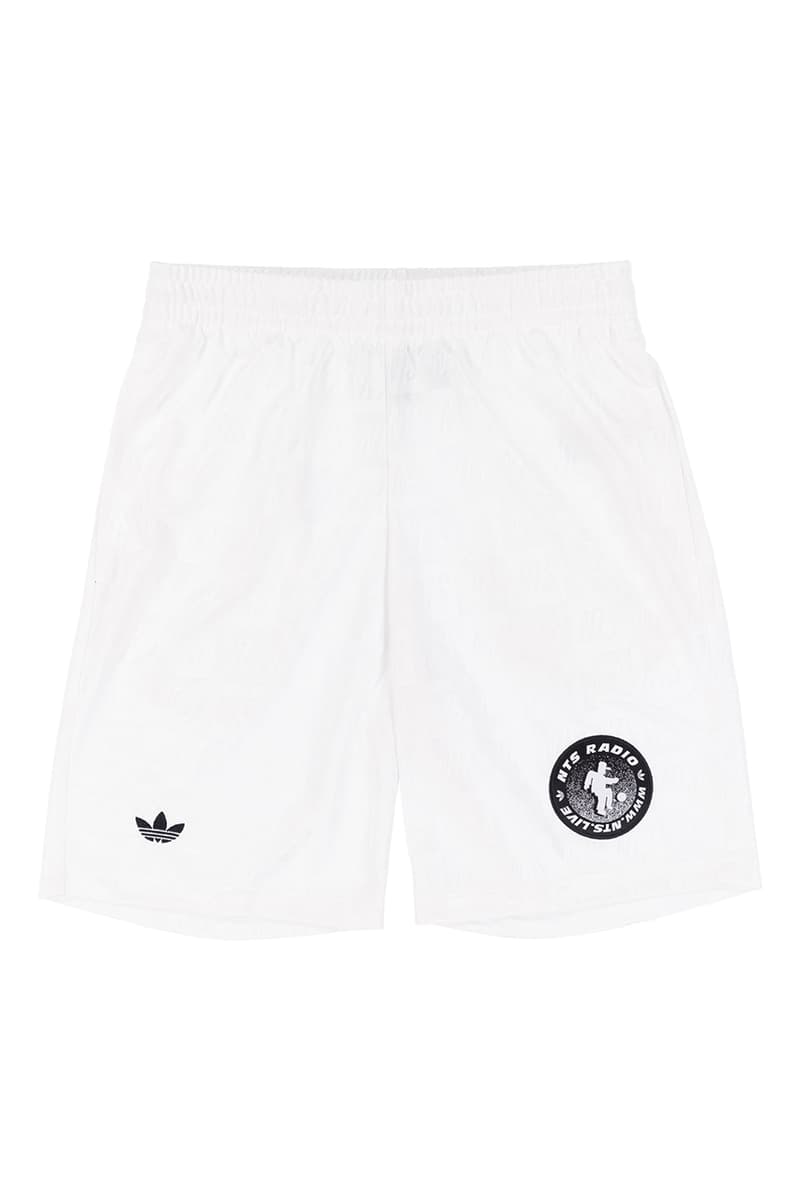 15 of 15
To celebrate the immeasurable impact of NTS Radio, adidas Originals is honoring the British institution with a special capsule of soccer-inspired garments. Tracksuits and accompanying outerwear, shorts and T-shirts feature co-branding and thematic graphics to tie into NTS' London heritage.
adidas Three Stripes branding swerves around the panels and rear of the SPRT track jacket and pants, informed by monochrome tones that appear throughout the range. NTS branding is rendered as a tonal checkerboard pattern on T-shirts and shorts and executed as illusory layered cubes atop a long-sleeved pullover, abetted by a branded soccer player patch. Touches of green and yellow come by way of a faux sponsor realized upon the "kit": Hackney's Peppers and Spice restaurant, recognized on Parts Unknown, which underlines the community spirit that drives both NTS Radio and the capsule itself.
1 of 9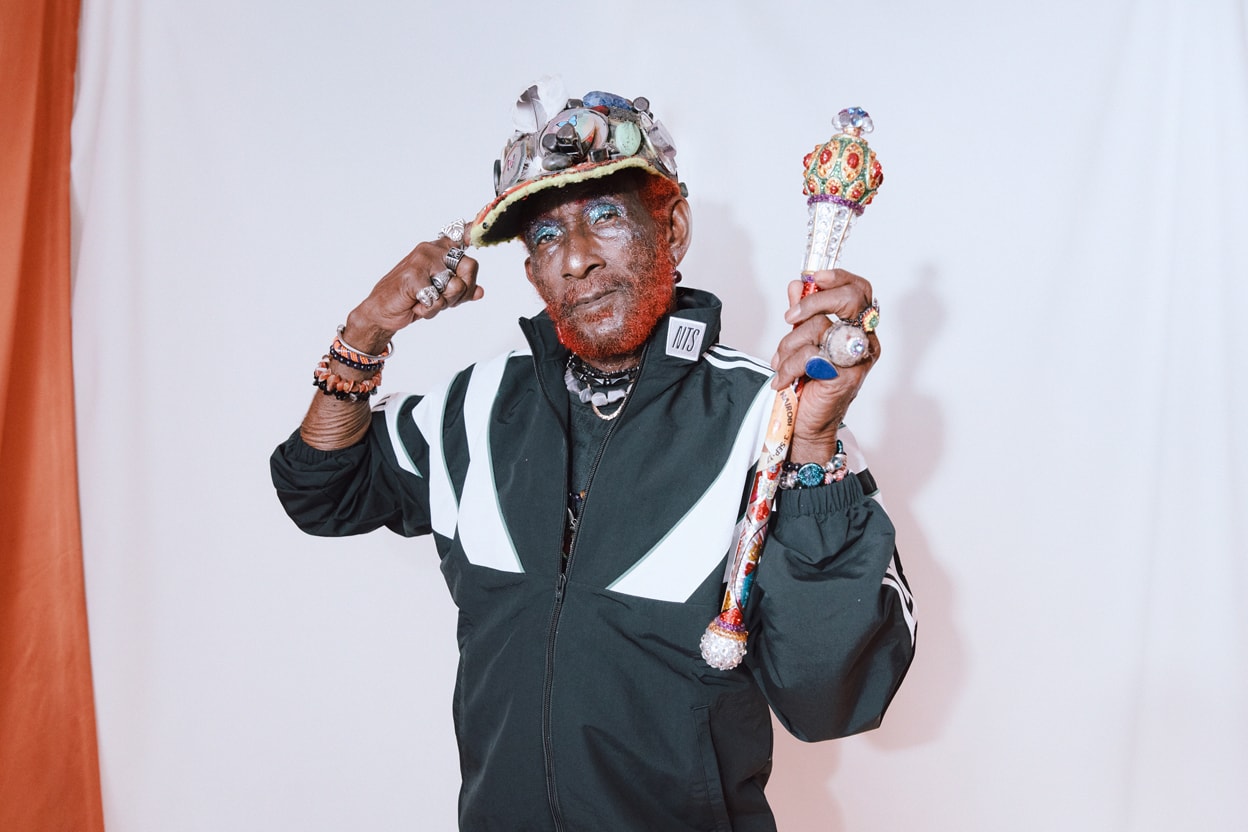 2 of 9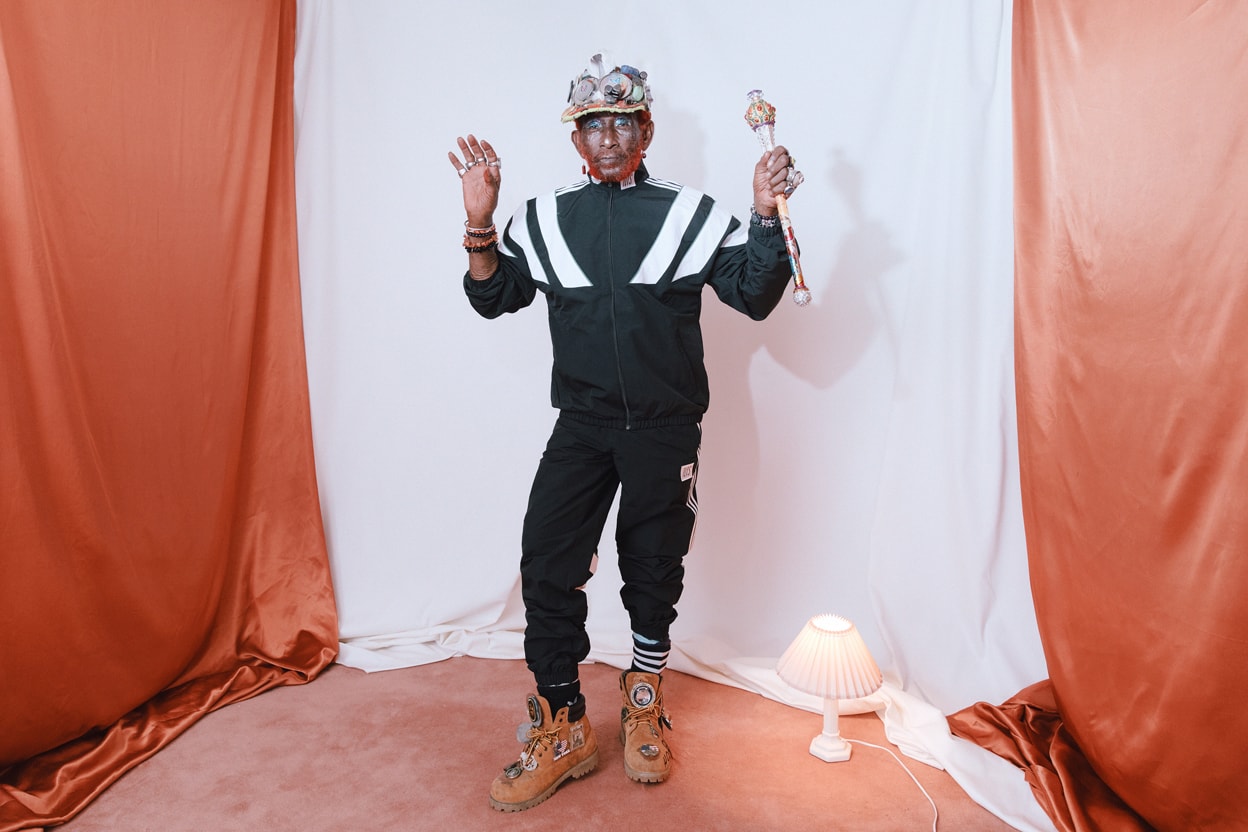 3 of 9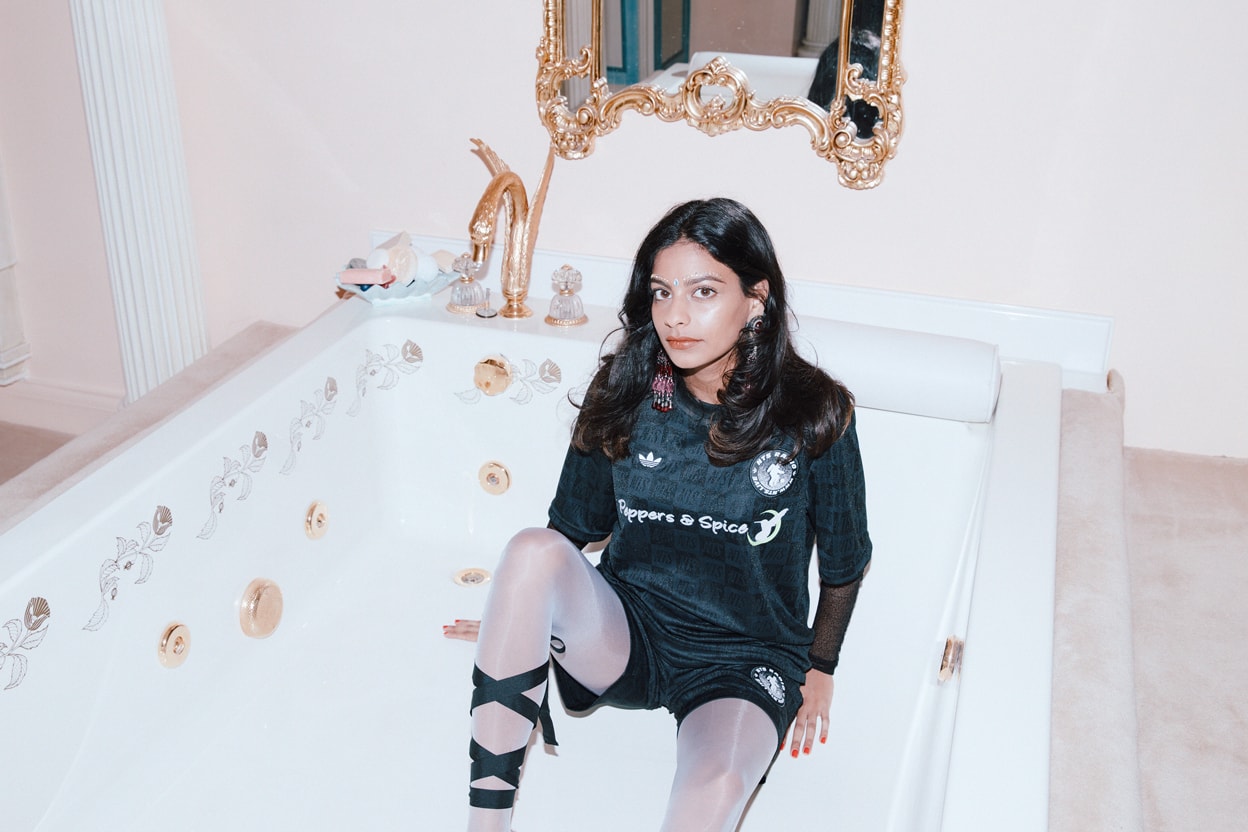 4 of 9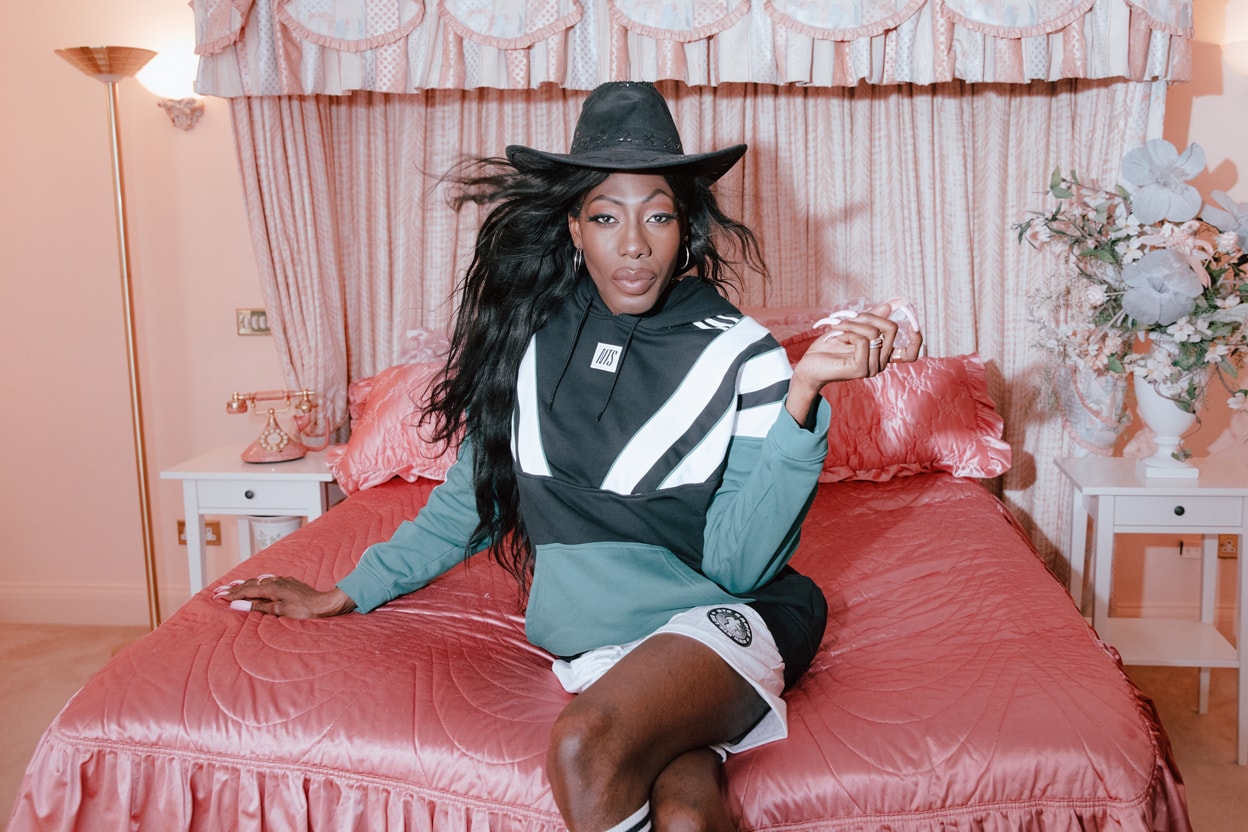 5 of 9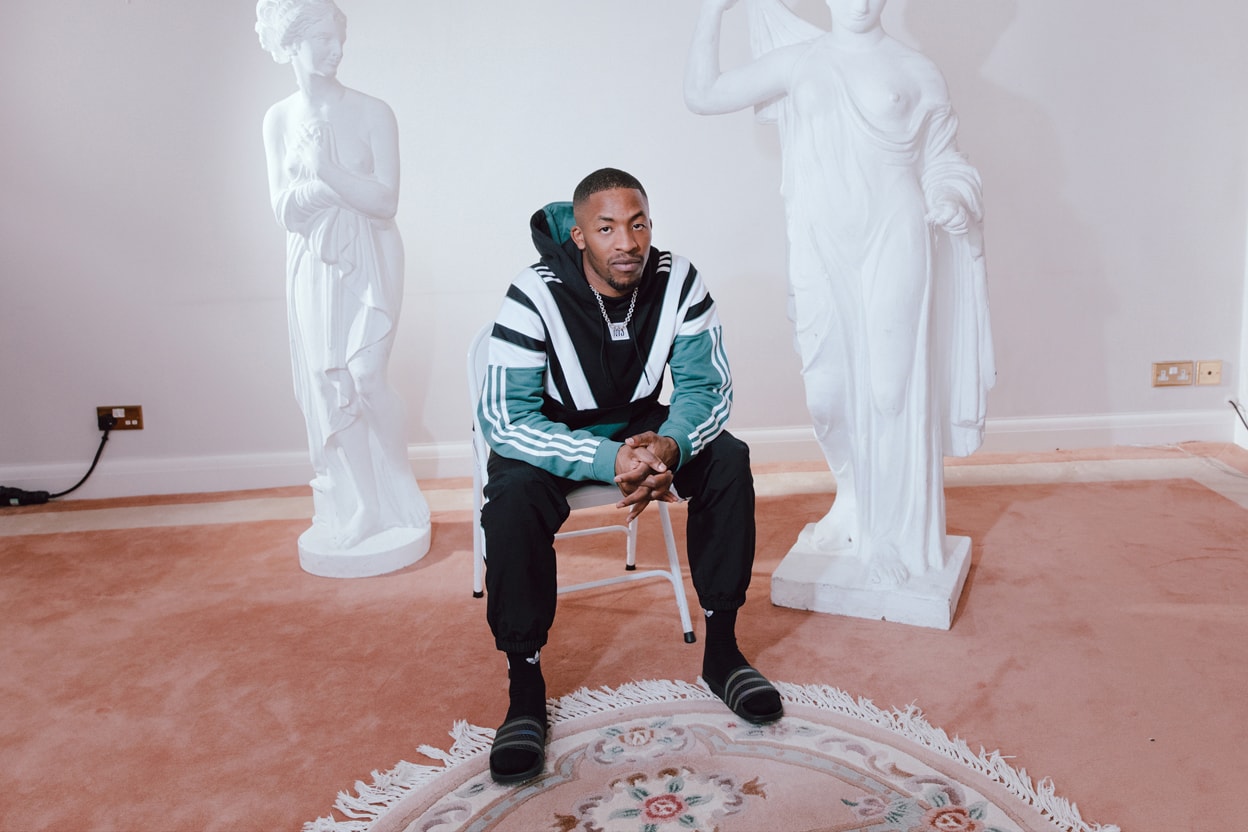 6 of 9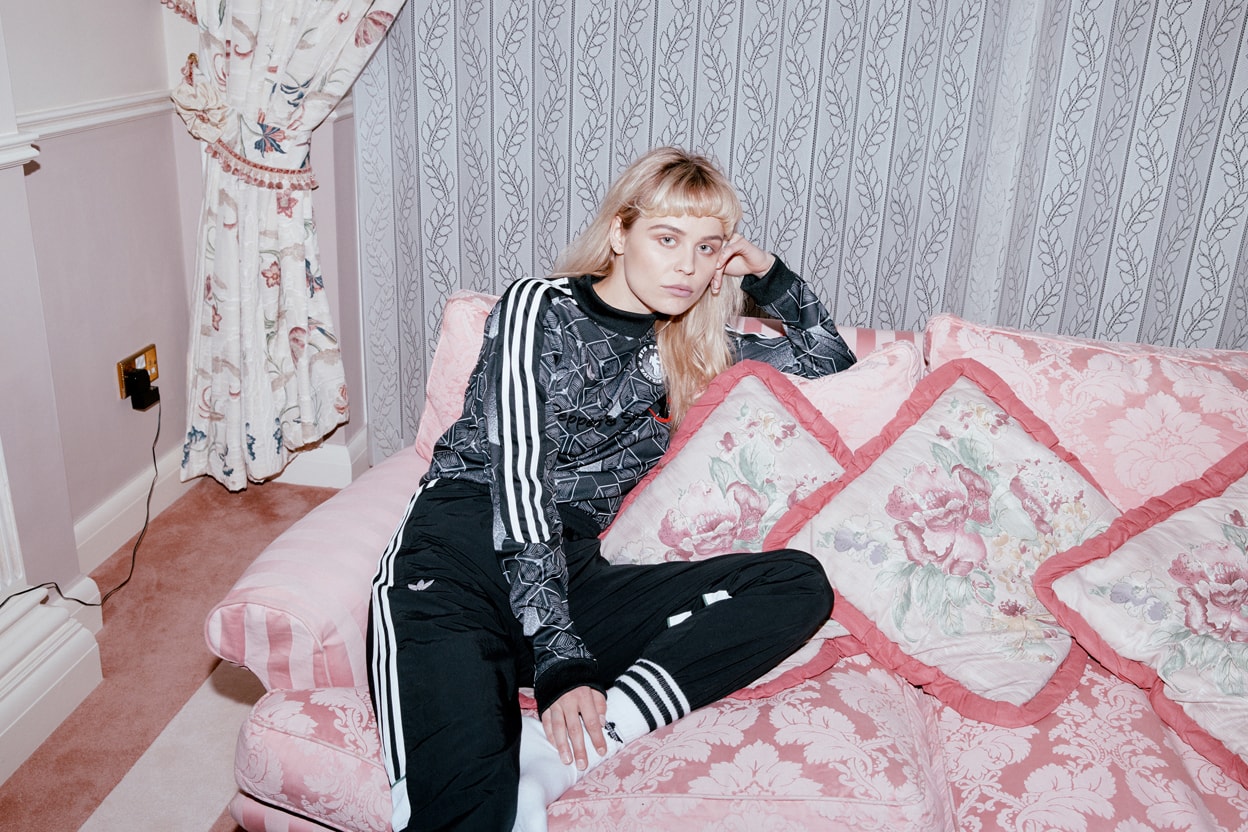 7 of 9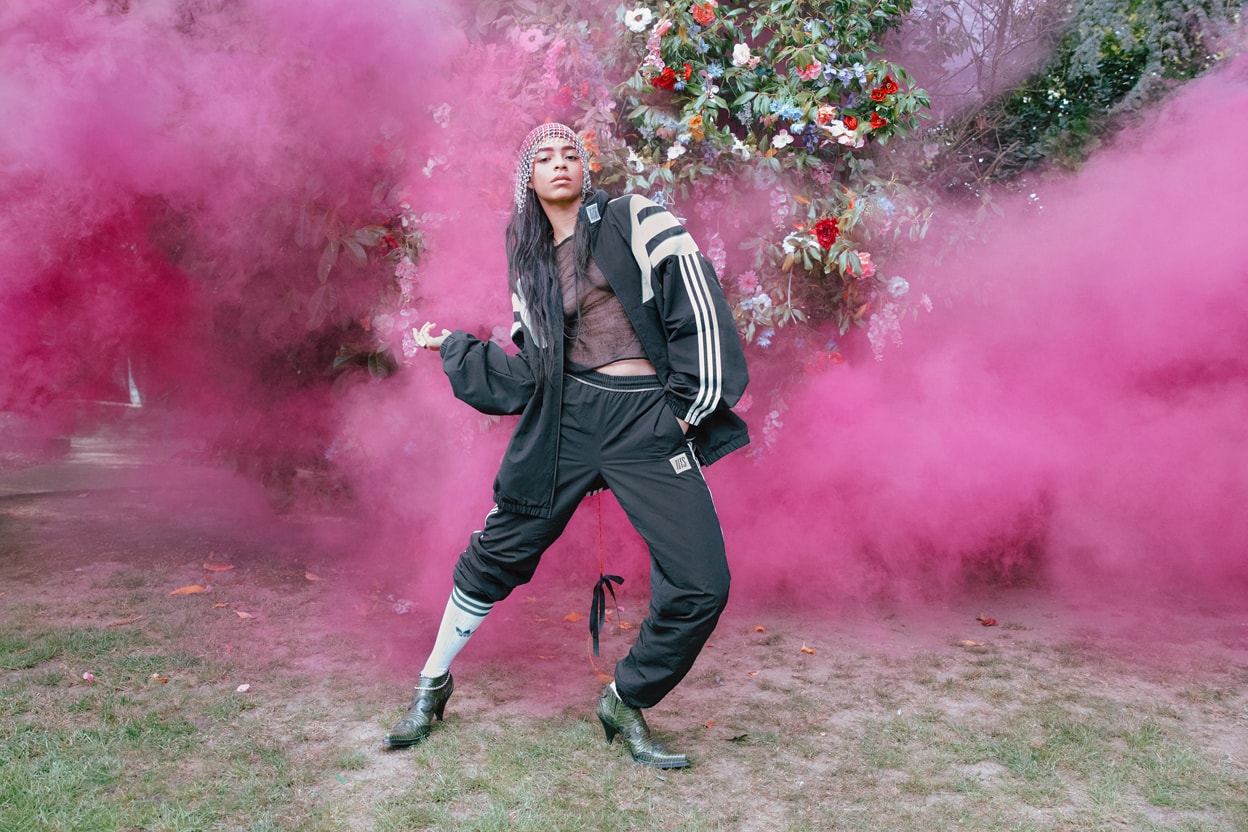 8 of 9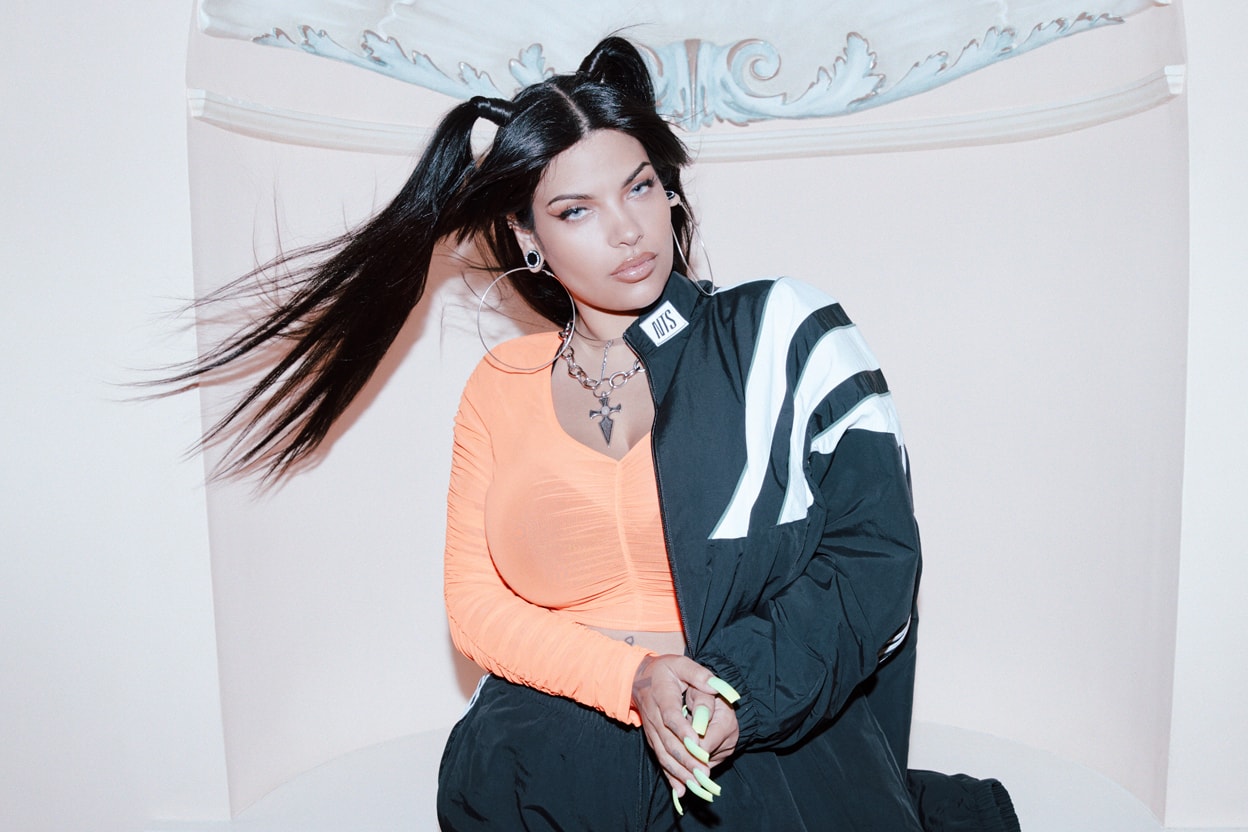 9 of 9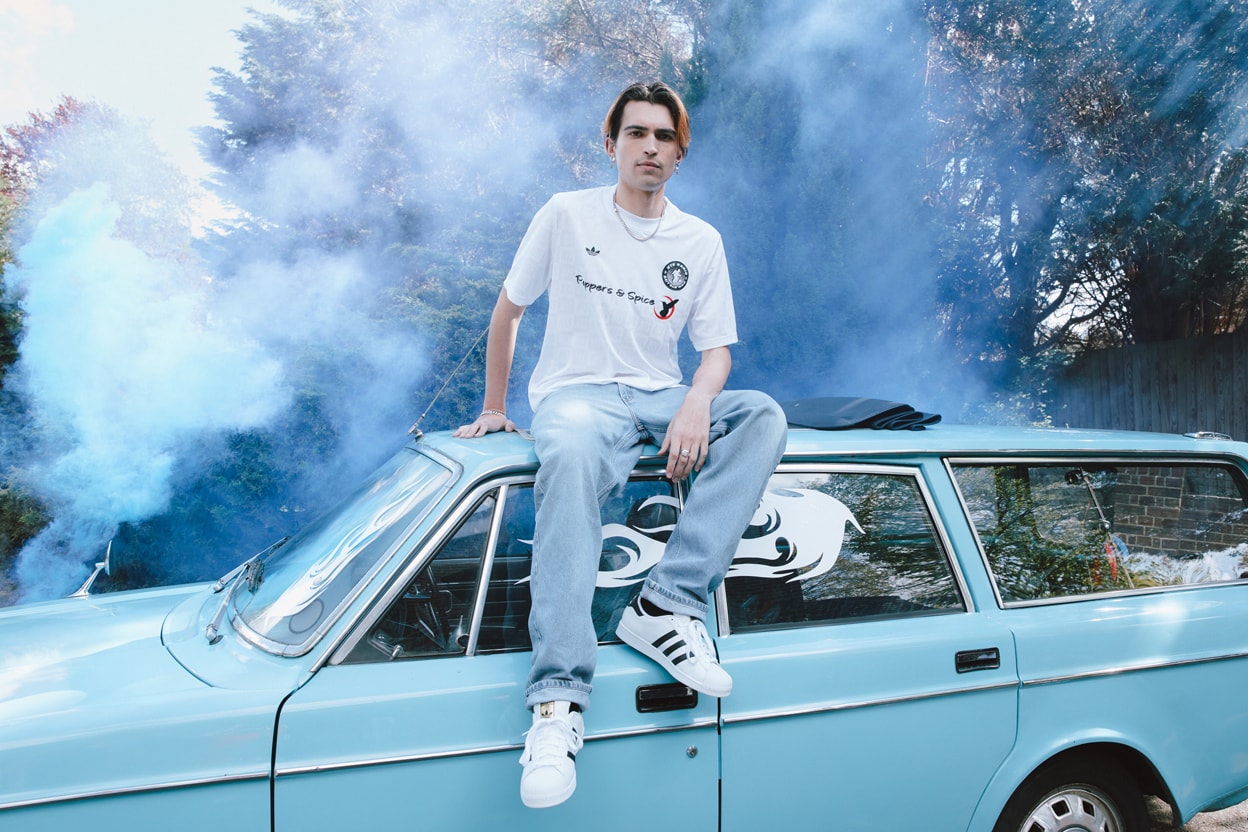 NTS Radio's collection launches on adidas Originals' site, stores and through NTS distribution on May 25. Below, listen to the Maggie Nicols & Peter Nu free jazz LP that inspired NTS Radio's "DON'T ASSUME" tagline, as well as scope the scheduled DJ lineup to commemorate the collection's release.
Anu / 11AM BST May 25th
James Massiah / 11am BST May 23rd
Kedr Livanskiy / 11am BST May 24th
Kelsey Lu / 3pm BST May 20th
Lee "Scratch" Perry / 12pm BST May 21st
Ms Carrie Stacks / 11am BST May 22nd
Tomasa Del Real / 12pm BST May 28th
Vegyn / 10pm BST May 26th
Most recently, adidas Originals reimagined the LXCON and Ozweego in the "Era Pack."