'Black Mirror' Drops Mini Trailers for Season 5
A closer look at the forthcoming episodes.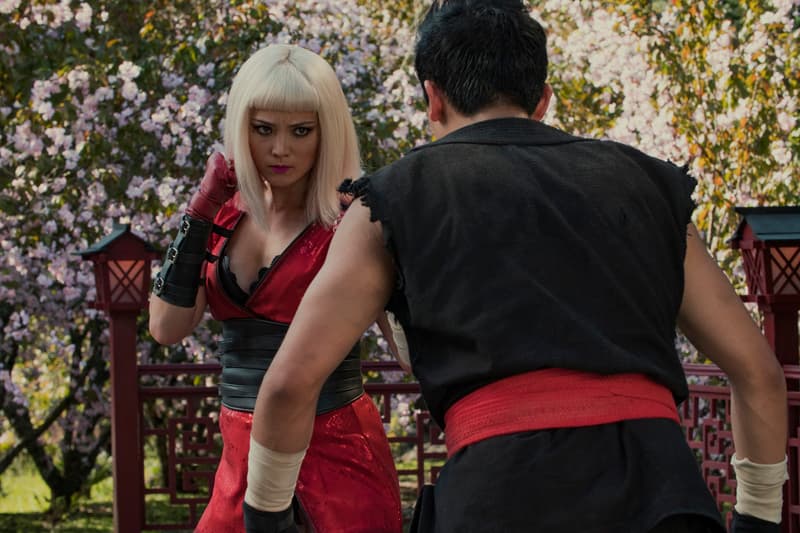 After sharing the official trailer for Black Mirror season 5 last week, Netflix has now dropped three new visuals spotlighting all of the upcoming episodes.
Along with the mini trailers, the streaming giant has also revealed the titles to each episode and a synopsis. The clips posted below gives fans a closer look at what they can expect from the new season as well as an in-depth look at Anthony Mackie and Yahya Abdul-Mateen II's episode titled, "Striking Vipers" and Miley Cyrus' "Rachel, Jack and Ashley, Too." Check it all out below.
Unlike the previous two seasons (after moving over to Netflix), season 5 will only contain three episodes instead of six; the first two seasons of the hit show only featured three episodes each. The latest season was rumored to drop in 2018, however due to the complexity of the series' standalone film Bandersnatch, it was pushed back.
All episodes of Black Mirror season 5 will land on Netflix Wednesday, June 5.
In case you've missed it, check out our feature "Netflix's Black Mirror Shows Us How Terrifying the Future of Technology Can Be."
"Smithereens"
Official Synopsis: "A cab driver with an agenda becomes the center of attention on a day that rapidly spirals out of control."
Cast: Andrew Scott (Sherlock), Damson Idris (Snowfall), Topher Grace (That '70s Show)
"Rachel, Jack and Ashley, Too"
Official Synopsis: "A lonely teenager yearns to connect with her favorite pop star — whose charmed existence isn't quite as rosy it appears."
Cast: Miley Cyrus, Madison Davenport (Shameless), Angourie Rice
"Striking Vipers"
Official Synopsis: "Two estranged college friends reunite in later life, triggering a series of events that could alter their lives forever."
Cast: Anthony Mackie (Altered Carbon), Yahya Abdul-Mateen II (The Get Down), Nicole Beharie (Sleepy Hollow), Pom Klementieff (Guardians of the Galaxy Vol. 2), Ludi Lin