Mura Masa Drops New Single "I Don't Think I Can Do This Again" With Clairo
The first single released from the artist's upcoming album.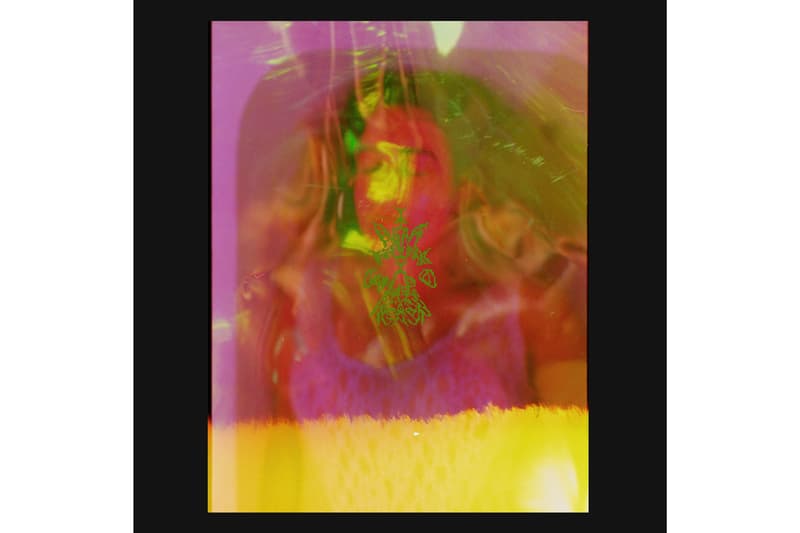 British producer, songwriter and vocalist Mura Masa has released his first single since the debut of his 2017 album. The new song called "I Don't Think I Can Do This Again" features bedroom-pop poster child Clairo.
Guernsey-born 23-year-old Alex Crossan, known as Mura Masa, explains that the new song signals a new direction for his music, with a heavier emphasis on band and guitar music. He adds, "Punk and new wave is the music I grew up playing so it feels like an exciting return for me. I'm thrilled to debut this new sound with one of indie music's most exciting and talented songwriting newcomers in Clairo. To me, this is the zeitgeist of the next year in music; a new type of band."
The track begins with soft guitar and transitions to more experimental instrumentals, embodying both the hopelessness and nostalgia of a young romance. The Grammy-award winner's upcoming shows include performances at Reading and Leeds Festival, The Warehouse Project and Pitchfork Music Festival Paris.
An accompanying video directed by Tom Hardiman has also been released with the song. Stream Mura Masa and Clairo's "IDTICDTA" below.
In other music-related news, Animal Collective musicians Avey Tare and Geologist release a 25-minute single, "Single Blaze."