Lil Baby Joins Young Scooter for New Street Anthem "Petty"
Two of Atlanta's hometown heroes unite.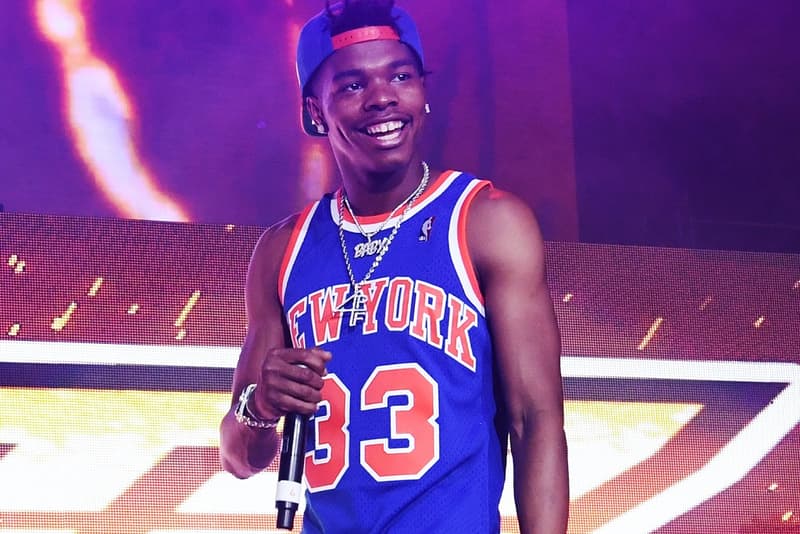 Nearly one month after linking up with Future to deliver the official music video in support of their Quay Global-produced collaboration "Out the Mud," Lil Baby is teaming up with Young Scooter for another high-profile joint offering. This time around, the two Atlanta representatives are coming together to deliver signature trap sounds on "Petty."
"I started rapping in like '08. I got into rap by being with Future," Young Scooter revealed to Vibe during a 2015 interview, opening up about the origins of his career as a rapper. "Future was rapping when we was in high school. He worked to get to where he at and that motivated me. He a street n***a' himself. We ran in the same neighborhood everyday. For him to go all the way up made me say, 'Damn, I might need to do the same thing.'"
"I don't know a rapper out now that rap about money. Well, folks rap about it but mine different," Scooter added. "A lot of rappers just think about it. I've been in the studio with a lot of people, not calling names, but I be like, 'Damn, bruh, it took you twelve hours to write that verse, is you crazy?' It be like that. A lot of rappers sit in the studio for weeks and don't come up with a verse. And they change their verse five times. That let you know right there that it's too much fiction. You thinking about it too much. That's why I don't write. If I think about it it ain't gon' come out right."
You can check out Young Scooter and Lil Baby's new collaborative single "Petty" below, and stay tuned for much more from both artists.
Back in August, Lil Baby also appeared on Quality Control's Quality Control: Control the Streets Volume 2 project, contributing verses to records like the Layton Greene-, City Girls- and PnB Rock-assisted "Leave Em Alone."