KFC Brings Back Its 11 Herbs & Spices Firelogs for the Holidays
A finger-lickin' good scent.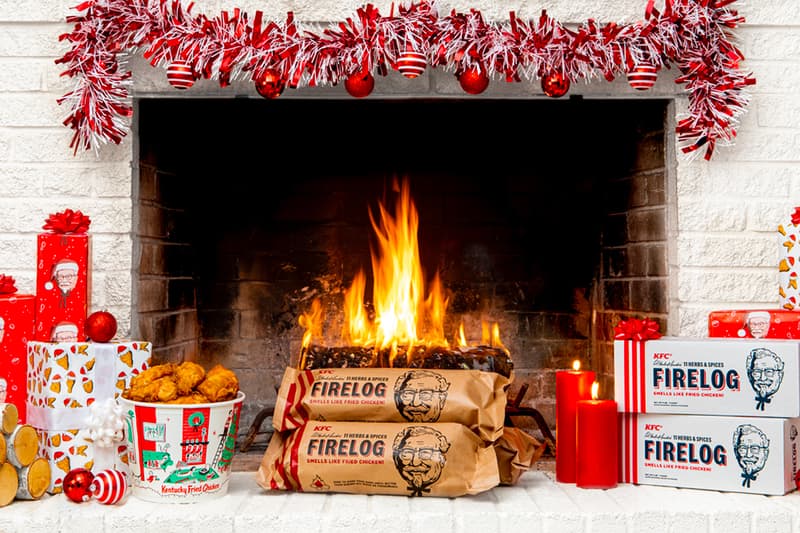 1 of 2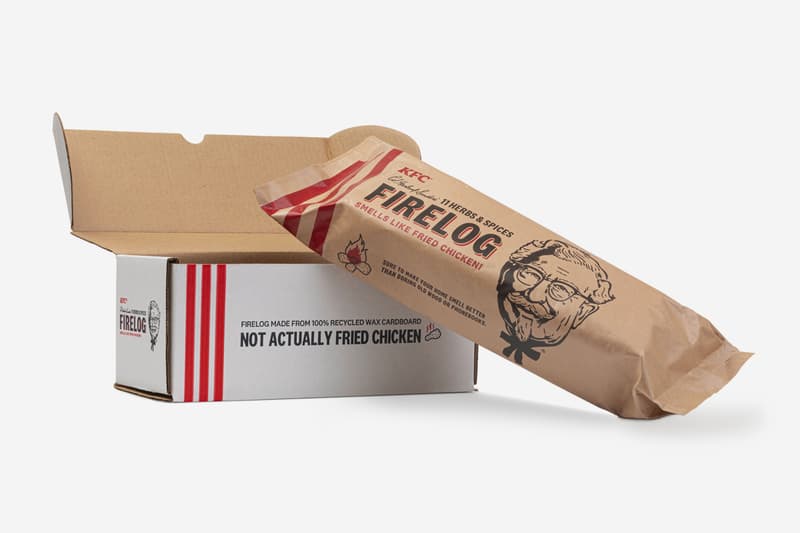 2 of 2
After quickly selling out last year, KFC has teamed up with Enviro-Log and Wal-Mart to bring back its 11 Herbs & Spices Firelogs.
Just in time for the holidays, the burnable log for fireplaces is saturated and combustible to fill rooms with the smell of the Colonel's original recipe fried chicken. The five-pound log can burn for up to three hours and replicate the 11 Herbs & Spices that has made the American fast-food purveyor world famous. Created in partnership with Enviro-Log, the log is eco-friendly and crafted of waxed cardboard to burn cleaner with 30 percent less greenhouse gases, 80 percent less carbon monoxide, 86 percent less creosote than traditional firewood.
Priced at $19 USD, the KFC Enviro-Log 11 Herbs & Spices Firelogs are available now exclusively at walmart.com with two-day free shipping.
For more food news, McDonald's recently launched its Golden Arches Unlimited merchandise shop with holiday items.