Under Armour Reports $183 Million USD Loss in Q2 2020
Share prices have nearly halved as the company attempts to shore up losses.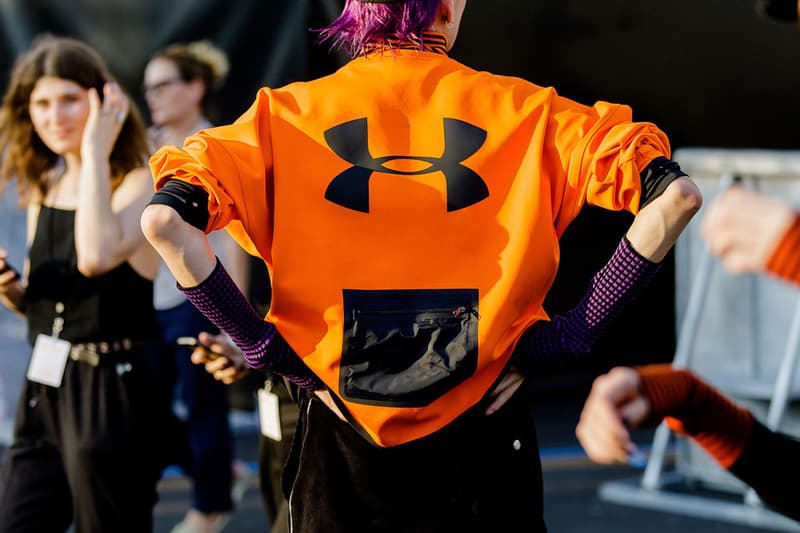 Under Armour was one of the first companies to warn of weakening revenue in 2020 due to the coronavirus pandemic, but it couldn't have predicted the $590 million USD loss and 23 percent decline in Q1 2020. Q2 sees the company again suffering a loss but it beat expectations, reporting a total drop of $182 million USD.
Considering that year-over-year share prices have nearly halved (47 percent, to be specific) since the year began, Under Armour is in a tough spot. Still, the company beat analyst expectations and enjoyed a brief 19 percent bump to its stock before trading began on July 31. Under Armour remains optimistic — like other major companies reporting 2020 financials — and cites its reopening stores and recovering business as a sign that it's on the path to recovery.
There are still bumps on the road, however, as evidenced by Under Armour's recent attempt to terminate its multi-million UCLA deal, shelved plans for a new New York flagship and legal threat from the U.S. Securities and Exchange Commission relating to reported federal law violations.
"With the majority of our own stores and wholesale locations closed for most of the second quarter due to the COVID-19 pandemic, while we performed better than expected, we still experienced a significant decline in revenue across all markets," Under Armour president and CEO Patrik Frisk said in a statement. "Now, with most of these doors reopened, we are encouraged by some of the momentum we've experienced in June and July. However, we remain appropriately cautious with respect to the balance of 2020 due to continued uncertainty related to consumer shopping dynamics."
Like luxury leaders, sportswear brands like Nike and PUMA have reported shrinking financials due to the global epidemic.