Under Armour Q1 2020 Reports 23% Decrease in Sales, Outlook Uncertain
Revenues could be down as much as 50 to 60 percent during the second quarter.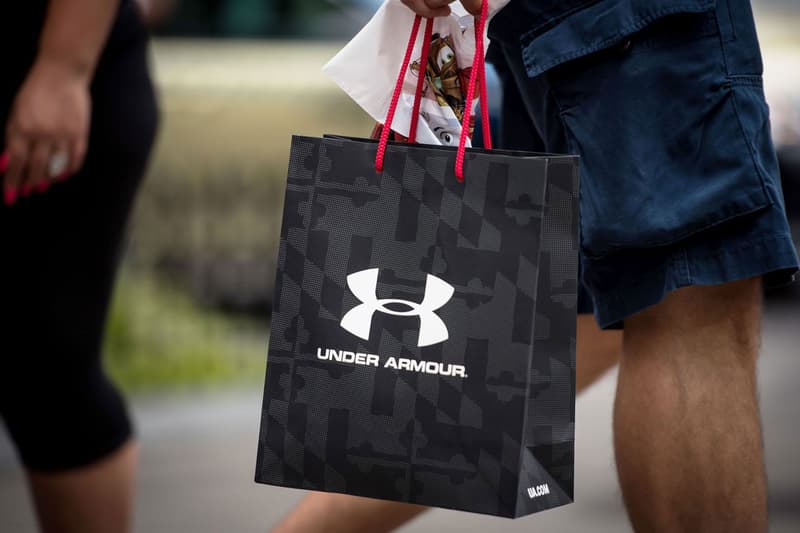 Back in February, Under Armour predicted shortcomings for its 2020 profits due to weak North American sales and the coronavirus outbreak in China. Today, the American sportswear giant reported first-quarter losses and sales worse than expected as its business continues to be hit hard by the pandemic. Due to store closures and lockdown measures, revenue was down 23 percent to $930 million USD, seeing a revenue decrease of 28 percent in North America and 12 percent in international business.
"Since mid-March, as the pandemic accelerated dramatically in North America…and retail store closures ensued, we've experienced a significant decline in revenue across all markets," CEO Patrik Frisk said in a statement. Shares fell 8.6 percent to $9.13 USD on the stock market today — in contrast, Nike was down 0.9 percent and adidas lost 1 percent. Under Armour also reported a net loss of $589.7 million USD, compared with a profit of $22.5 million USD the previous year.
The second quarter may be just as tough as the first: during their earnings call, Under Armour said it expects revenues could be down as much as 50 to 60 percent as demand for apparel and goods remain low. The athletic apparel company said it will cut about $325 million USD in operating costs in 2020 to address challenges posed by the pandemic. As it looks to revive its business, the company could face $475 million to $525 million USD million in pretax restructuring costs — in the first quarter, it already recorded $436 million USD in restructuring and impairment charges.
Read the entire Q1 financial statement on Under Armour's website.
For more news on how COVID-19 is impacting retailers, Gap, Inc. is facing potential legal action after it failed to pay rent on one of its Manhattan stores for the months of April and May.