Gap Sued Over Unpaid Rent on Times Square Store
The retailer has fallen on hard times amidst the coronavirus crisis.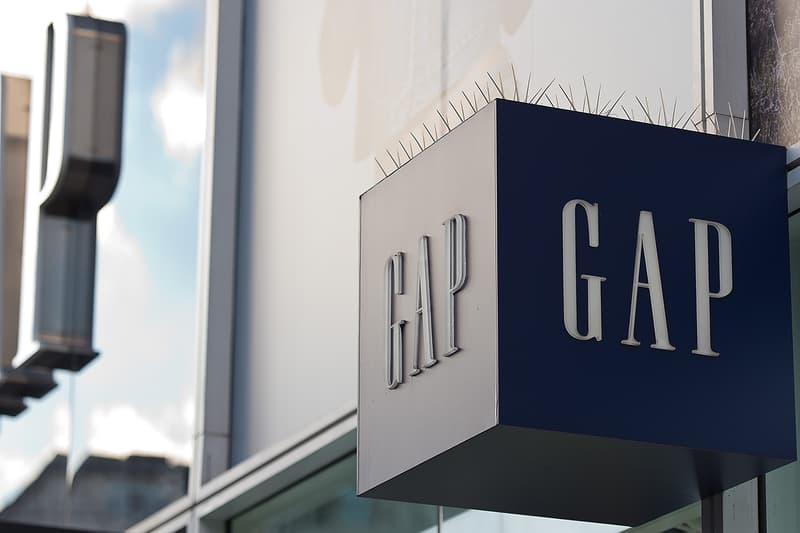 Gap, Inc. is facing potential legal action after the retailer failed to pay rent on one of its Manhattan stores for the months of April and May. The unpaid fees total $530,334 USD, according to a lawsuit against the retailer.
The Gap store in question is located at 1212 Avenue of the Americas, close to Times Square. According to the lawsuit, the more than $500,000 USD owed also includes snow removal and water charges in addition to the unpaid rent. Gap's landord, 48th Americas LLC, filed the suit on Monday and is also seeking $20,000 USD to cover attorney fees.
Gap is one of numerous retailers to have faced financial downturns as the ongoing coronavirus crisis forces many stores to shutter. In April, it was reported the retail giant had submitted a regulatory filing with the SEC due to a lack of cash flow. At the time, the company, which also owns brands such as Banana Republic and Old Navy, expected its cash holdings to drop from $1.7 billion USD to as low as $750 million USD by the conclusion of the financial quarter ending on May 2, 2020.
Department stores in particular have struggled amidst the COVID-19 pandemic. Earlier this week, luxury department store Neiman Marcus filed for bankruptcy while Nordstrom announced it would close 16 of its stores.
Brands and retailers such as J. Crew and True Religion have recently filed for bankruptcy as well, citing the coronavirus lockdowns as cause for slowed business.
In other retail news, Balenciaga announced the opening of a new flagship on London's Bond Street.