Little Richard Has Died at 87
The music legend was a rock 'n' roll pioneer and inspired countless acts to follow.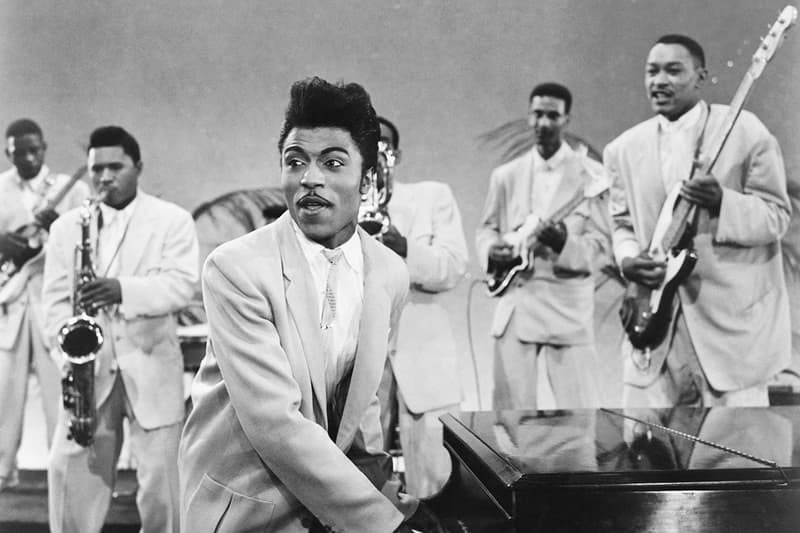 Little Richard has passed away at the age of 87, as confirmed by his son Danny Penniman. Born Richard Wayne Penniman, the music icon came to prominence in the 1950s and influenced everyone from Elton John to the Beatles. His cause of death is still unconfirmed.
The artist was born on December 5, 1932 in Macon, Georgia as one of 12 children. He left home at the age of 13 and took up the moniker "Little Richard" at 15. By 1951, he signed his first record deal with RCA. Little Richard found his first hit with "Tutti Frutti" in 1956, followed by tracks like "Long Tall Sally," "Rip It Up" and "Good Golly Miss Molly" throughout the latter half of the decade.
With his distinctive pompadour and powerful stage presence, Little Richard appeared in movies like Don't Knock the Rock and The Girl Can't Help It in the '50s. However he gave up music in 1957 to become an ordained minister. He later returned with gospel music, and went back to secular rock music in 1964. In the 1970s he struggled with drug use and appeared in the documentary Let the Good Times Roll.
Little Richard's flamboyant stage presence revolutionized the image of rock 'n' roll, and led to much speculation about his sexuality. At times in his career he denounced LGBTQ lifestyles, while at other times identifying as gay and omnisexual.
The music icon spent his later years in Los Angeles, still performing with his same signature bravado, even while hip surgery confined him to the piano.
His family has yet to announce plans for a memorial.