1 of 4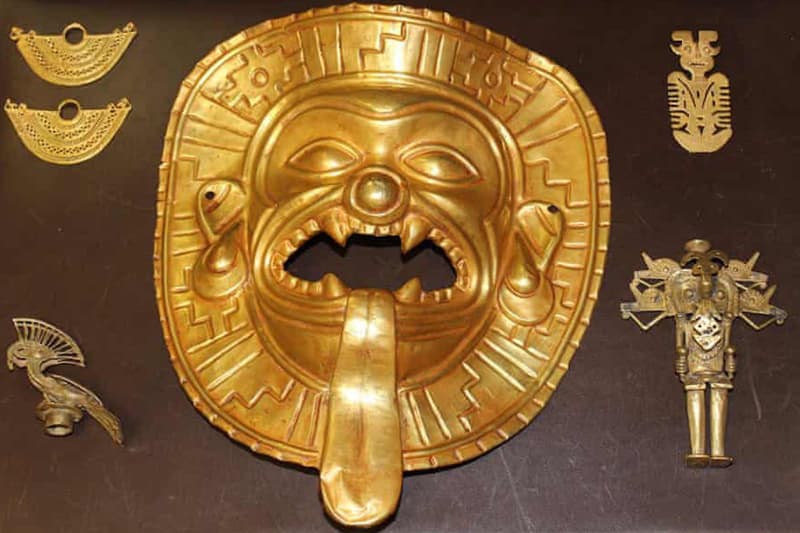 2 of 4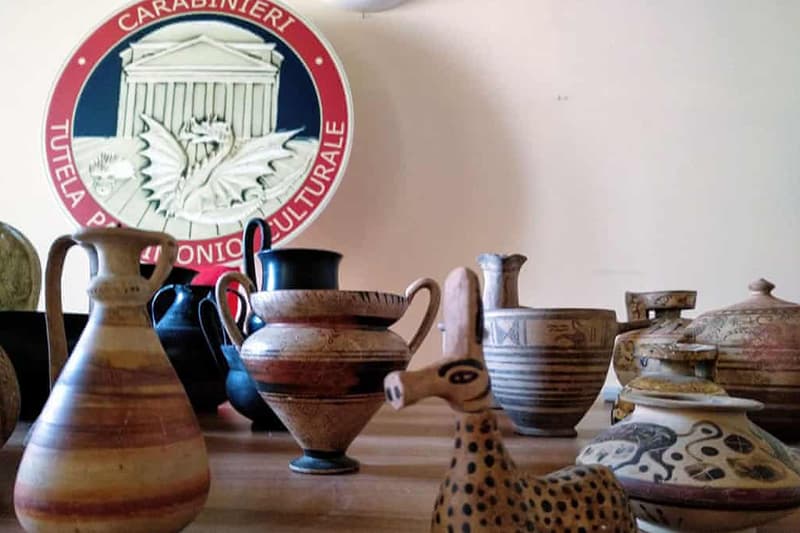 3 of 4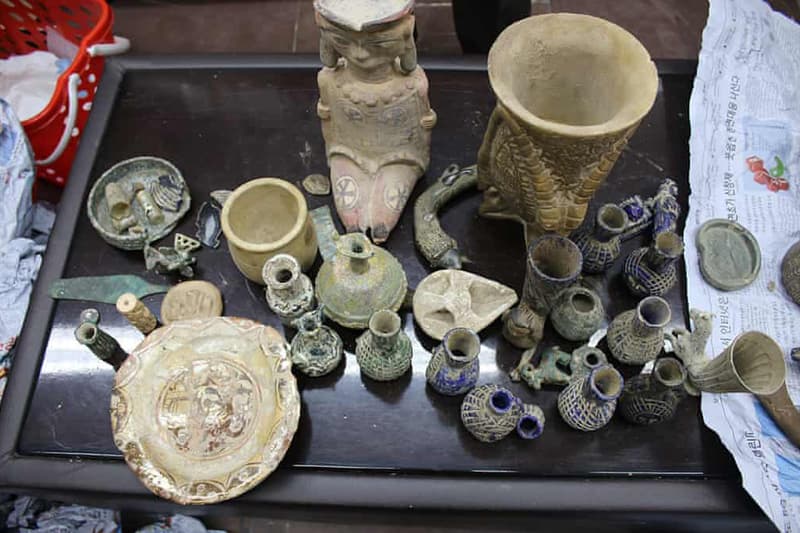 4 of 4
Over 19,000 Stolen Artifacts Recovered in Global Anti-Trafficking Operation
101 suspects arrested for trafficking cultural treasures.
---
On Thursday, the International Criminal Police Organization (INTERPOL) announced that it has seized over 19,000 stolen archaeological artifacts as part of a global anti-trafficking operation. The worldwide campaign resulted in the arrests of 101 suspects. These individuals worked within criminal networks that traffic stolen pieces from museums, archaeological sites, and artworks from war-torn countries.
INTERPOL worked alongside the World Customs Organization (WCO), and other European authorities on the international recovery. A total of 300 hundred investigations were opened as part of this collaborative effort by the fraud enforcement agencies.The anti-trafficking operations began in fall 2019 and spanned over 130 countries. "Stolen goods included coins from different periods, archaeological objects, ceramics, historical weapons, paintings, and fossils. Facilitating objects, such as metal detectors were also seized," as per a press release.
Aside from the stolen artifacts, European police forces also seized eight metal detectors that were used by traffickers as tracking tools for ancient coins and jewelry. "The number of arrests and objects show the scale and global reach of the illicit trade in cultural artifacts, where every country with a rich heritage is a potential target," said INTERPOL Secretary General Jurgen Stock.
Read the full announcement on INTERPOL's website.
In other art stories, Boston's miniature Shelter in Place Gallery is supporting artists during the pandemic by showcasing their tiny artworks.
During what was called a 'cyber patrol week' and under the leadership of the @_Carabinieri_ , police and customs experts mapped active targets and developed intelligence packages.

? 8,670 cultural objects for online sale were seized.

Details: https://t.co/a0kGH4YRmV pic.twitter.com/BQ9AJJHjz3

— INTERPOL (@INTERPOL_HQ) May 6, 2020