Tokyo Game Show 2020 Officially Canceled
The event will now take place online.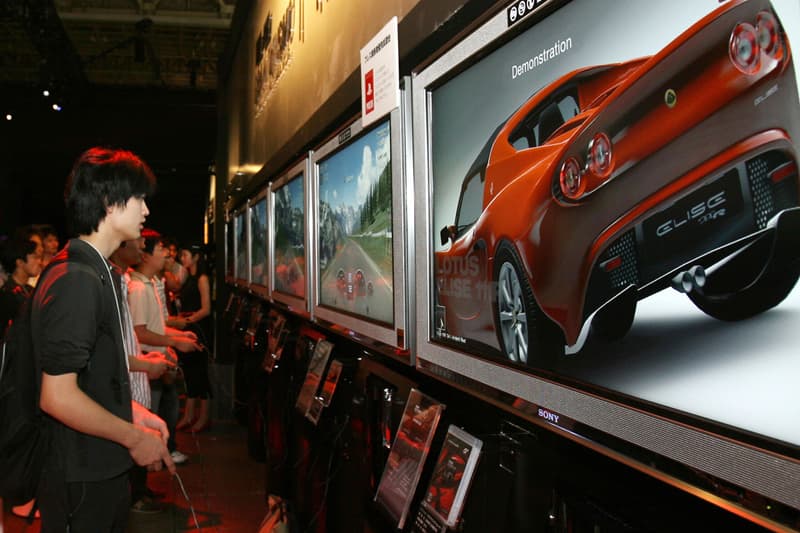 Japan's annual Tokyo Game Show event has been canceled due to the COVID-19 pandemic, following similar events across the world like E3, San Diego Comic-Con, and more. The video game-based expo/convention has been canceled in an effort to prevent the spread of the coronavirus. TGS's usual venue, the Makuhari Messe, would make it impossible for attendees to practice social distancing, and getting to the location usually means having to take crowded trains.
"Due to the outbreak of novel coronavirus (COVID-19) on a global scale and the situation remains unpredictable in Japan as well, the organizer and the co-organizers have reached this decision after a long consideration to place the utmost priority on the health and safety of visitors, exhibitors, and stakeholders. We ask for your kind understanding and cooperation," the organizers said in a statement.
The organizers also stated that the in-person conference may be replaced with an all-digital showcase. It's also unknown if the show will still take place from September 24 through September 27. Although the details are currently scarce, organizers have confirmed they will release more details later this month.
In other gaming news, check out the first installment of Xbox's 20/20 Livestream broadcast, which showcases several next-gen titles.
新型コロナウイルス感染拡大防止のため
幕張メッセでの開催を中止しオンライン開催を検討

9月24日(木)~27日(日)に開催予定の「東京ゲームショウ2020」につきまして、幕張メッセでの通常開催を中止し、オンラインによる開催方法を検討いたします。#TGS2020 #東京ゲームショウ #TGS2020ope

— TOKYO GAME SHOW 2020/東京ゲームショウ (@tokyo_game_show) May 8, 2020
新型コロナウイルスの感染が世界規模で広がり、いまだ国内でも予断を許さない状況を受け、来場者、出展社、関係者の皆様の健康安全面を第一に考慮した結果、「オンラインによる開催方法を検討」との決定に至りました。ご理解のほど何卒宜しくお願い致します。#TGS2020 #東京ゲームショウ #TGS2020ope

— TOKYO GAME SHOW 2020/東京ゲームショウ (@tokyo_game_show) May 8, 2020
「TGS2020」開催方法変更の詳細などにつきましては、5月下旬ごろから順次、公式サイト( https://t.co/DCXJDriUgl )およびプレスリリースにて発表する予定です。#TGS2020 #東京ゲームショウ #TGS2020ope

— TOKYO GAME SHOW 2020/東京ゲームショウ (@tokyo_game_show) May 8, 2020