IFPDA Fine Art Print Fair to Include Works by Andy Warhol, Alex Katz and More
The largest art fair celebrating 500 years of printmaking goes digital.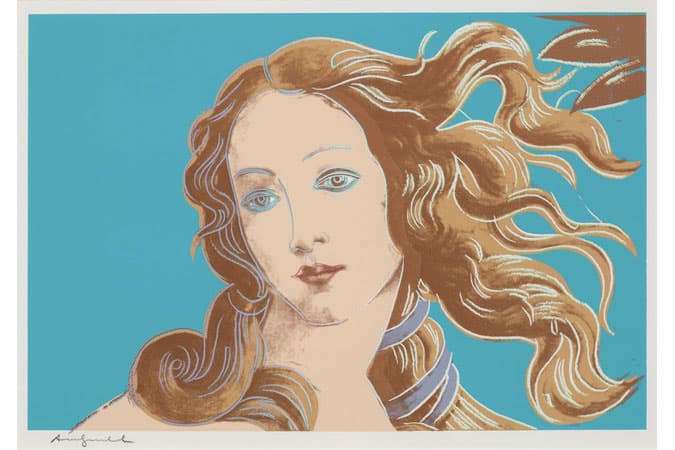 1 of 6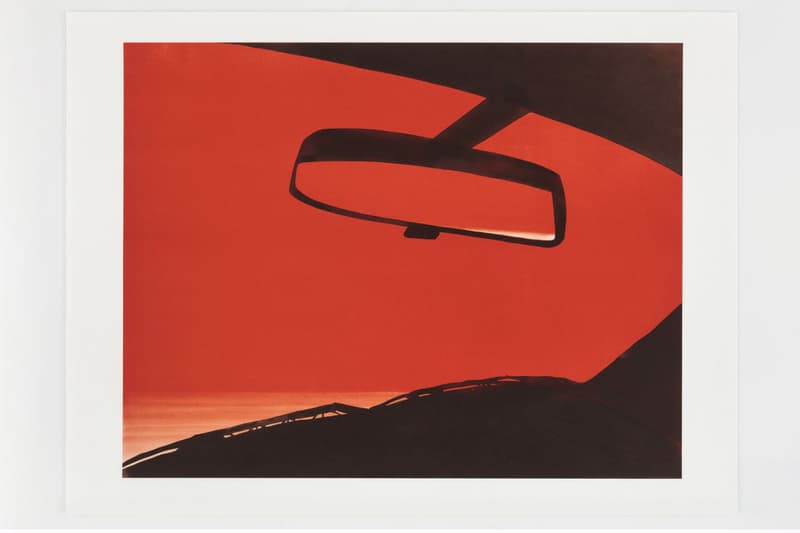 2 of 6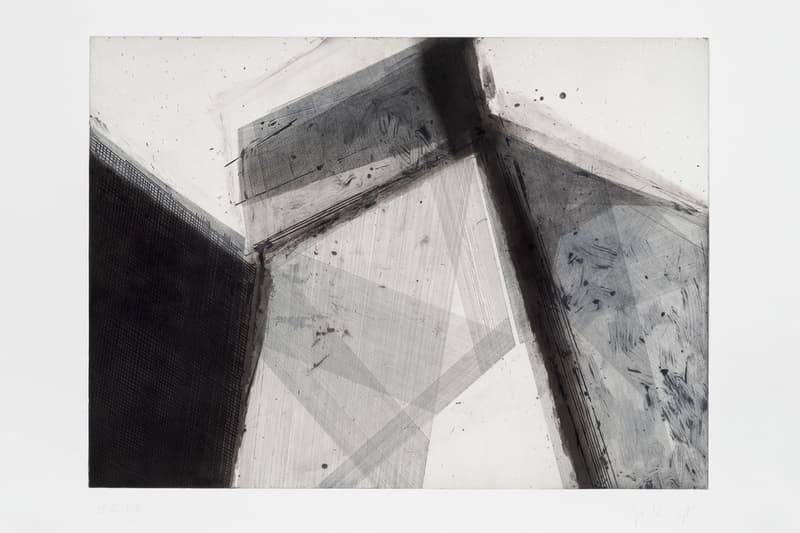 3 of 6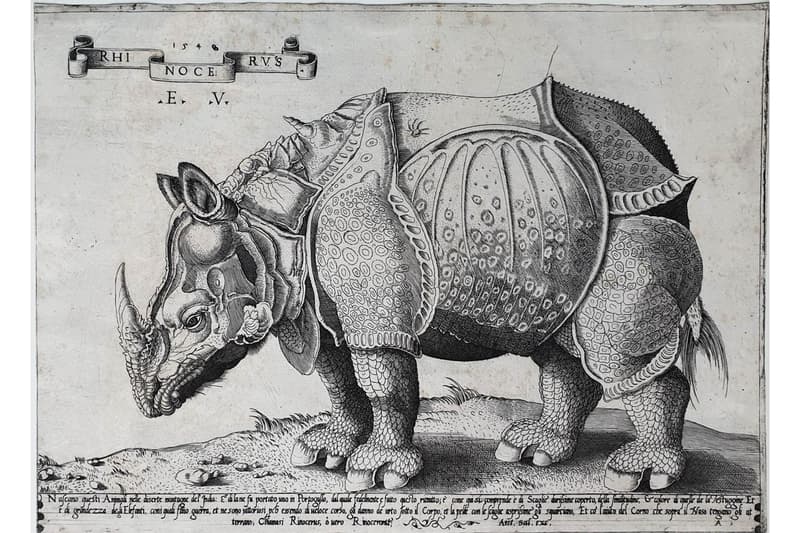 4 of 6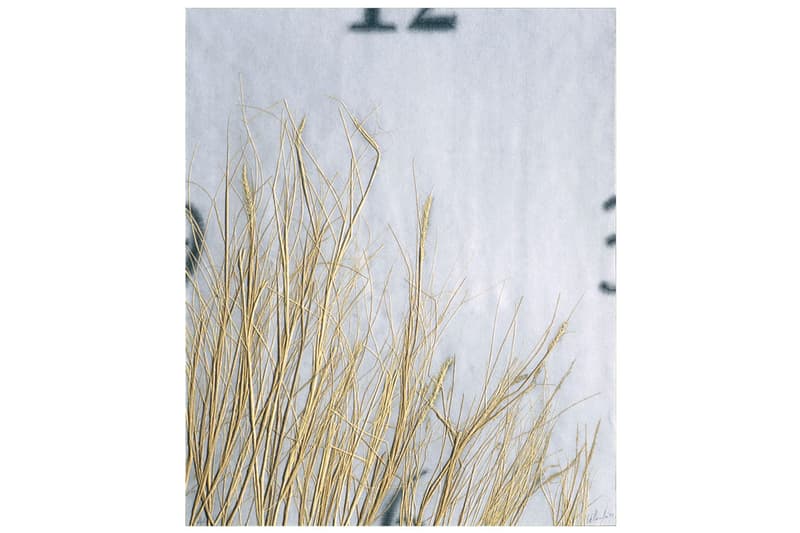 5 of 6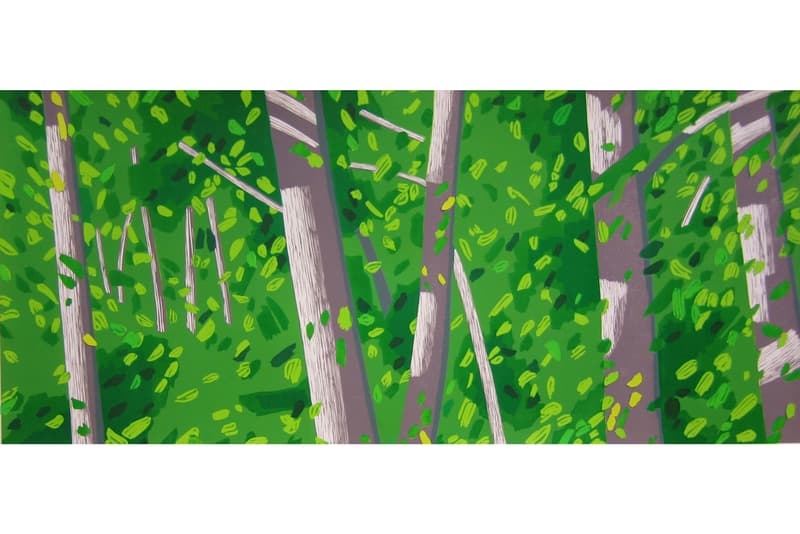 6 of 6
After previously canceling its Spring 2020 Fine Art Print Fair due to the coronavirus pandemic, the International Fine Print Dealers Association has moved the fair online and invited all 150 members to participate. The IFPDA Fine Art Print Fair is the largest and longest-running international art fair celebrating 500 years of printmaking. All exhibitor fees will be waived in response to the current economic and health crisis.
Originally scheduled to be held at the Javits Center in New York, the fair represents a community of galleries and publishers of contemporary editions from 12 different countries. It covers editions from the 16th century to today, featuring prints from renowned artists like Andy Warhol, Ed Ruscha and Alex Katz, among others. Exhibitors include New York City's Susan Sheehan Gallery, Madrid's La Caja Negra Gallery, Paris' Sarah Sauvin Gallery and more.
"Without the space constraints of a physical fair we are able for the very first time to open up the IFPDA Online Fine Art Print Fair to all our esteemed members," explains FPDA President David Tunick. "The range of graphic works available with nearly 150 exhibitors will be unprecedented."
Check out select prints from the fair in the slideshow above. The Spring 2020 Fine Art Print Fair will be accessible on IFPDA and Artsy's websites from May 13 to June 13.
Elsewhere, Toshio Suzuki of Studio Ghibli is teaching viewers how to draw Chu-Totoro from My Neighbor Totoro.