Charli XCX Shares Garage-Fueled Single "i finally understand"
Produced by Palmistry, A.G. Cook, and Mechatok.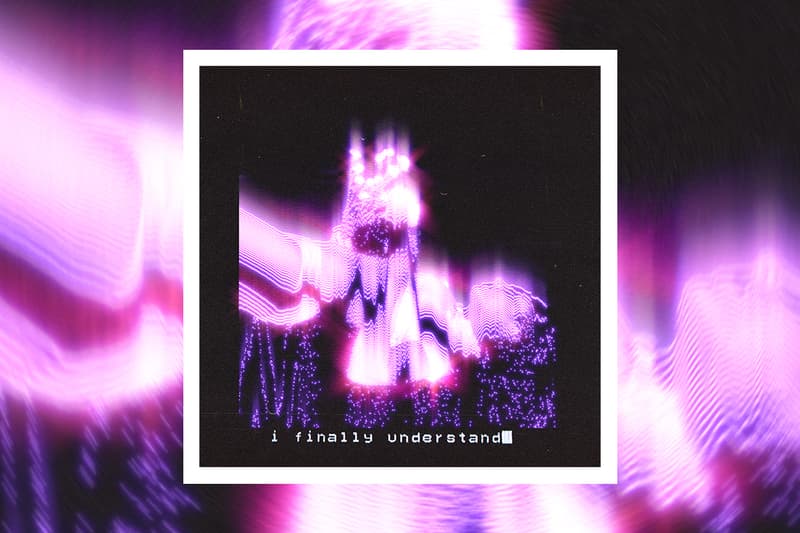 After releasing her previous singles "claws" and "forever," Charli XCX has now shared the third single off her forthcoming quarantine-made album titled how i'm feeling now. The track, titled "i finally understand," was produced by Palmistry and features additional production from longtime collaborator A.G. Cook as well as Mechatok.
On "i finally understand," Charli takes no time in delivering a hyperkinetic atmosphere, diving into a rich sonic palette that takes note of UK garage and drum & bass, equally infusing Baltimore club music into the mix. Atop the energetic instrumental she delivers her characteristically-infectious vocals. "The walls are all gone, did we melt them down?/Liquid in my hands, liquid in my mouth/Footage on my phone, did it with your tongue/And now we're sticking close, and I understand," she croons on the first verse.
You can stream "i finally understand" below. Charli XCX's new album arrives next week on May 15, and was created entirely during quarantine. The project follows last year's Charli.
For more new music, Kehlani has delivered her sophomore album, It Was Good Until It Wasn't.