Oscar #Worldpeace Shares Debut Album 'Sporadic'
The Tottenham wordsmith continues to eschew boundaries.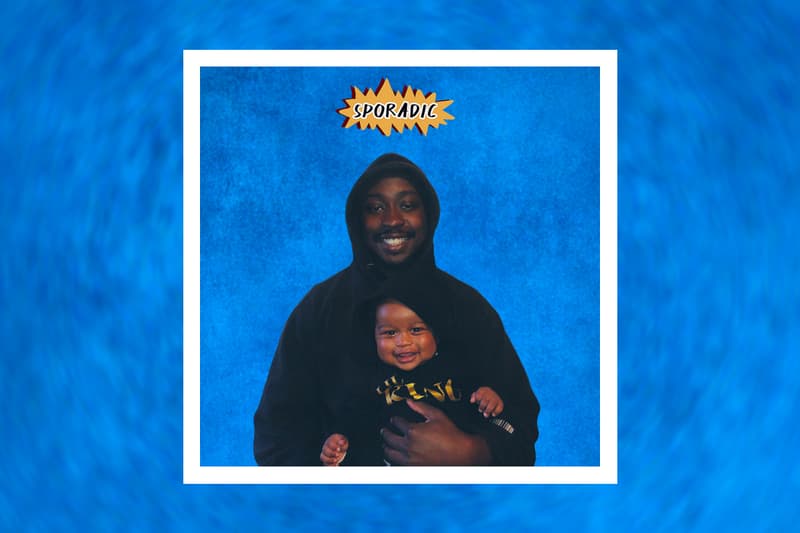 After premiering lead single "Mmm" with HYPEBEAST last month, rising Tottenham wordsmith Oscar #Worldpeace has now delivered his debut album, Sporadic. Continuing to eschew the boundaries of those put in place before him, the Mike Skinner protege delivers a variety of highbrow flows and in-your-face realism atop genre-bending backdrops.
The project, which follows 2017's Recluse mixtape and 2018's IC3 EP, features eight tracks that are chock-full of the UK's eclectic sound. From underground dance music to garage and grime, the auspicious up-and-comer spotlights his unconventional approach to Tottenham's fruitful music scene. For the project, he's tapped fellow Mini Kingz artists Ragz Originale and BenjiFlow, with other artists like House of Pharaohs' Sam Wise, Etta Bond, and more making cameos.
"I wanted to make something my friends & family can play, " Oscar shared with HYPEBEAST. "Some may say there's grime, garage, jazz, dub, '90s hip-hop throughout the album and others might not know what to call it, because there are new moments on there too, but I hope it inspires and brings some joy into new and old Oscar #Worldpeace supporters."
You can stream Sporadic below.
For more new music, Headie One has returned to drill with a new single titled "Rose Gold."